14 Homemade Dry Spice Blends, from Dips, to Main Course to Dessert these are all the Spice Blend Mixes you will need.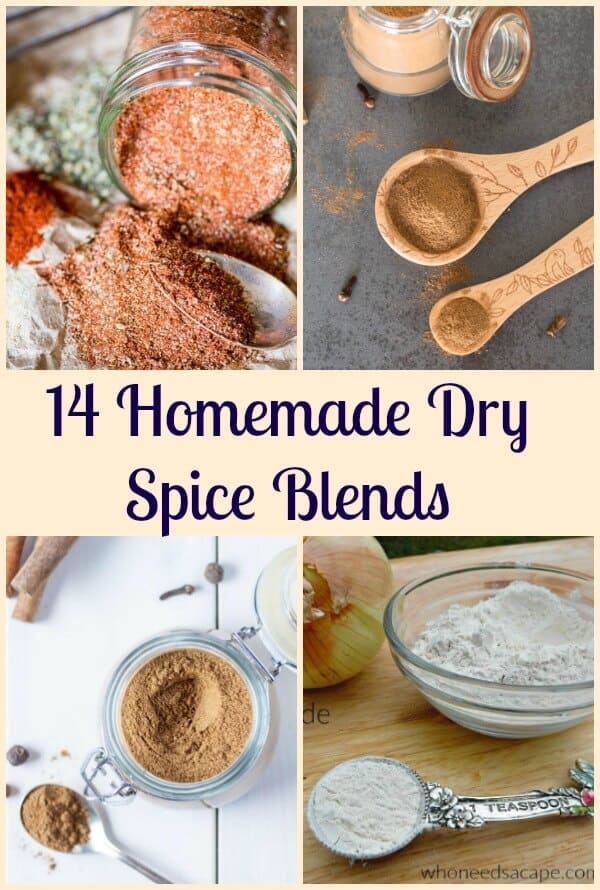 When I first moved to Italy and started cooking for just the two of us, I really missed some of my favourite dishes from Tacos to Pumpkin Pie to yes Ranch Dressing. Naturally I couldn't buy the spice bottles or packets here.
I was often asked by family and friends "but you are in Italy why would you want a bottled dressing when you could have fresh olive oil"? Well when you are far from family and friends you want to be reminded about everything you left behind. Yes even a rub or a cookie!
Thinking back on it if I had only known about these amazing Homemade Dry Spice Blends how content I would have been. Of course it is never too late to add these Dry Spice Mixes to your pantry shelf.
As we all know Homemade is Best!
Therefore, I would love to share with you 14 Must Have Homemade Dry Spice Blends from some amazing Food Bloggers, that will not only save you money (isn't it terrible how much a little bottle of spice actually costs in the supermarket)? But you are going to love the amazing taste. Enjoy!
14 Homemade Dry Spice Blends
Homemade Allspice Recipe, this is a great substitute for a spice that a lot of us never have on hand, a combination of cinnamon, nutmeg and cloves.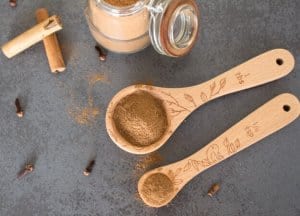 Summer Grill Spice, a delicious blend of five spices including peppercorns, minced onion and dried parsley. There's still time to grill.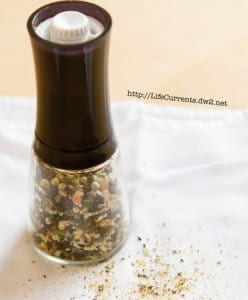 Homemade Onion Powder, fast and easy and the taste is fresh and so flavourful.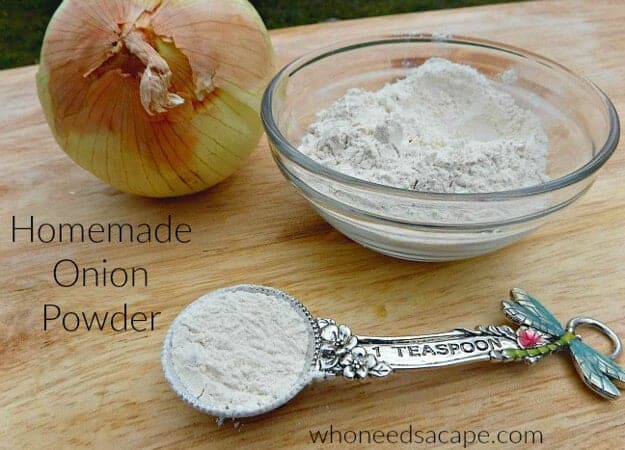 Make Your Own Pumpkin Pie Spice, almost time for Pumpkin Pie so why not make your own spice, fast and easy with only 3 ingredients.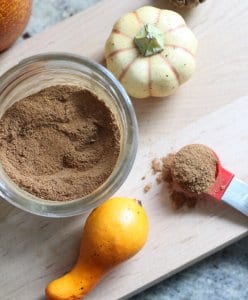 Homemade Italian Seasoning, the perfect mix for any recipes calling for Italian Seasoning.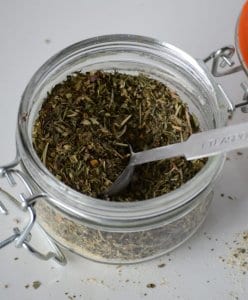 Homemade Buttermilk Ranch Dressing, this delicious combination of spices will make the perfect dip or dressing.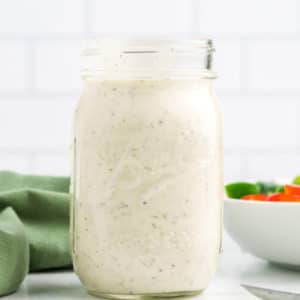 BBQ Spice Blend, Not just for grilling but great on roasted Veggies too!
Cajun Blackening Spices, the perfect spice combination for fish, chicken and pork.
Dry Spice Rub, perfect BBQ flavours, a little sweet, spicy and smoky!
Hot Apple Cider Cinnamon Spice Mix, the perfect Fall/Winter drink.
Homemade Chili Powder Recipe, simple, easy and you will never go back to store-bought!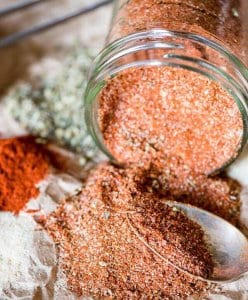 Onion Soup Mix from Scratch, the best mix to use for dips or whenever you need an Onion Soup mix
Homemade Taco Seasoning, love Tacos? Then this is the only mix you need.