12 Best Gifts for Cooking & Baking Italian
If you love Cooking & Baking Italian, then this gift guide is for you. Everything you need to make savory or sweet Italian recipes. Some are perfect as stocking stuffers and some make the ideal gift! So this Christmas make a baker or cook happy!

As you know I love sharing all the Italian Recipes that I learned in Italy either from my mother-in-law, friends or family. But sometimes in order to make them authentic a few things are needed.
So this year I would like to share what I think would make awesome gifts for all the people in your life who love to cook or bake Italian or are just learning.
From a few dollars to a few hundred. From stocking stuffers to under the tree. Hope you find these helpful and useful. Merry Christmas and Happy Shopping.
This post may contain affiliate links. Please read my disclosure policy.
And thanks to everyone for being a part of An Italian in my Kitchen.
1. Pasta Machine
A Pasta Machine is one thing every Italian Food Lover needs and wants. Not only for rolling out your own Homemade Pasta but perfect for making that thin dough needed in making Cannoli.
2. Pasta Pot
A Pasta Pot the perfect pot for making pasta, big enough to hold the water needed to make the perfect al dente pasta.
3. Graters
A Grater exactly what you need to grate cheese, zest or chocolate. Some people prefer a four sided grater. I also use a flat Grater for zest.
4. Wooden Spoons
Wooden Spoons, whether you are making a meat sauce, white sauce or even a pastry sauce, wooden spoons are a must in Italian cooking and baking.
5. Kitchen Scissors
Kitchen Scissors a must have in my house and I think in most Italian homes. From cutting fresh herbs to snipping vegetables. A good pair of scissors are a must have.
6. Cannoli Tubes
Cannoli Tubes a necessity for making one of Italy's most famous desserts. Baked or Fried you can't go wrong with a creamy ricotta filled Cannolo!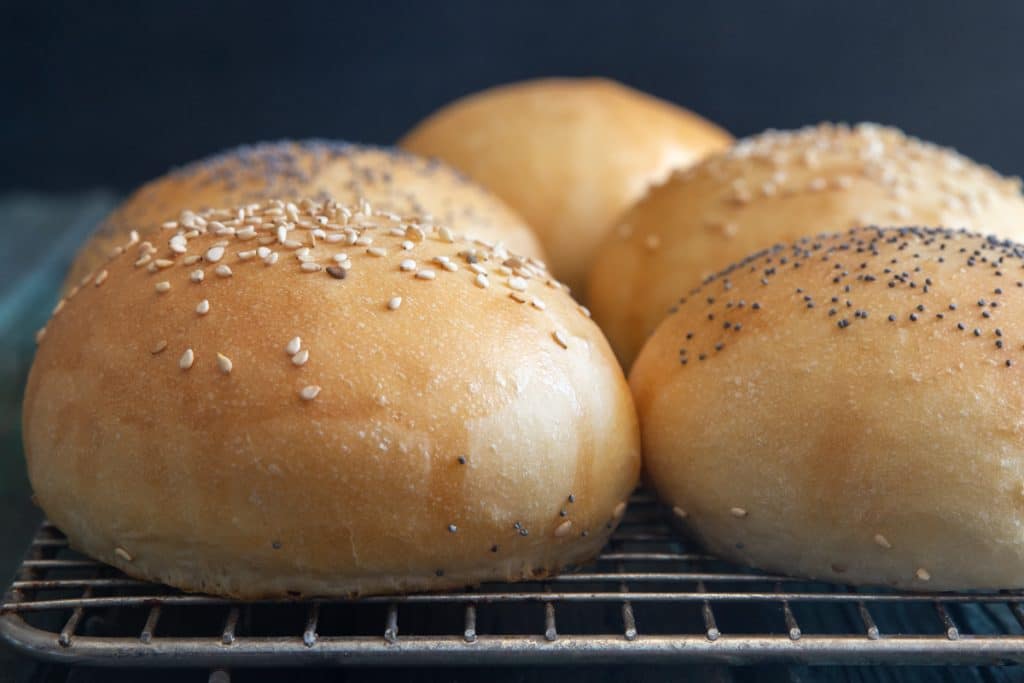 7. Kitchen Aid – Stand Mixer
A Kitchen Aid , is perfect for mixing anything from a Crostata to Biscotti to Pizza and Pane. With three different attachments it will be the most used small Kitchen Appliance in the house. I have also heard that this mixer is a good choice also and not as expensive.
8. Ravioli Cutters
Ravioli Cutters, these cutters are perfect for making your own Homemade Stuffed Pasta.
9. Ladles
A Ladle, you definitely need one of these to cook Italian. From sauces, to soups to stews it is a must have in an Italian Kitchen.
10. Baking Pans
Baking Pans, these are exactly what you need to make your Italian Baked goods, flat cookie sheets are perfect for making pizza! When you need just a few new these are good baking pans or even these baking pans.
11. Food Mill
A Food Mill, just what you need to make delicious creamy pastas, from using up all your extra Summer Tomatoes to make a Delicious Homemade Tomato Sauce to a Creamy Pepper Pasta Sauce.
12. Italian Cookbooks
And last but not least, my two cookbooks, All About Pasta Ebook.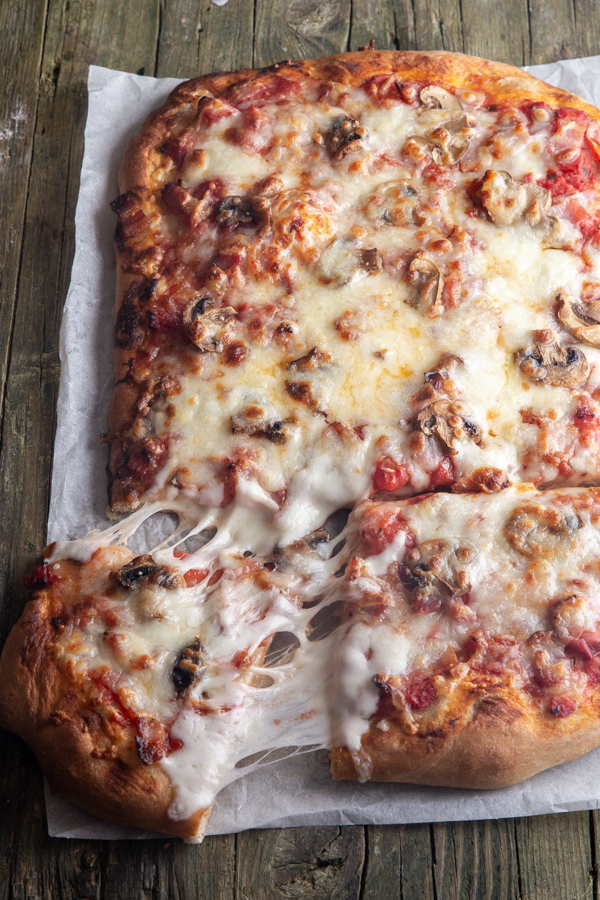 Updated from November 2018.