About Me
Living in Italy I learned to cook authentic Italian dishes using whole ingredients, fresh veggies and delicious spices. So take a seat and have a taste!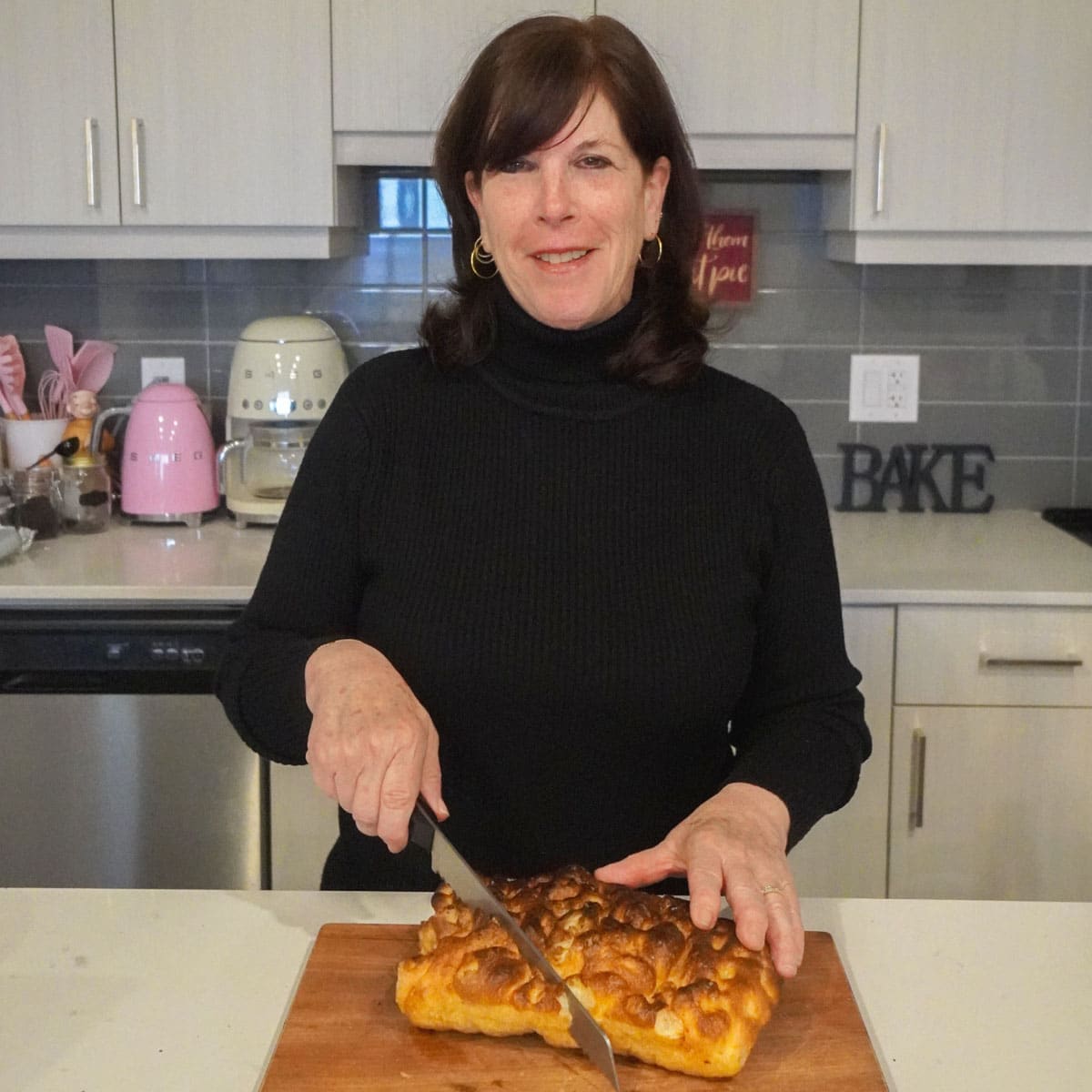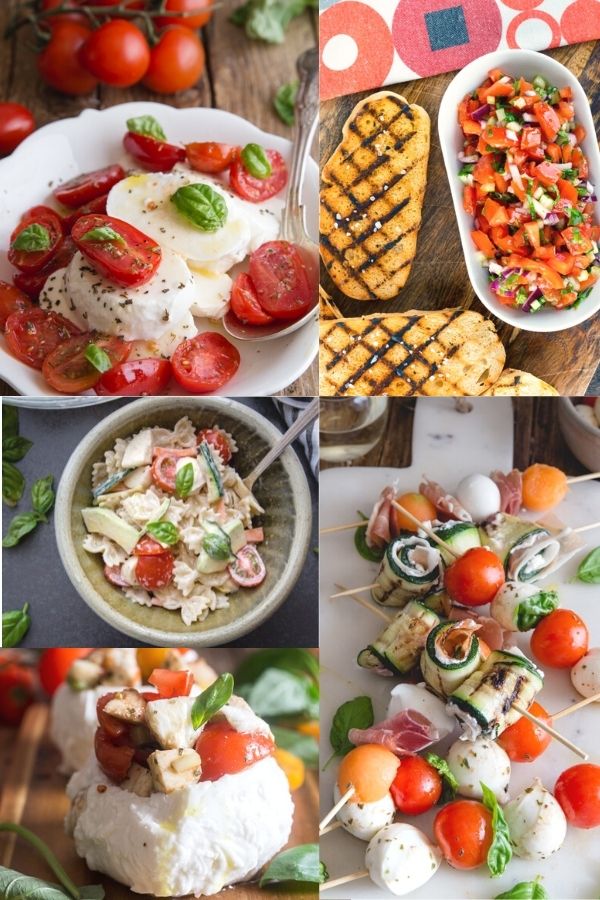 Never Miss a Recipe!
Sign up to receive the latest recipes from An Italian in my Kitchen!
We won't send you spam. Unsubscribe at any time.