These Fast Easy Fillings Frostings and Glazes are a few of the must have recipes for putting the finishing touches on cakes, cookies, sweet buns and other sweet treats.
Chocolate Glaze
One of my favourite and probably most made is a deliciously creamy and decadent Chocolate Glaze. Made with just 3 ingredients this quick and easy glaze is perfect for topping Ice Cream, Cakes, Donuts and even for cookie dunking.
Maple Frosting
This is a frosting that I just started making this year, after I brought back some pure Maple Syrup from Canada. After I made some delicious Apple Butter Cinnamon Rolls I knew the best frosting would be a simple Maple Frosting and I also knew I wanted to use the real thing and not a flavouring.
Fast Easy Fillings Frostings and Glazes
Pastry Cream Filling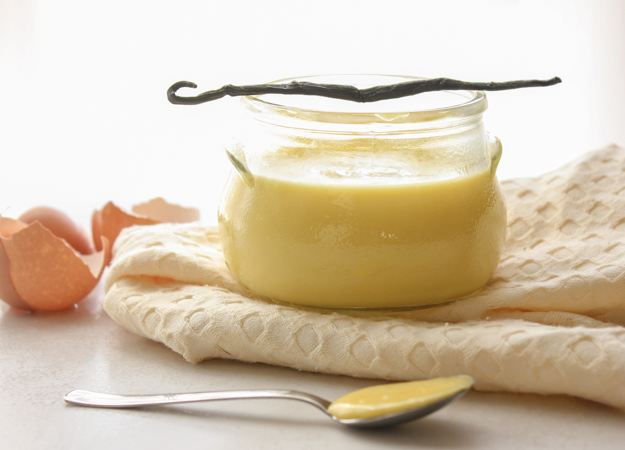 One of my favourite fillings ever is this easy Italian Pastry Cream, made with milk and cream, nothing beats it in my opinion, you can change it up and make a delicious Chocolate, Coffee or even Lemon Cream. Makes the best filling for Cakes, Pies, Tarts and even Pastries.
Mascarpone Frosting/Filling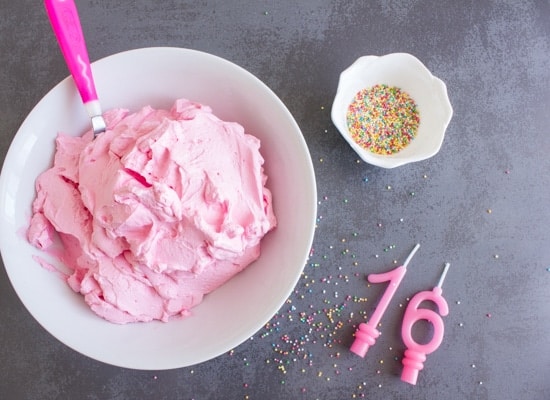 Mascarpone has become my new go to instead of reaching for the cream cheese. I love it not only as the filling for the ever popular Tiramisu but also as a delicious filling in Cookies and for frosting a Cake.
Icing Sugar Glaze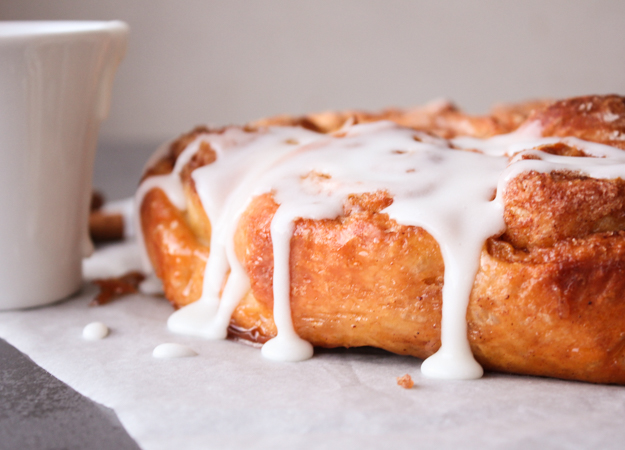 This is probably the simplest glazes and I am sure we all use it quite often. Nothing easier than mixing a little vanilla, some powdered sugar and milk or cream, just add as much as you want to reach your desired thickness. This is the perfect glaze for Cinnamon Buns,  Turnovers , or whatever you wish.
Cream Cheese Frosting
And of course we can't leave out Cream Cheese,  even if I do reach for the Mascarpone. Nothing beats a Cream Cheese Frosting on Carrot Cake Muffins or a delicious Coconut Cake. Or if you like add a little Maple Syrup and it becomes the perfect frosting for some Cupcakes.
How to make Stabilized Whipped Cream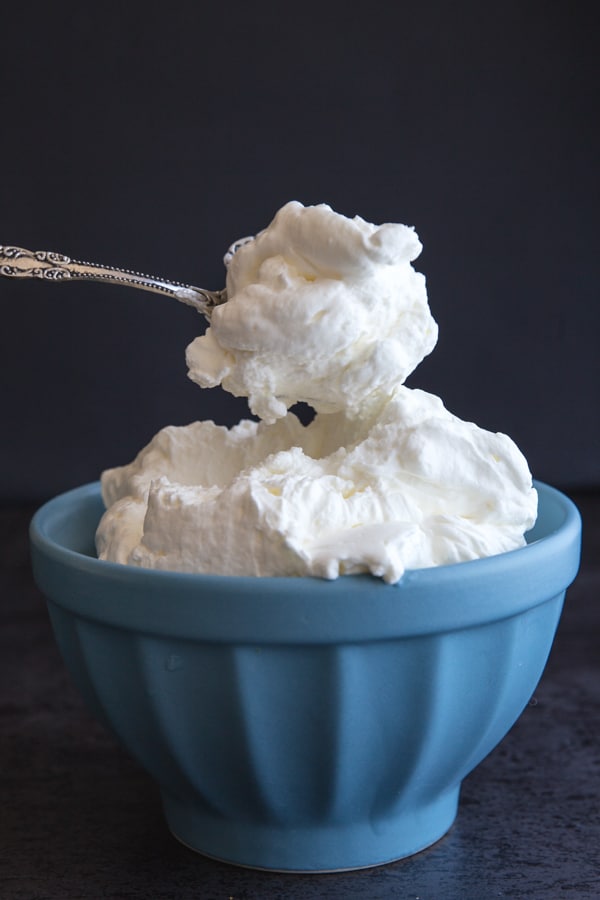 I hope you enjoy these Fast Easy Fillings Frostings and Glazes and I would love to know what your homemade favourite is. Enjoy!