Hi I'm Rosemary and I'm so glad you came by.
An Italian in my Kitchen is my way of sharing Authentic Italian Recipes and of course some Canadian treats I grew up with.
I will start at the beginning, which was approximately a little  over 20 years ago.  I made a radical decision to completely change my  life.
From high heels, stocks and bonds and restaurant eating,  to going  up to my knees in grapes and green beans.  From the great city of Toronto to the eternal city of Rome.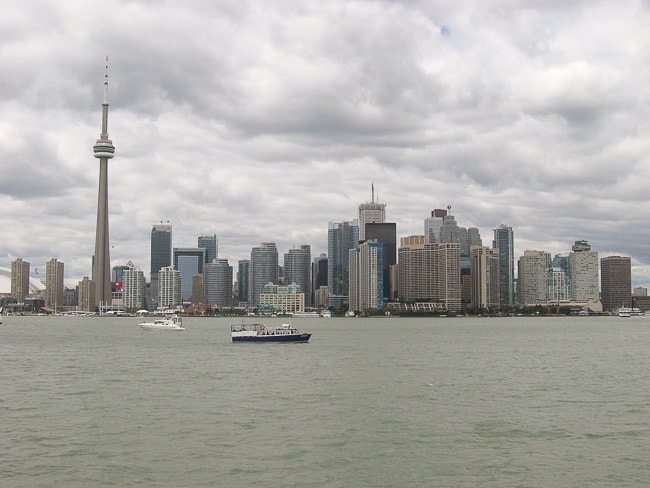 In the summer of 1989 I decided to board a 747 for Rome,  leaving behind me,  my family, my friends and my job, to start a new adventure that would turn out to be my life.  Was I scared?
You better believe it.  It was nothing I expected and if it wasn't for love I would have packed my bags or not have unpacked my bags and gone running back to that airport and hopped on a plane and I mean any plane to anywhere.  It was needless to say an eye opener.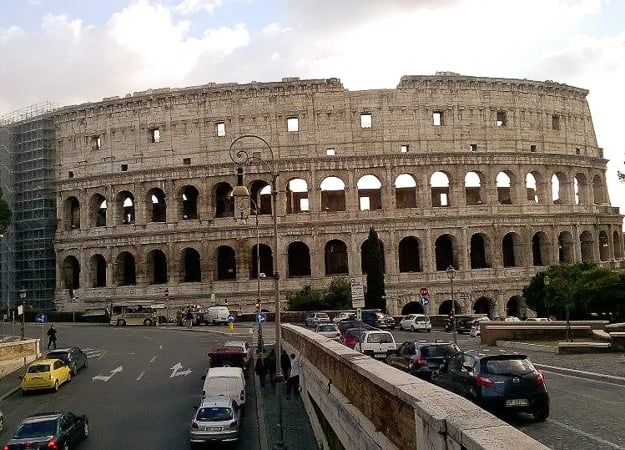 There really is another way to think and another way to do.  When I look back on that first day I remember two things, how much in love I was (and still am) and the food.  Oh yes, that glorious delicious never ending food.  I ate ravioli in a cream sauce, peas and bacon.
Never being a lover of peas, this was a real eye opener, and pork chops done on a grill with rosemary and olive oil.  Of course salad to follow.  The days that followed were sometimes never ending and boring and sometimes so full of hope.  But there was always the food to look forward to.
A few of my Favourite (some underrated) Recipes
Crepe Cannelloni with Meat Sauce
Easy Chocolate Chip Whipped Shortbread
Over the years I have learned how to build a house, lots of cement is used in Italy instead of wood, which is used in Canada (use what you have I suppose).  I have learned how to grow a vineyard from the first bare root plant to it's maturity of producing grapes (approximately 2-3 years is required, with a lot of hard work in between).
To planting an amazing vegetable garden with the knowledge of which vegetable to plant  in which season and when to plant (my mother in law plants depending on the full moon, and I'm convinced she has something there as her vegetables are the best).
Every summer we produce enough tomatoes that August has become canned tomato month.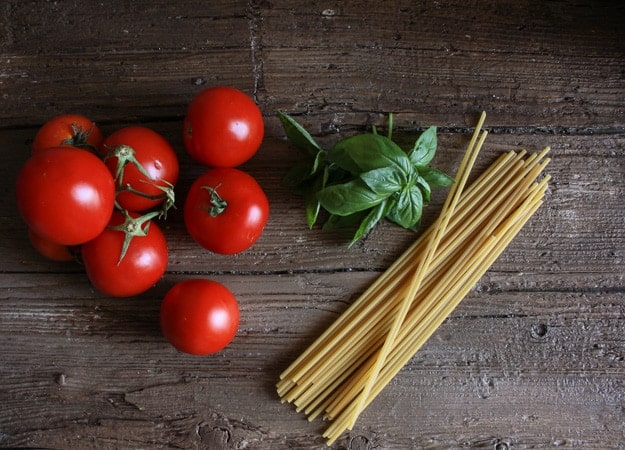 It might be a lot of work, but certainly worth it.  To understanding the fact that Italians do not and I repeat do not line up for anything, they sort of huddle around you, no matter where you are grocery store, bank, post office wherever.
Only in the last few years they have come to realize (or the rest of Europe is forcing it on them) that privacy is not a bad thing.
So why have I decided to write a blog?  Well one reason is I was on the internet one day checking out  a site I was interested in  and I saw the headline "authentic Italian recipes".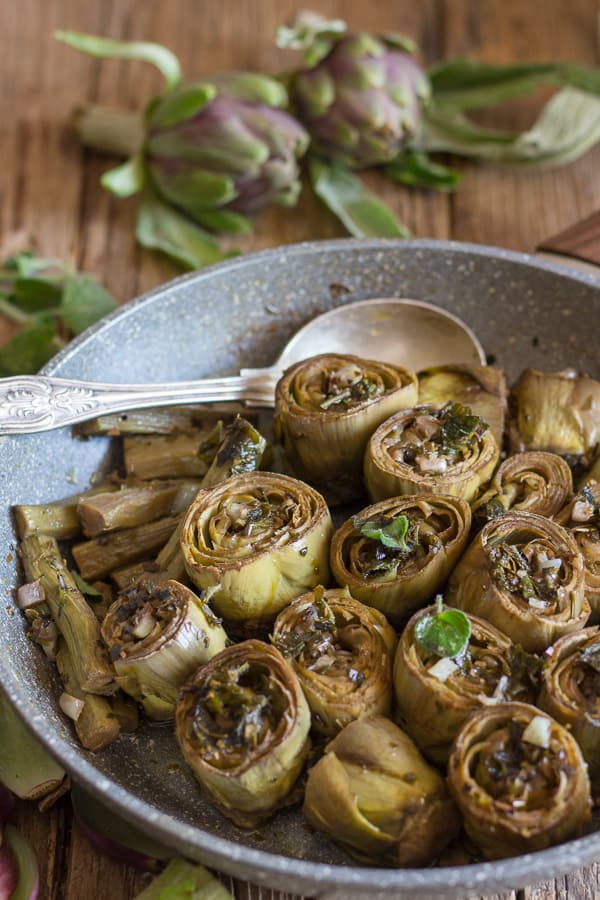 I clicked on antipasto and I saw a recipe for Artichoke Romano (to tell the truth I was a little nervous, ok a lot).  So I clicked further and I read the recipe and then I thought ,  No, that's not right!!
So I knew I had  to tell the authentic Italian way.  Because when you think about it don't you really want to eat it the way it was intended to be eaten?  I want everyone to taste the real Italian tastes that I have had the pleasure of  tasting.
Having a mother of Italian decent, I was always used to good cooking.  So when I came to Italy I was lucky to have a mother in law that I got along well with.  She taught me a lot and still teaches me.
There's a lot more to pasta than just a tomato sauce and there is a lot more to Italian cooking than just pasta.  So I hope you will give my recipes a try and enjoy them as much as I do.
If you are looking for a list of all of my Recipes you will find them all here in the Recipe Index, the recipes are all listed by Category.
If you are looking for some Cooking Tips you will find some there. I do try to up date it as much as possible.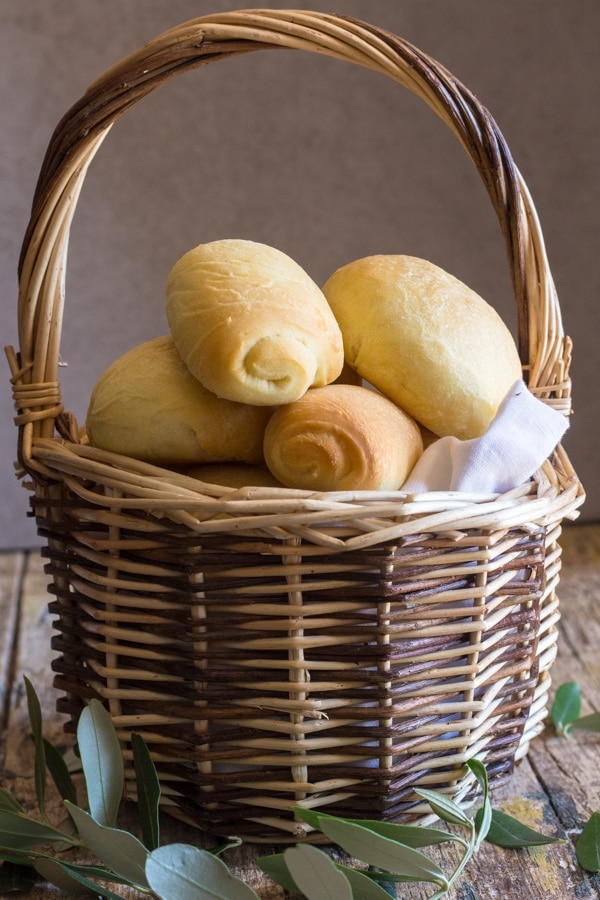 If you would like to connect with An Italian in my Kitchen
You can find me on Pinterest, Facebook and Instagram.
Or you can sign up to receive a weekly (I try) newsletter.
.
Or if you would like to contact me by email (Work with Me) you can reach me at [email protected]
Thanks again for dropping by and I hope you enjoy the recipes! Buon Appetito!
An Italian in my Kitchen has been Featured in Buzzfeed, Elle, Brit&Co, Yummly, MSN, SouthernLiving, CountryLiving, Parade, Flipboard and Foodgawker among others.