Get to know me!
Let's just say this all started over 20 years ago. I made a radical decision to completely change my  life. From high heels, stocks and bonds and restaurant eating,  to going  up to my knees in grapes and green beans. From the great city of Toronto to the eternal city of Rome.
In the summer of 1989 I decided to board a 747 for Rome,  leaving behind me,  my family, my friends and my job, to start a new adventure that would turn out to be my life. Was I scared? You better believe it.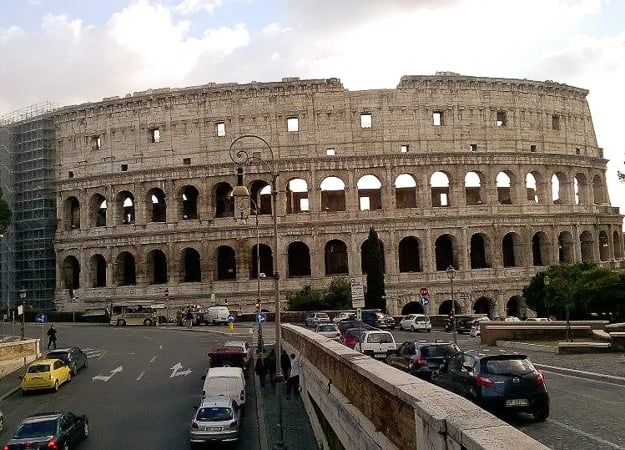 It was nothing I expected and if it wasn't for love I would have packed my bags or not have unpacked by bags and gone running back to that airport and hopped on a plane and I mean any plane to anywhere. It was needless to say an eye opener.
There really is another way to think and another way to do. When I look back on that first day I remember two things, how much in love I was (and still am) and the food. Oh yes, that glorious delicious never ending food. I ate ravioli in a cream sauce, peas and bacon.
Never being a lover of peas, this was a real eye opener, and pork chops done on a grill with rosemary and olive oil. Of course salad to follow. The days that followed were sometimes never ending and boring and sometimes so full of hope. But there was always the food to look forward to.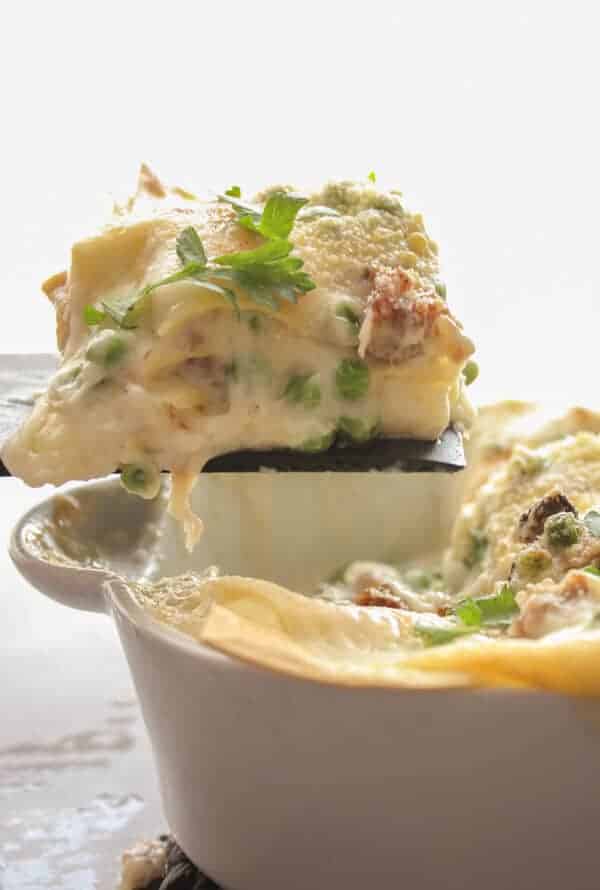 Over the years I have learned how to build a house, lots of cement is used in Italy instead of wood, which is used in Canada (use what you have I suppose).
I have learned how to grow a vineyard from the first bare root plant to it's maturity of producing grapes (approximately 2-3 years is required, with a lot of hard work in between).
To planting an amazing vegetable garden with the knowledge of which vegetable to plant  in which season and when to plant (my mother in law plants depending on the full moon, and I'm convinced she has something there as her vegetables are the best).
Every summer we produce enough tomatoes that August has become canned tomato month. It might be a lot of work, but certainly worth it.
To understanding the fact that Italians do not and I repeat do not line up for anything, they sort of huddle around you, no matter where you are grocery store, bank, post office wherever.
Only in the last few years they have come to realize (or the rest of Europe is forcing it on them) that privacy is not a bad thing.
Check out my Podcast to get to know me better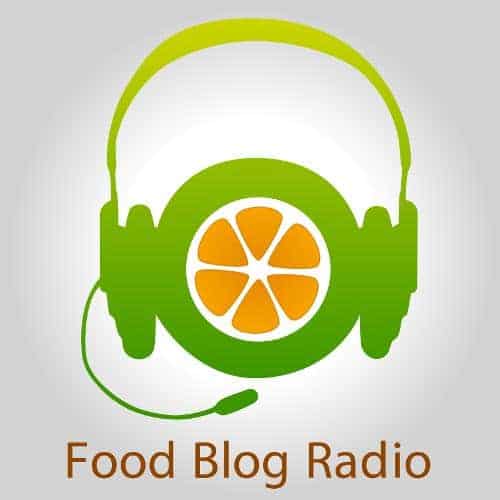 So why have I decided to write a blog? Actually a couple of reasons, one reason was,  I was on the internet one day checking out  a site I was interested in  and I saw the headline "authentic Italian recipes".
I clicked on antipasto and I saw a recipe for artichoke romano (to tell the truth I was a little nervous, ok a lot). So I clicked further and I read the recipe and then I thought ,  No, that's not right!! So I knew I had  to tell the authentic Italian way.
Because when you think about it don't you really want to eat it the way it was intended to be eaten? I want everyone to taste the real Italian tastes that I have had the pleasure of  tasting.
Another reason that made be decide to start a blog was my wonderful Aunt, who is no longer here, but encouraged me to share my recipes, at the time she kept telling me to write a book.
I talked to a friend of mine who also thought it was a great idea, so I got a lot of my recipes together, started taking what I thought were amazing photos, but trust me they weren't! But after thinking about it and of course the cost was just not very feasible, I decided to put it on the back burner.
A few years later I was messaging with said friend and she asked me if I had ever thought of starting a blog. No I had not, and of course another year or so passed, and there we were again messaging and out comes the question "did you ever start that blog"? "Not yet"  and then I thought why not? And I did!
I was lucky to have a mother who was such a good cook, so I was used to eating good food, and then when I came to Italy I happened to meet another amazing cook in my mother-in-law. She taught me alot about Italian cooking and still teaches me.
Get to Know Me
I have come to realize that Italians know what they are doing when it comes to food, from what you eat to how you cook it. Everything in moderation,  lots of veggies, more fish than meat, even carbs have their place. There is nothing wrong in eating a delicious creamy dessert or sharing a plate of pasta among friends.
Remember  there's a lot more to pasta than just a tomato sauce and there is a lot more to Italian cooking than just pasta. So I hope you will give my recipes a try and enjoy them as much as I do.
An Italian in my Kitchen As Seen on: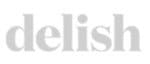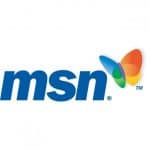 Rosemary Molloy and An Italian in my Kitchen, 2013-2016. Unauthorized use and/or duplication of this material without express and written permission from this site's author and/or owner is strictly prohibited. One photograph and a 120 character excerpt may be used, provided that full and clear credit is given to An Italian in my Kitchen with appropriate and specific links back to the original content. Thank you.