Italian Homemade Breakfast Biscotti, this delicious sweet bread double baked becomes your new favourite wake up treat.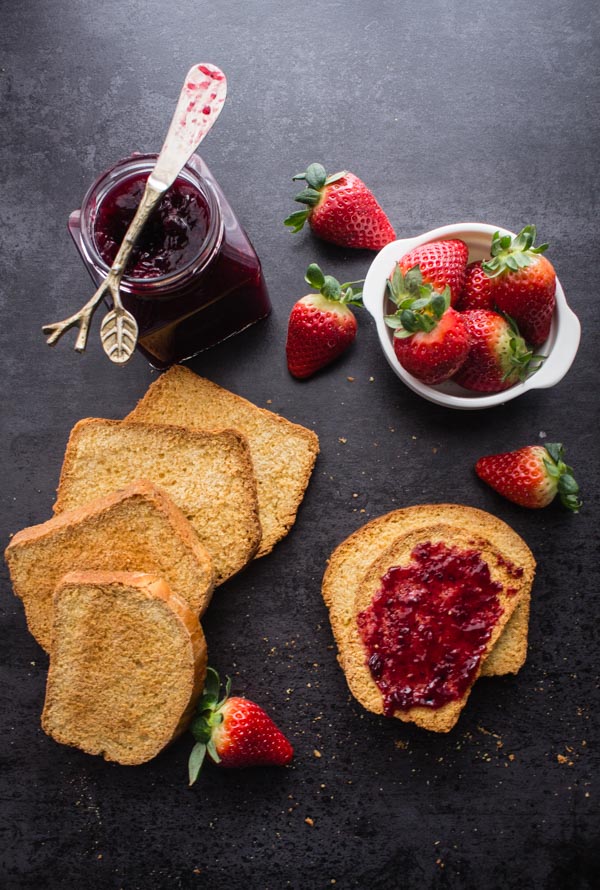 If you have ever been in Scandinavia, Germany, Austria, France, Switzerland, Italy, Slovenia, Croatia or Greece or plan on going.
You may decide that you want breakfast included in your stay and I would bet you will be  served a certain type of bread.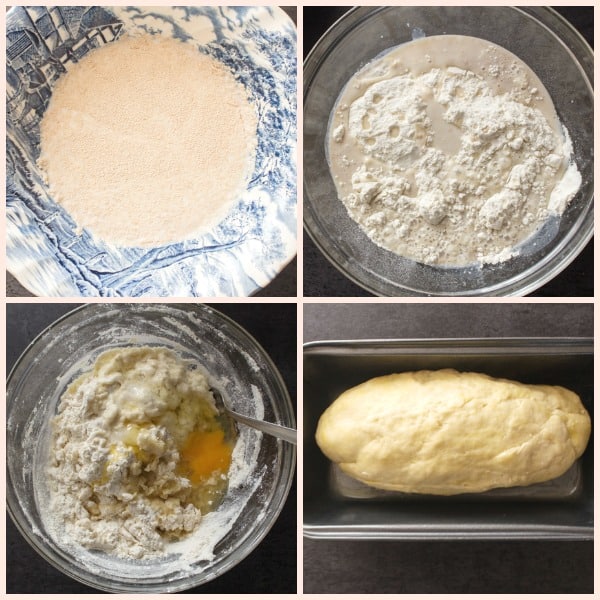 It is a crisp, sweetened bread, that is made with eggs and of course baked twice. Hence the name Biscottate, in Italy anyway.
This type of bread originated in East Prussia.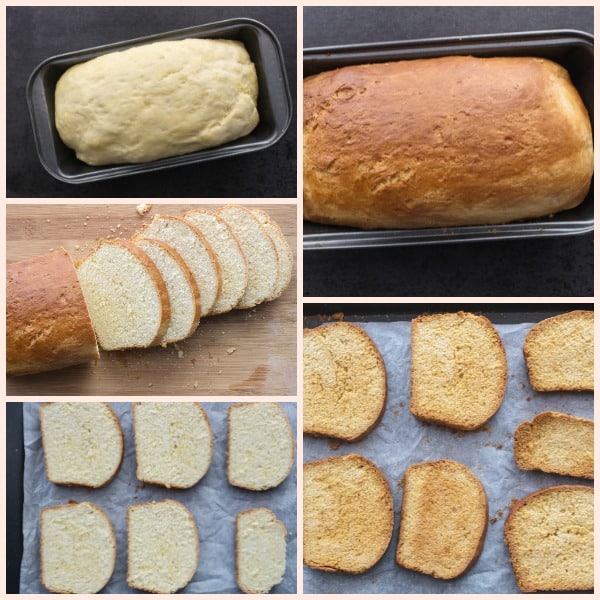 When I first tried it I am sorry to say I thought it was the Italians way of making toast. Boy was I wrong, it has a delicate sweet taste, I would probably say more like a Brioche Bread that is double baked.
The first time I tried a Biscottate was a store bought variety, that is a little on the thin small side. But then… I happened to be in my local bakery and I discovered fresh made Biscotte / Breakfast Biscotti in bags.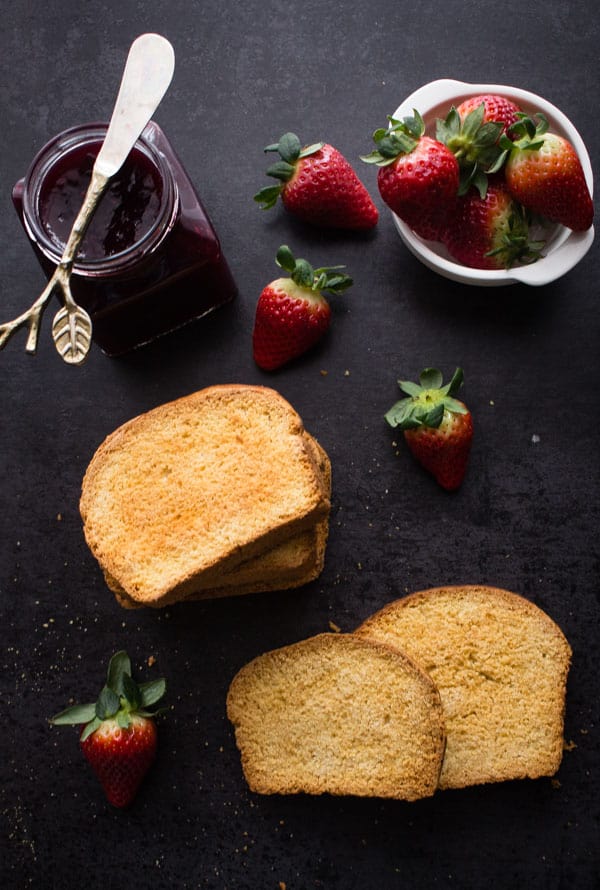 From Regular to Whole Wheat to even Gluten Free. I think I grabbed one of each. I never went back to store bought again.
Italian Homemade Breakfast Biscotti
So let me tell you in all those years I had been searching for a Homemade Breakfast Biscotti (Biscottate) Recipe and I found one. On line and in a magazine. I combined the both to make in my opinion the perfect Biscottate.
Italian Homemade Breakfast Biscotti
Italian Homemade Breakfast Biscotti, the perfect double baked sweet bread crunchy sweet breakfast treat. Top with your favourite jam.
Follow me on Youtube!
Watch the videos and don't forget to subscribe on Youtube!
Ingredients
2 3/4

cups

all purpose flour

288 grams

1/2

cup

+ 1 tablespoon milk

129.3 grams

3

teaspoons

yeast

9.45 grams

1/2

teaspoon

salt

2.845 grams

1

egg

1/4

cup

sugar

50 grams

2

tablespoons

vegetable oil

27.24 grams

1

teaspoon

honey

7 grams
Instructions
In a medium bowl add milk, sugar and yeast (don't stir) let sit 5 minutes, then whisk.

In a medium bowl add flour, then add yeast mixture, let sit 5 minutes so flour absorbs the mixture, then stir, add egg, honey, oil and salt mix with a fork, then place on a flat surface and knead until smooth.

Form into a log and place in a greased loaf pan (7-8 inches / 18-20 centimeters) cover with a towel leave in a warm draft- free place until doubled in bulk, approximately 2 hours.

Pre-heat oven to 350°F (180°C).

Brush dough with a little milk and bake approximately 30-35 minutes.

Let cool completely.

When cool, cut into slices (1/4 inch thick / .635 centimeters) place on parchment paper lined cookie sheets and bake for approximately 30 minutes (or until golden). Let cool completely, keep in a air tight container. Enjoy!
Nutrition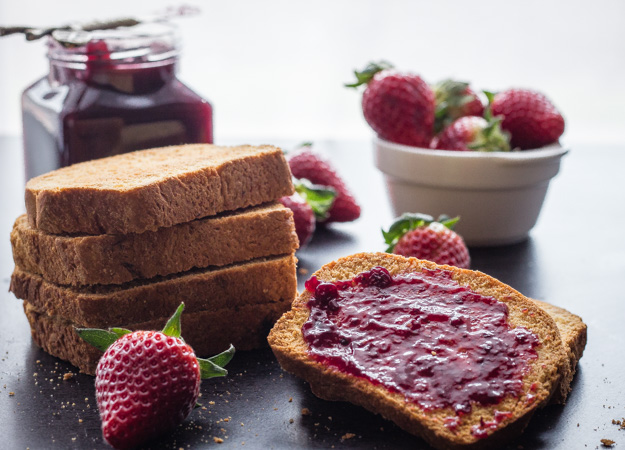 Recipe Adapted from –  Misya.info  / Il Giornale Cucina Simplice