Recipes for Lasagna & Baked Pasta, from red to white sauce, all creamy baked, delicious lasagna and pasta recipes to try. Who doesn't love some good Recipes for Lasagna and Baked Pasta?
I know in our house it these are some of the most requested pasta dishes. Italian Pasta dishes that can come together really quickly or be a little more elaborate.
Fresh pasta noodles or dried pasta noodles? Red sauce or white sauce? You decide.
Whatever lasagna you desire just take a look at these Recipes for Lasagna.  Buon Appetito!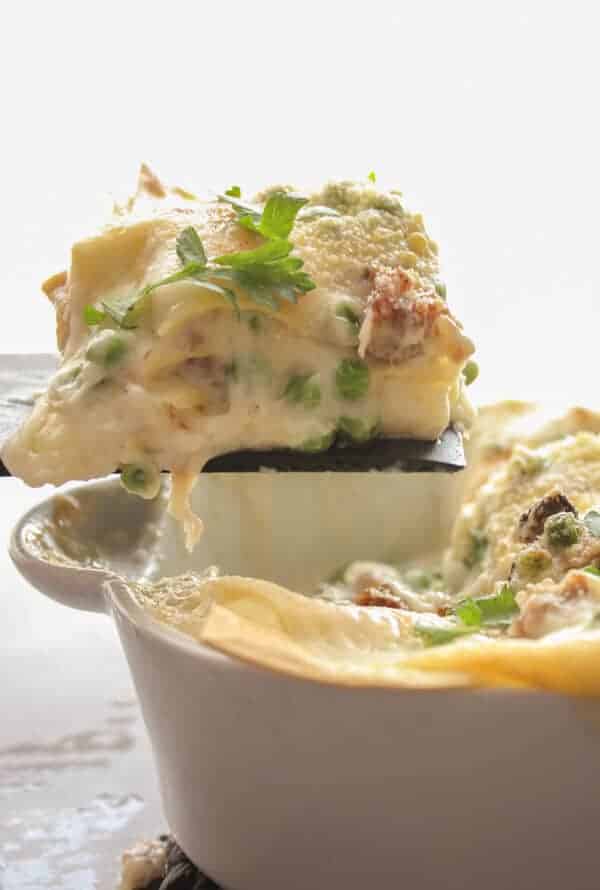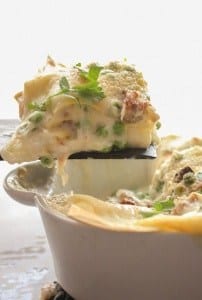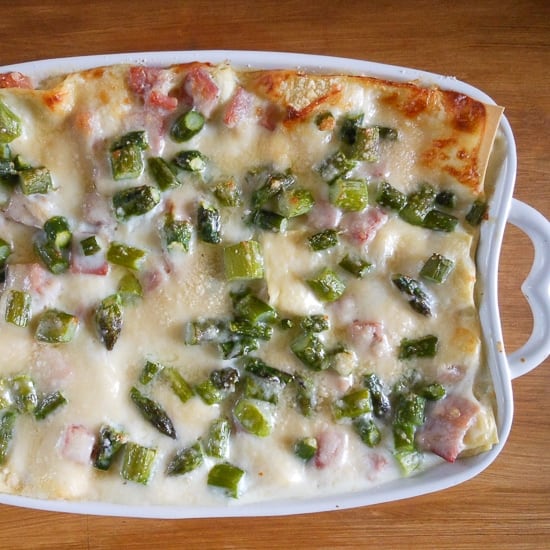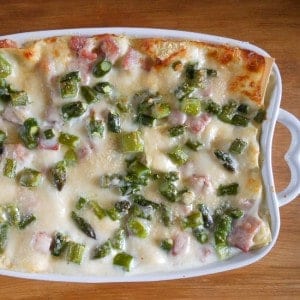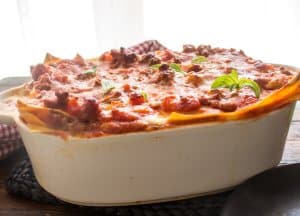 Chocolate Lasagna meets Tiramisu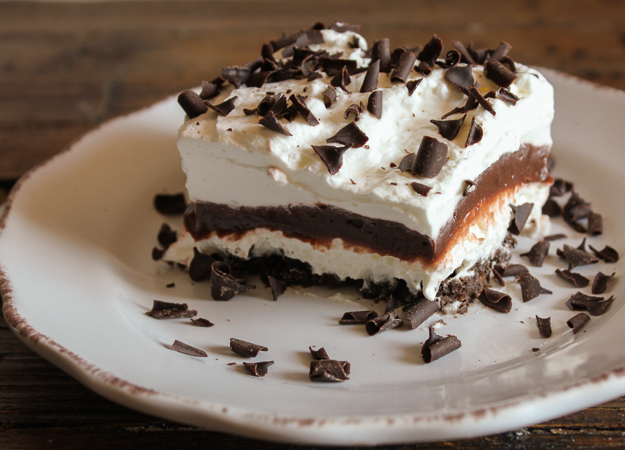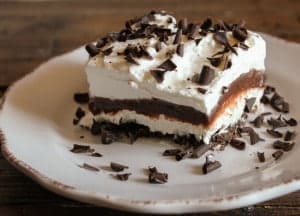 Mini Turkey Meatball Easy Baked Pasta Recipe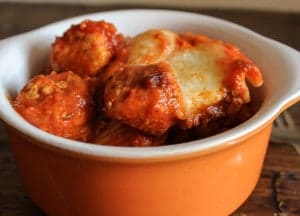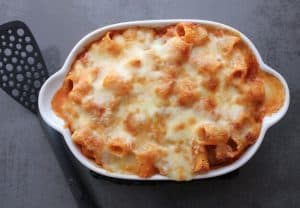 Simple Sauce Cheesy Baked Tortellini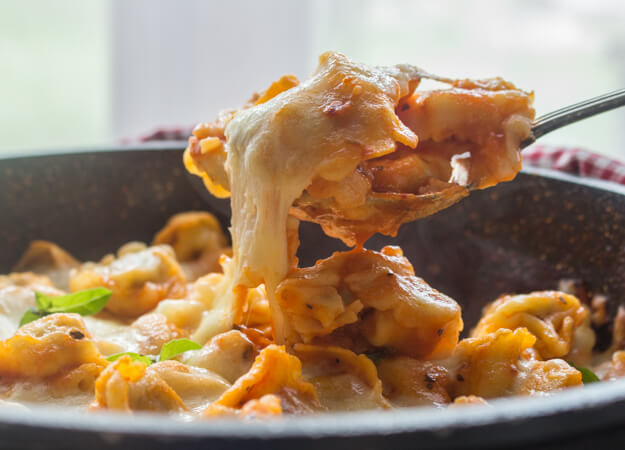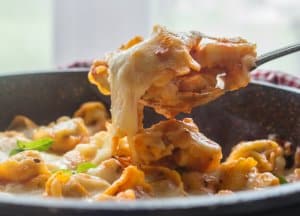 Homemade Creamy Baked Pancetta Macaroni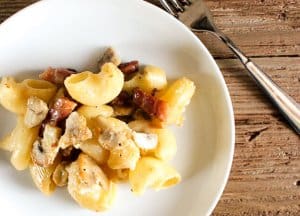 Creamy Broccoli Bacon Pasta Casserole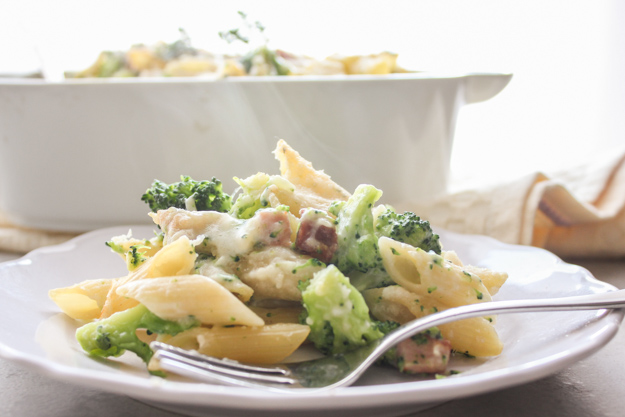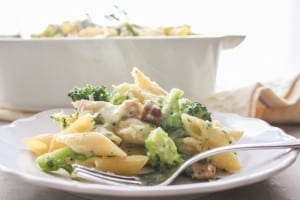 Baked Gnocchi Double Cheese Tomato Sauce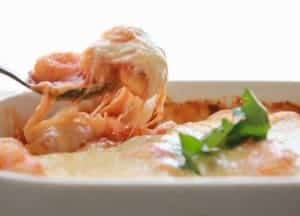 Baked Creamy Cheesy White Sauce Gnocchi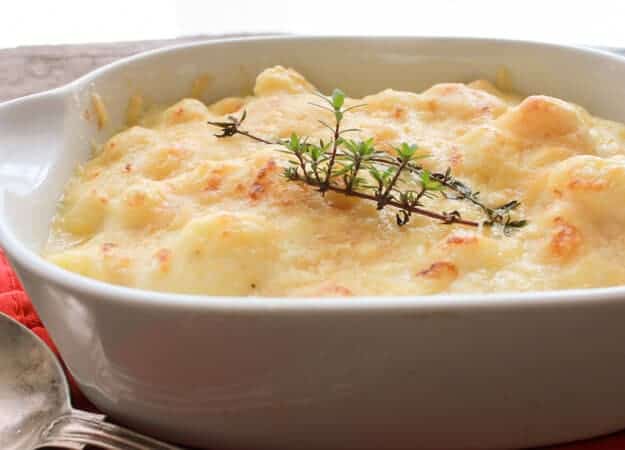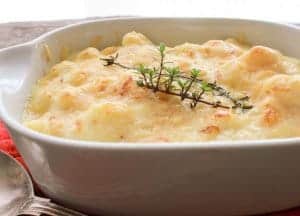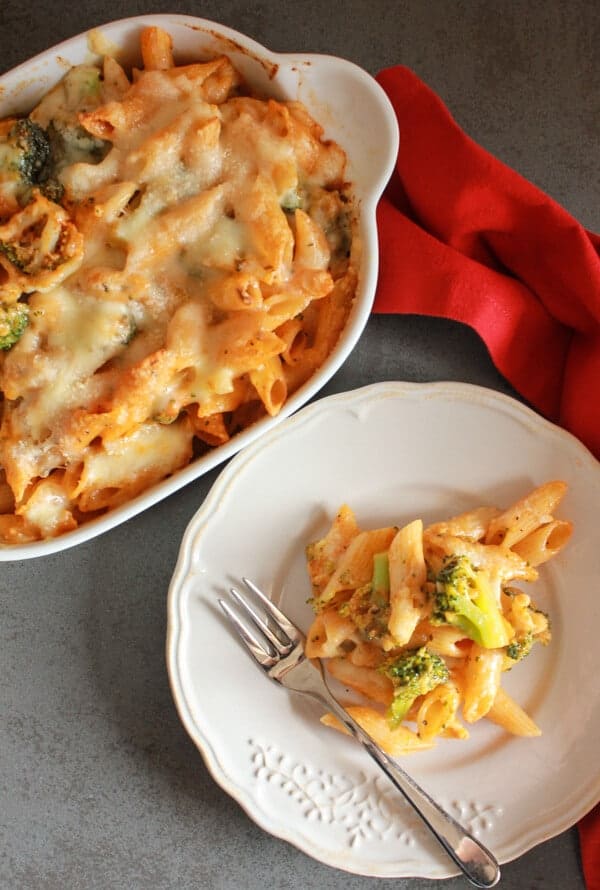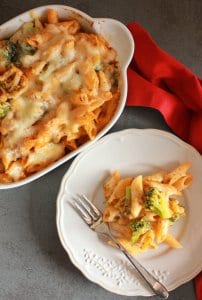 Homemade Baked Macaroni and Double Cheese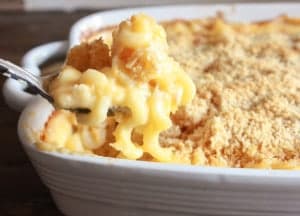 Easy Creamy Tuna Noodle Casserole