My Mom's Best Christmas Cookies and Bars, she was one of the best bakers I have ever known and her Christmas cookies and bars were always the ones you waited for.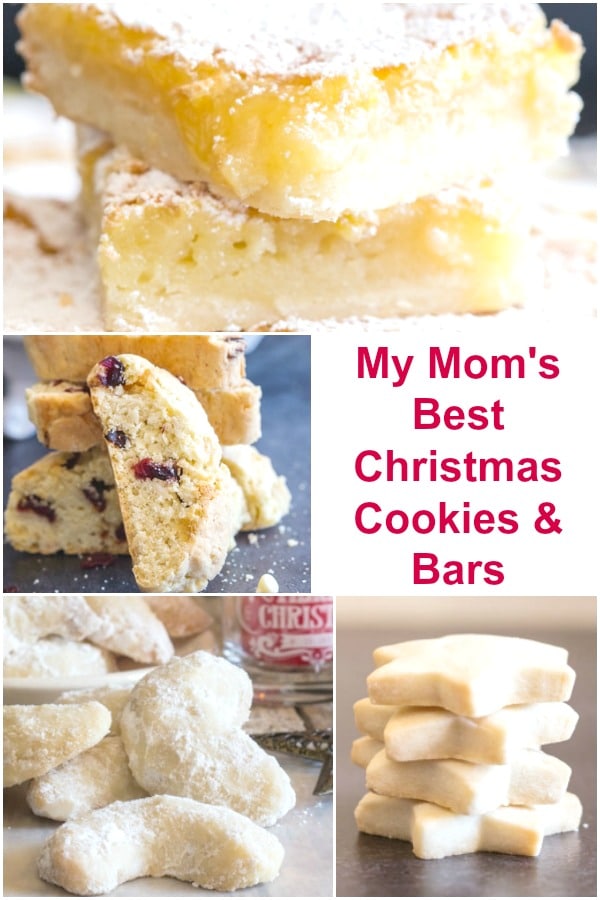 From shortbreads to creamy bar cookies, you will find the best here.
These are the cookies and bars I make every year. I introduced North American cookies and bars to my Italian family and friends and this is what they ask me for every Christmas, "Rosemary are you making cookies this year"?
I have to say their absolute favourite is the classic Hello Dolly or also known as the 7 Layer Bars, these are a delicious treat not only at Christmas but anytime of the year.
I hope you enjoy these yummy My Mom's Best Christmas Cookies and Bars! Naturally  I have added a few of my own to the list!
Happy Baking!
My Mom's Best Christmas Cookies and Bars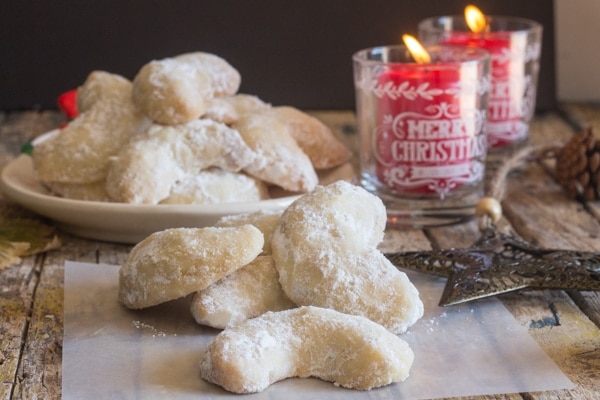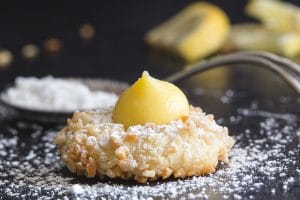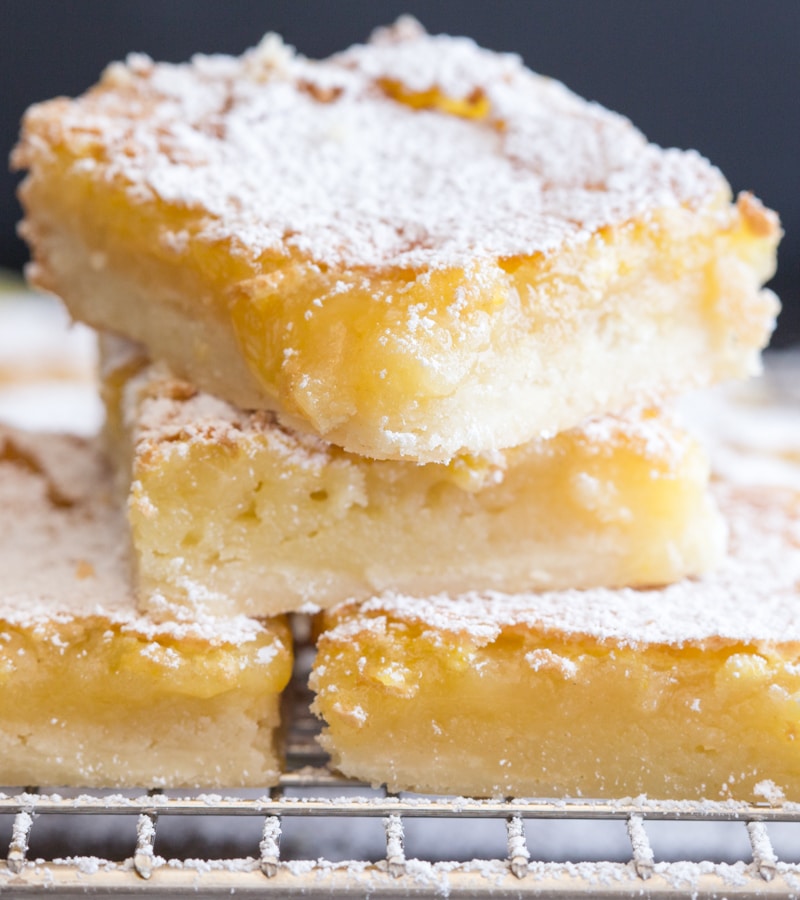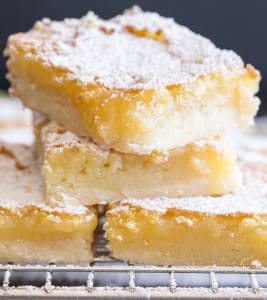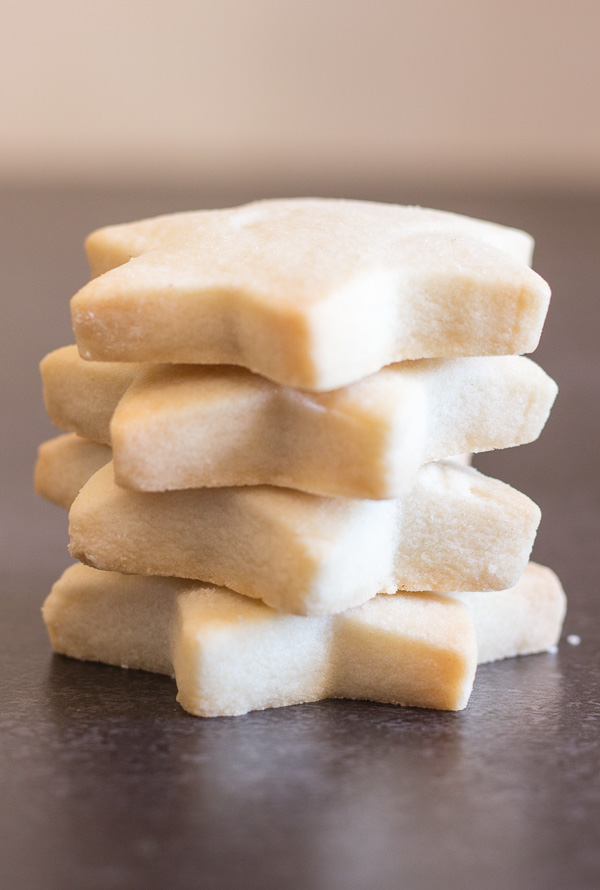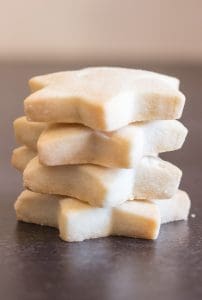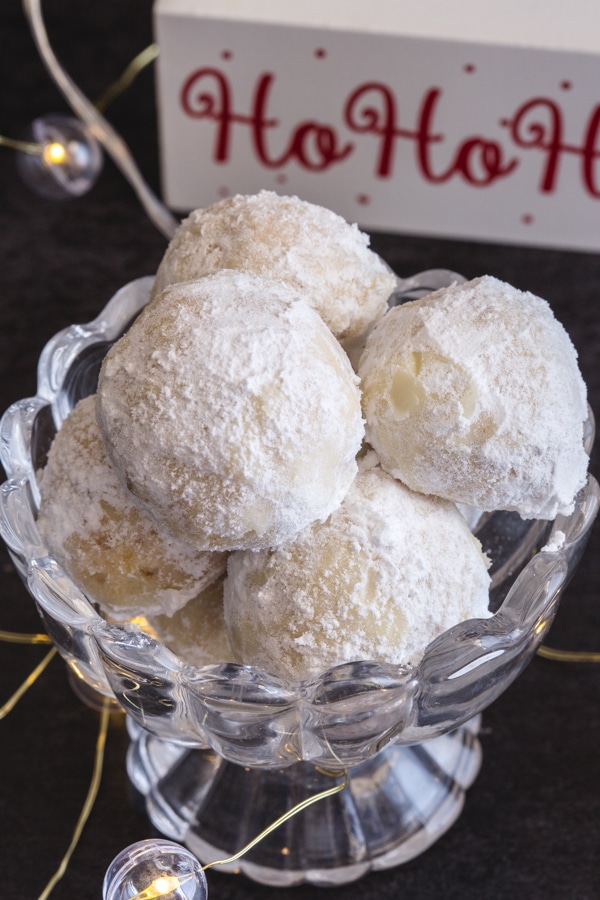 Easy Pineapple Coconut Squares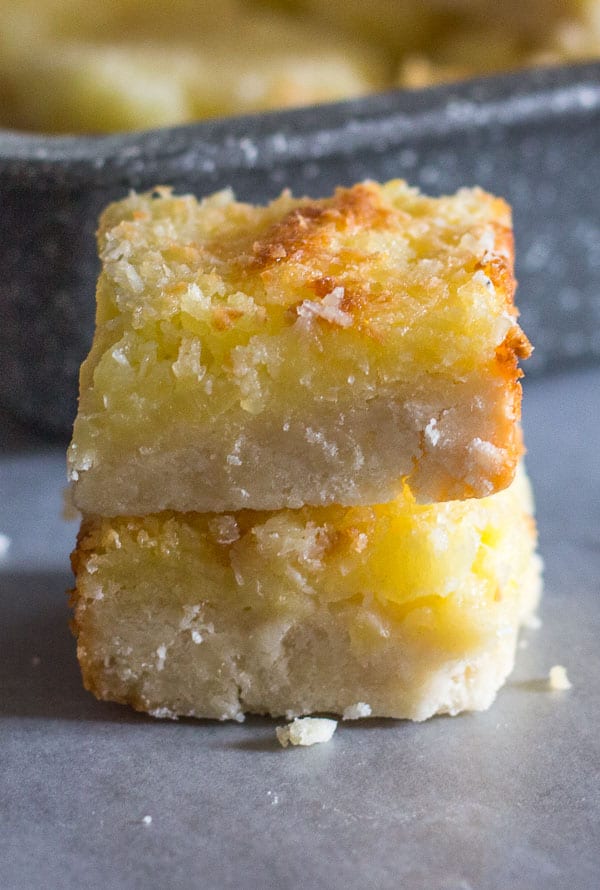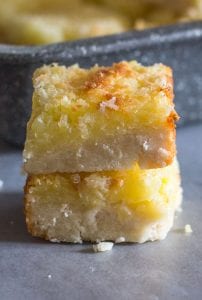 My Two Cents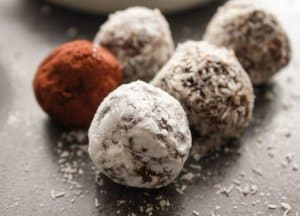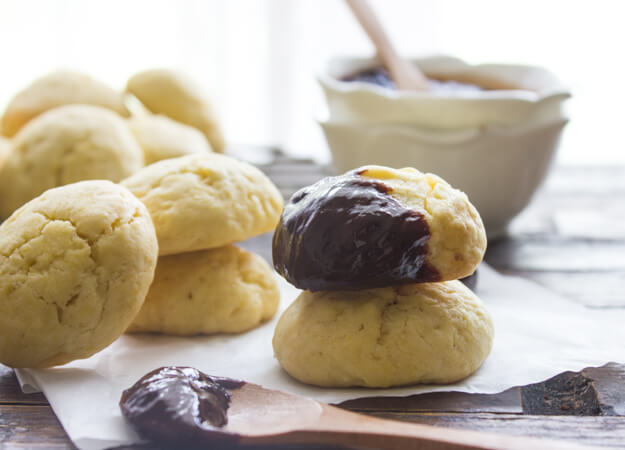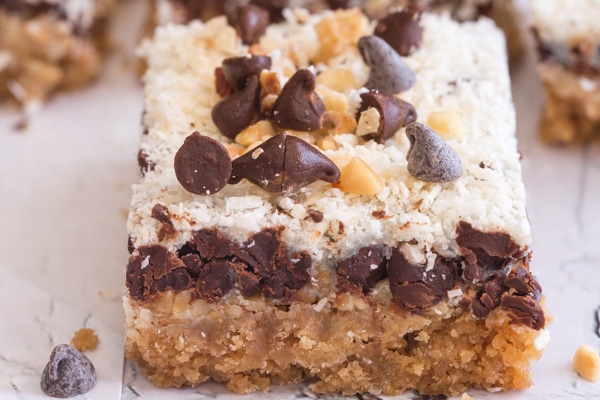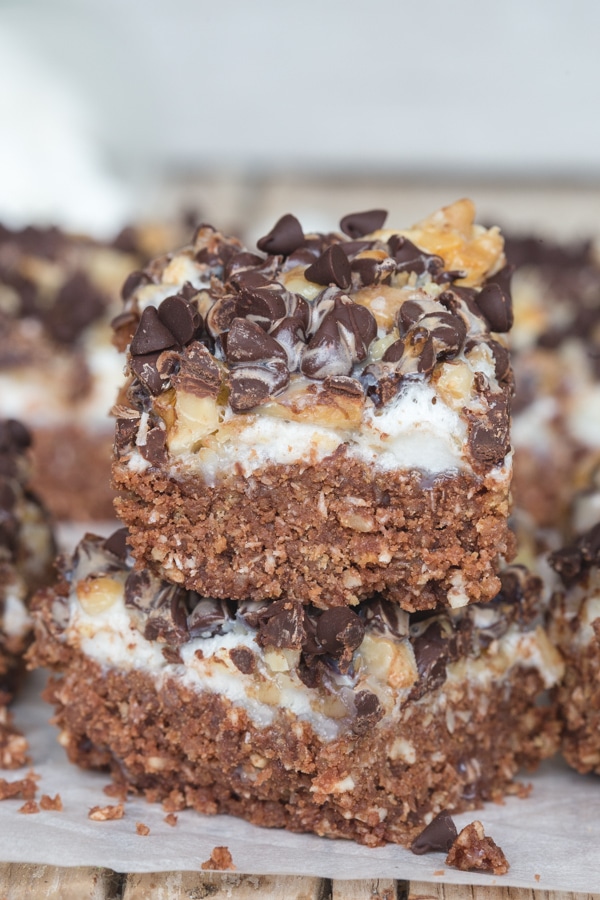 Double Chocolate Peanut Butter Fudge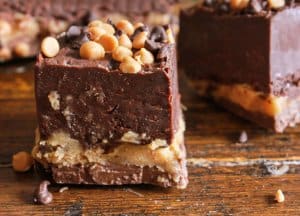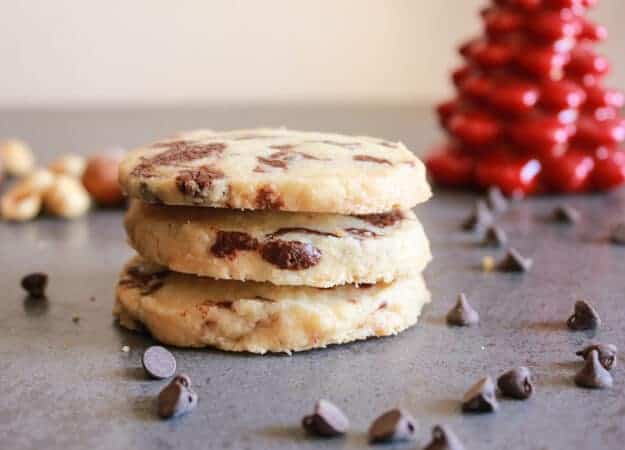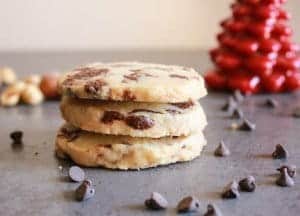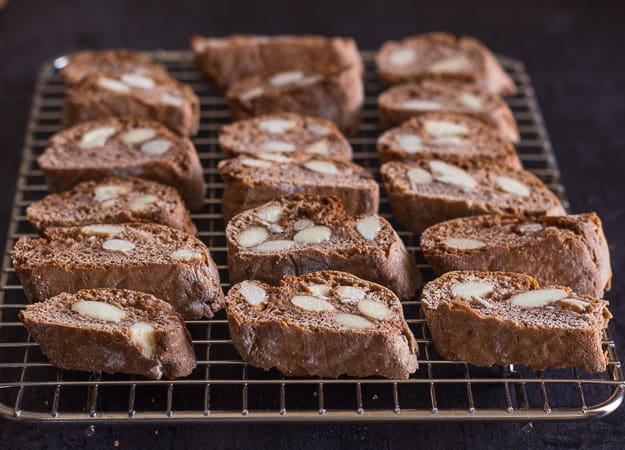 Shortbread Cookies One Dough Two Ways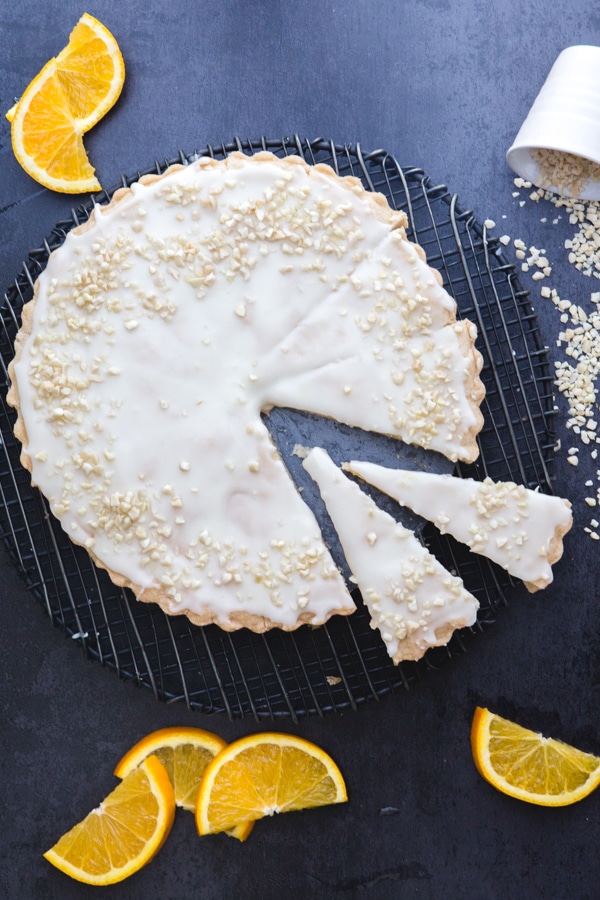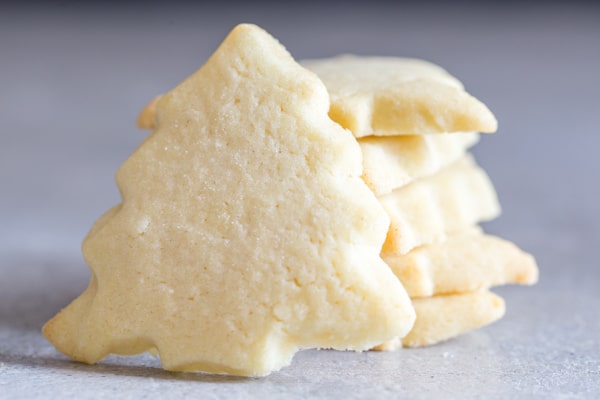 Italian Coconut Almond Cookies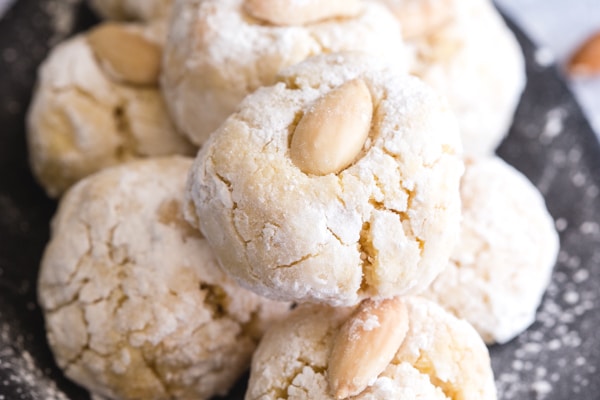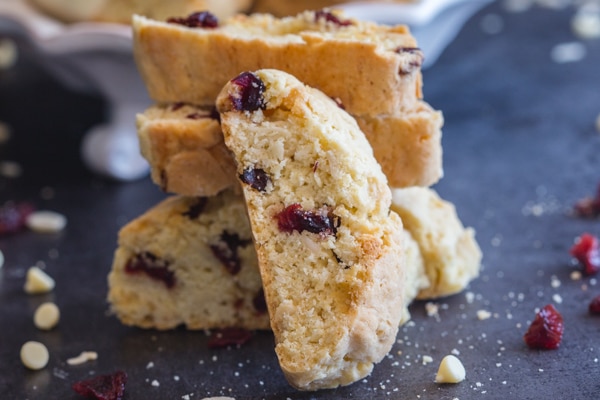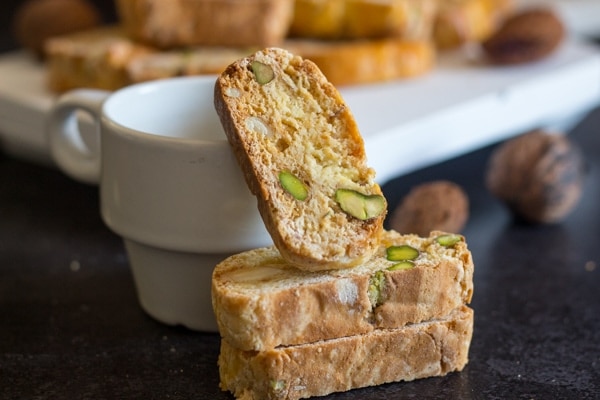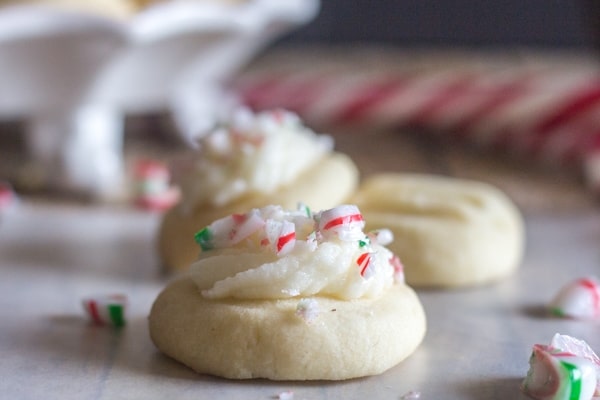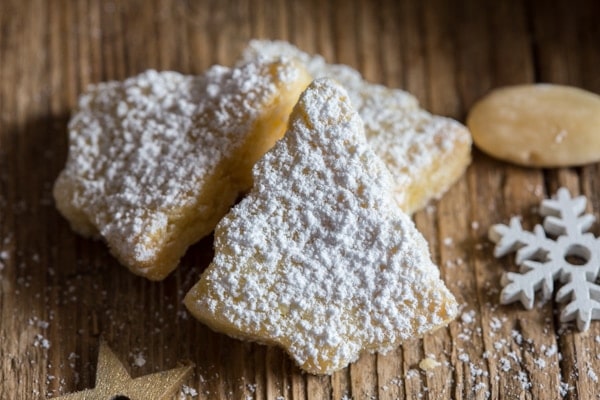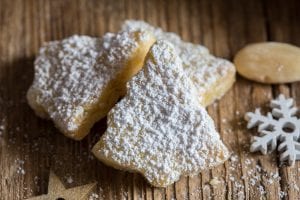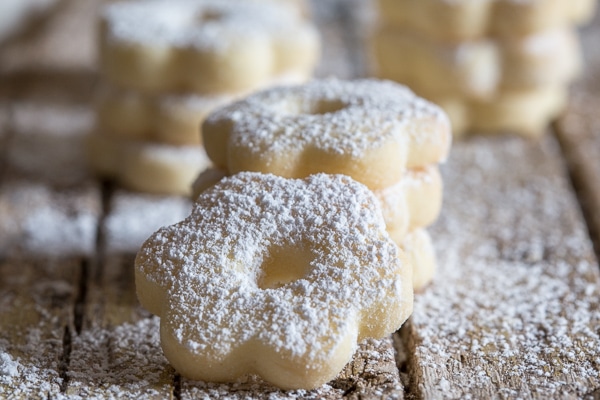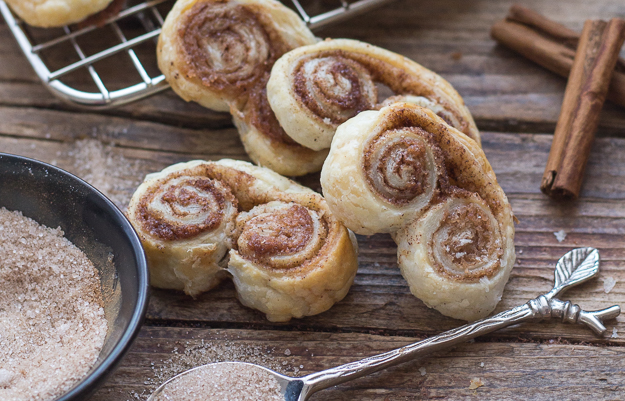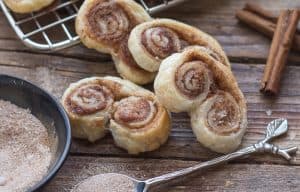 Chocolate Chip and Nut Fruitcake Cookies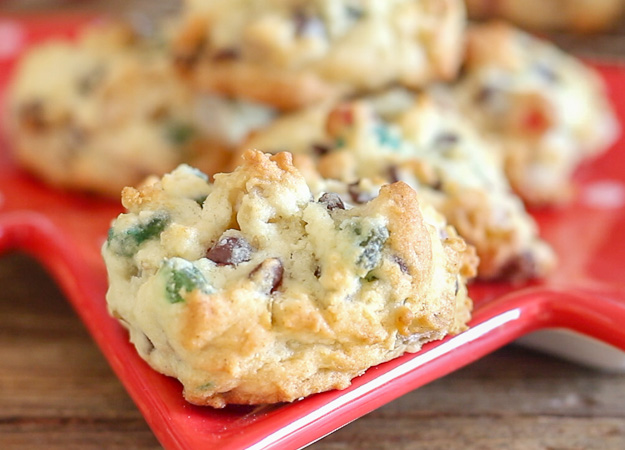 Crunchy Cinnamon Sugar Cookies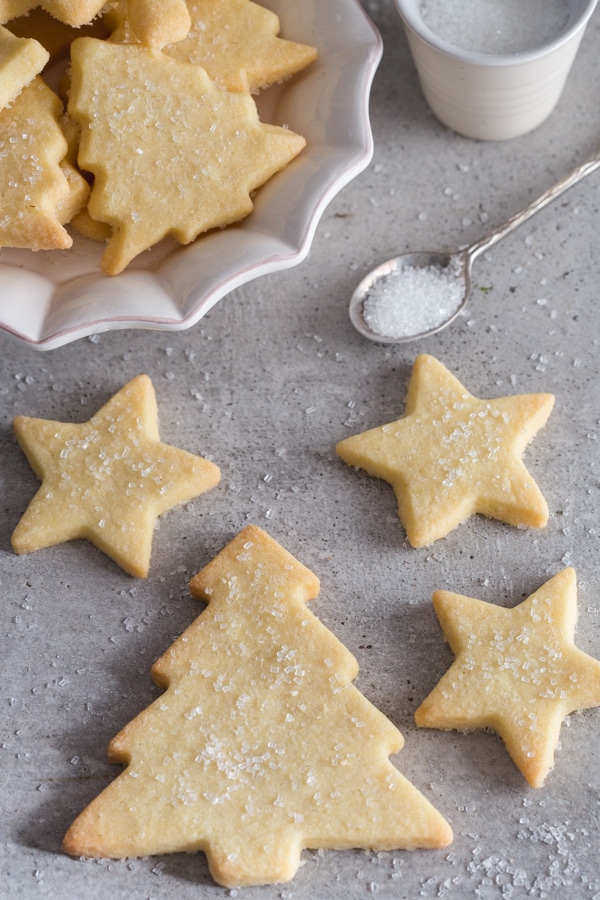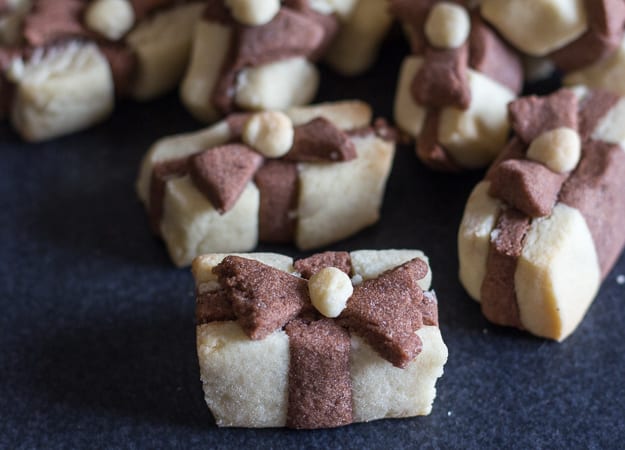 Vanilla Chocolate Thumbprint Cookies
Happy Baking and let me know what cookies you making this Holiday Season!