Top 10 Recipes 2016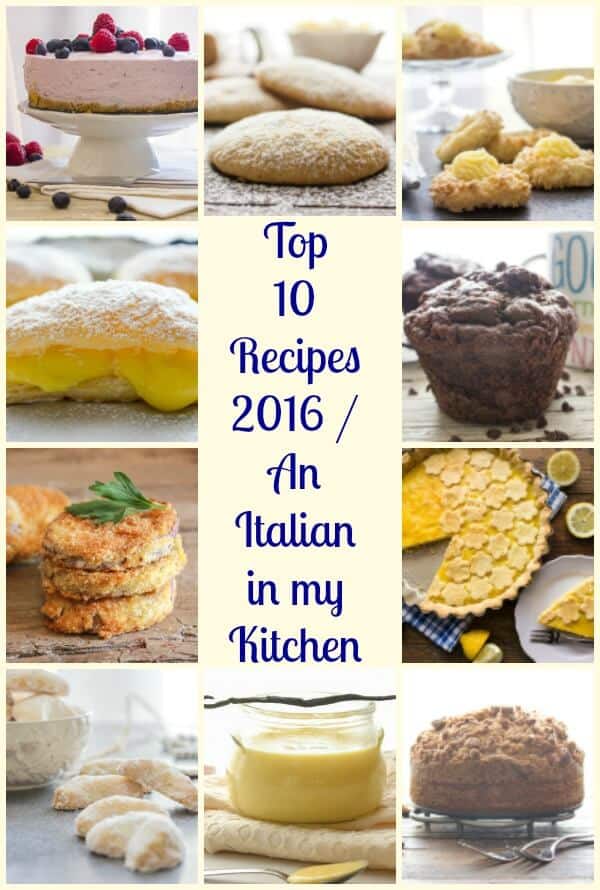 Hard to believe 2016 is almost over and a New Year Beginning. No matter what you are doing for New Years, whether you are celebrating big or a small get together. I wish you all a very Happy New Year and thanks for following An Italian in my Kitchen. I look forward to sharing more Delicious Dishes with you in the coming year.
But for now I give you my Top 10 Recipe Posts 2016. Enjoy!
My number one post was Italian Pastry Cream. And I have to say I am not surprised, it is a good one if I do say so myself. Creamy, rich and makes the perfect filling.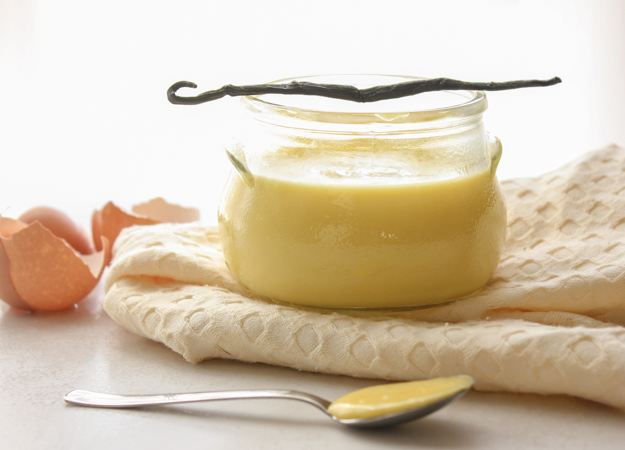 Probably One of my favourite Christmas Cookies Ever. Thanks Mom!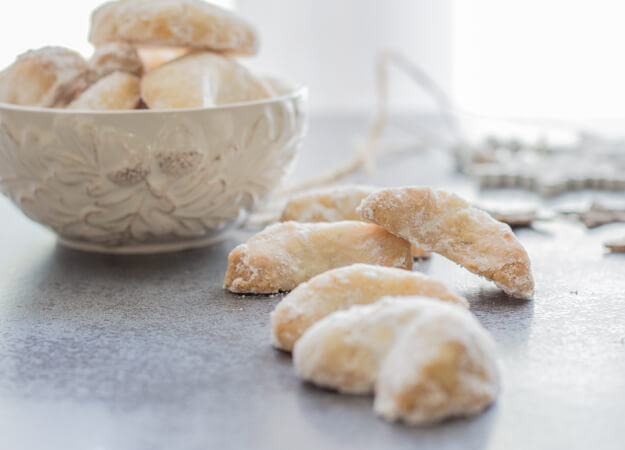 This of course I first tried in Italy, one of my first introductions to Eggplant. In my opinion one of the most underrated vegetables.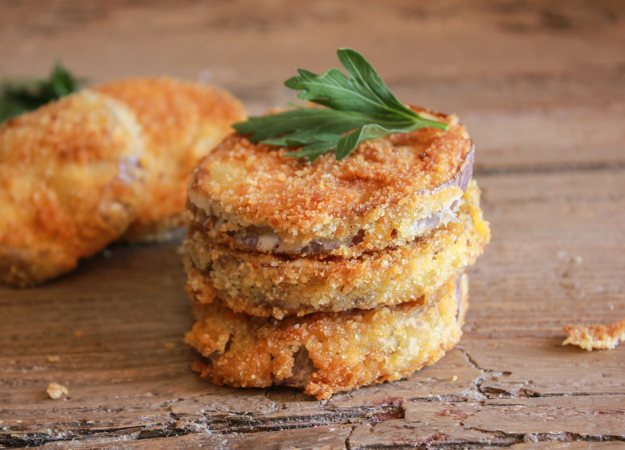 One of the reasons I love Fall so much, yes Cinnamon and Apples. This is an easy and tasty Fall Cookie.
4. Cinnamon Applesauce Cookies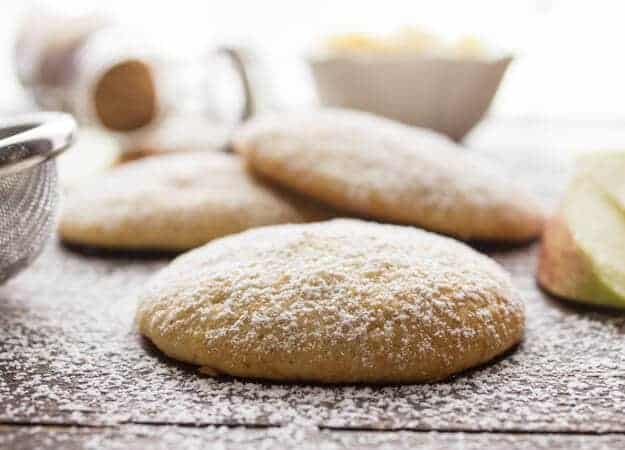 Another Classic Christmas Cookie just got an Italian kick, a delicious thumbprint cookie filled with Italian Pastry Cream!
Top 10 Recipe Posts 2016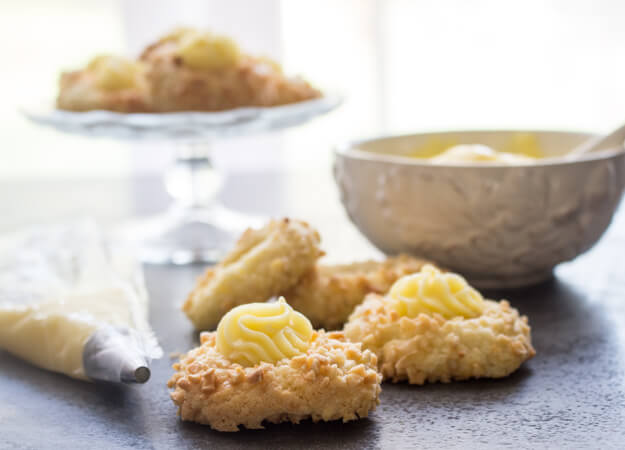 One of the most famous and loved Italian desserts in Italy. The Italian answer to a Pie, and this Lemon Crostata is a good one. If you love lemon you have to try it.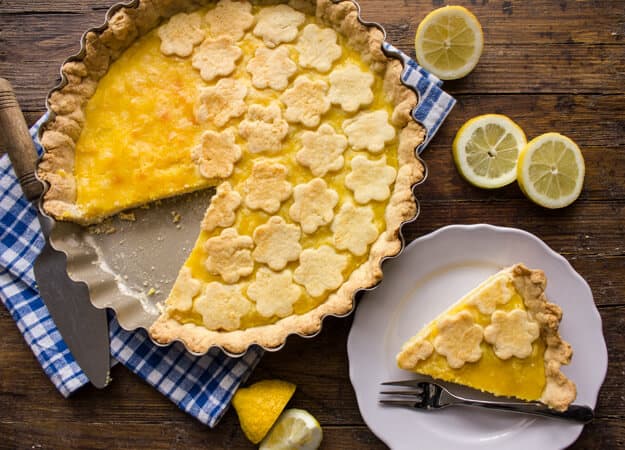 My youngest daughter declared these, her favourite muffins ever. I have to admit they are super chocolatey and yummy. Perfect with a cup of coffee.
7. Big Double Chocolate Chip Muffins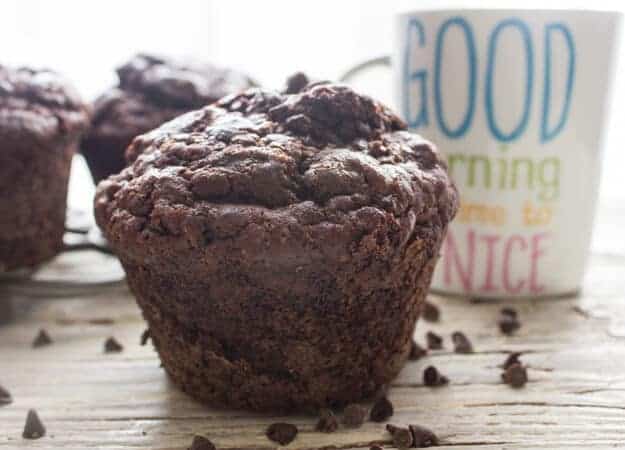 The Italian declared this Pie or Cake the perfect summer dessert. Fresh and perfect with your favourite fresh berries.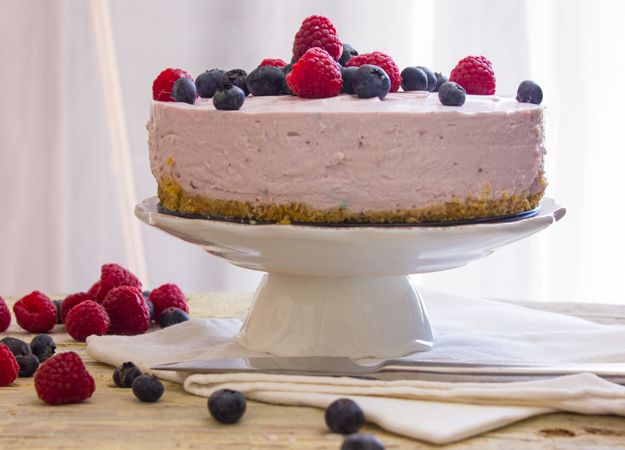 Again we have one of my favourite ingredients, Cinnamon. I love anything that goes with a big mug of Coffee and this is it.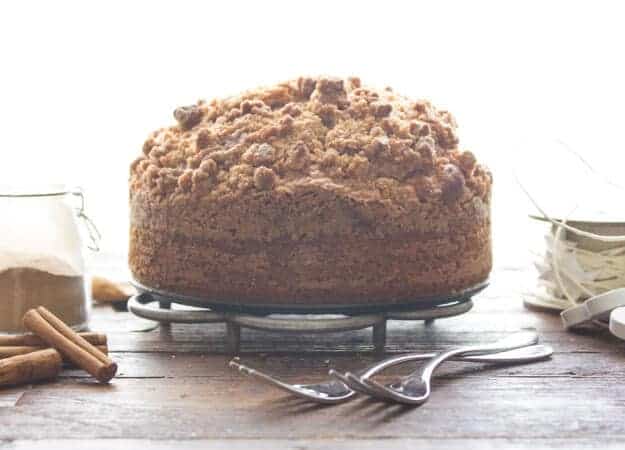 One of the most popular desserts that came out of my kitchen. Half were eaten before they even arrived at their destination. Fast and easy.
10. Sporcamuss Italian Cream Filled Pastries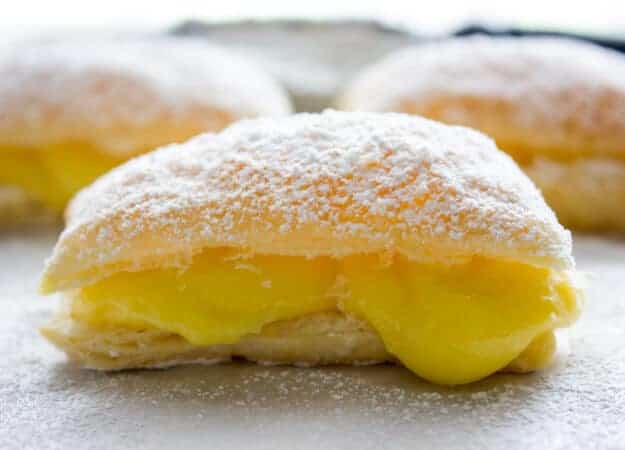 I hope you enjoyed my Top 10 Recipes 2016 and I can't wait to share more in 2017. To all of you for making An Italian in my Kitchen possible, I wish you and your family a very Happy New Year.
All the Best
Rosemary