Waking up on Christmas morning with a Delicious Sweet Cake or Loaf already made and just waiting to be eaten is the perfect way to wake up! Try one of these (or all of these) Easy Christmas Morning Sweet Recipes.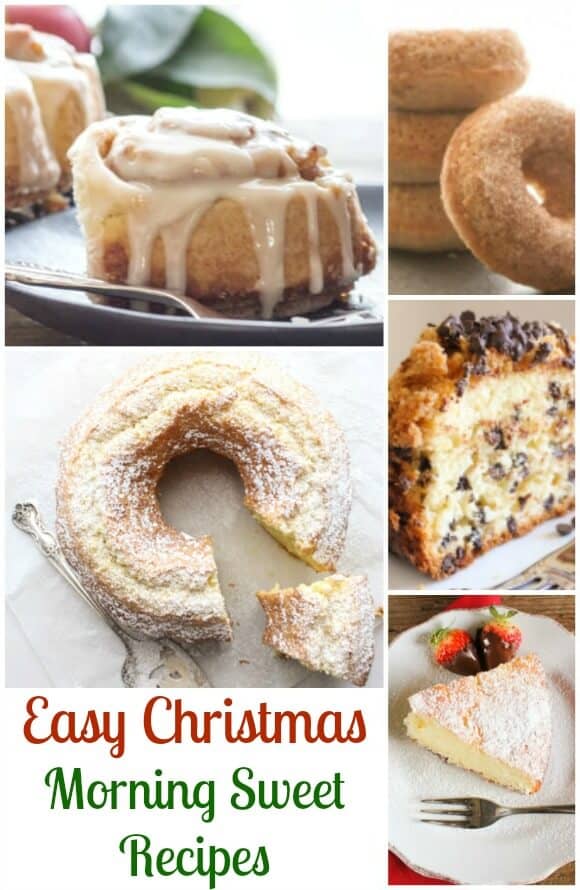 I don't think there is anything better on Christmas Morning then waking up to a delicious Homemade Cake or Sweet Bread. In our home it is one of the special traditions that I love to keep.
These easy amazing sweet Recipes can be made the day before and eaten on Christmas morning, if you can wait.
Some of these recipes would also make wonderful Hostess gifts or even saved for Christmas Dessert. But remember you don't have to keep them just for Christmas or Christmas Morning. Enjoy!
Easy Christmas Morning Sweet Recipes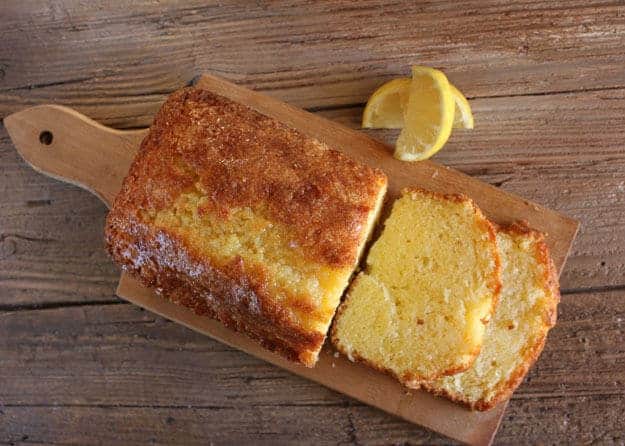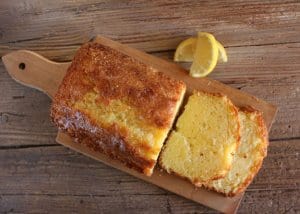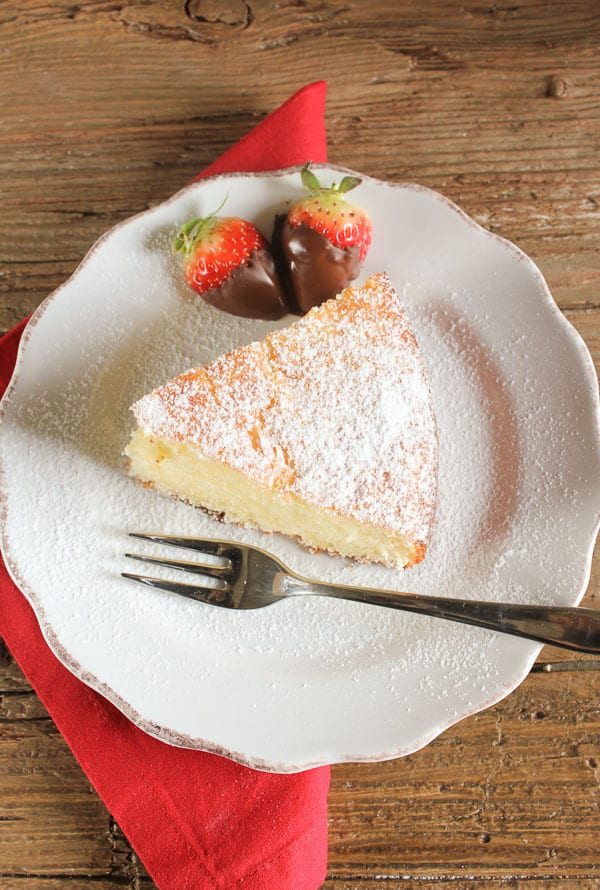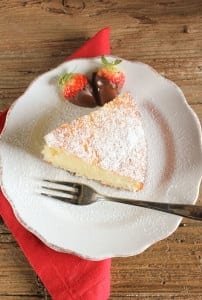 Italian Fresh Cream Lemon Cake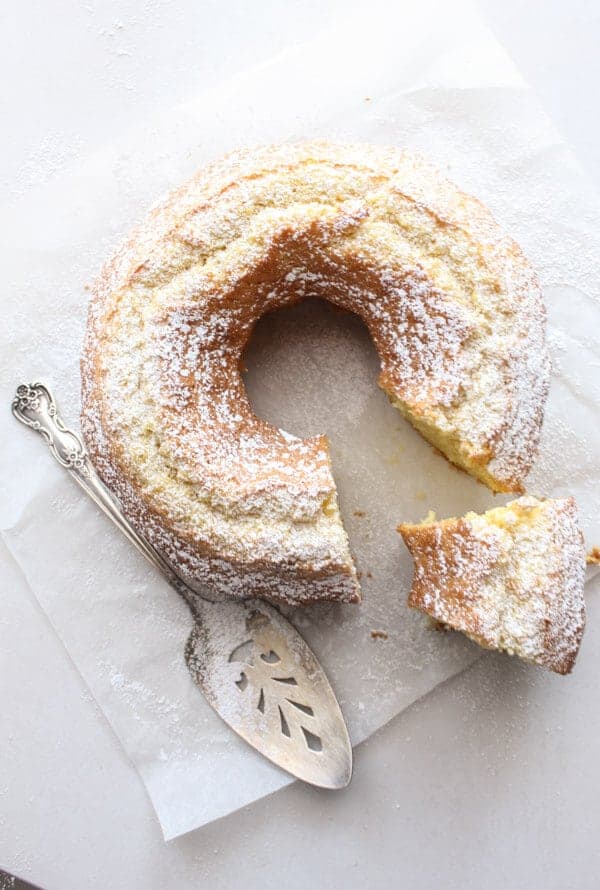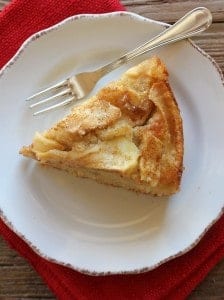 Apple Butter Cinnamon Rolls with Maple Frosting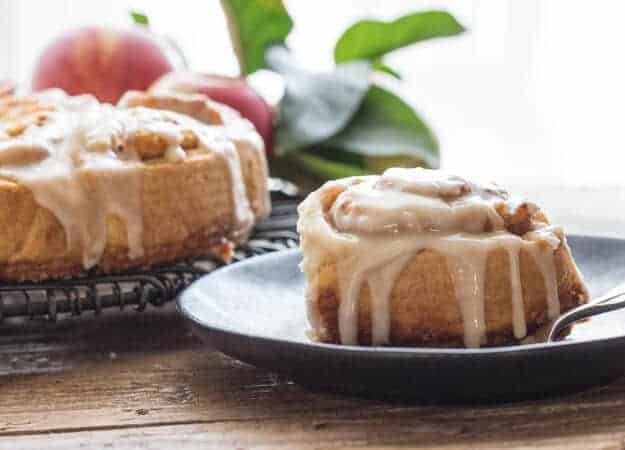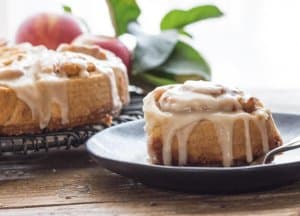 Easy Cinnamon Raisin Quick Bread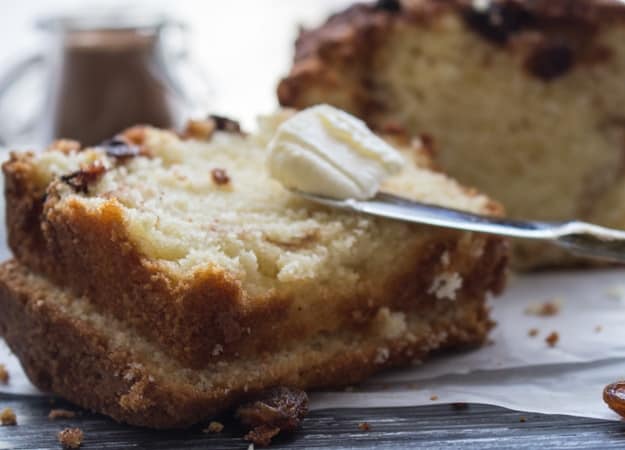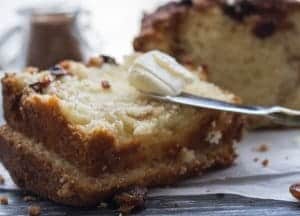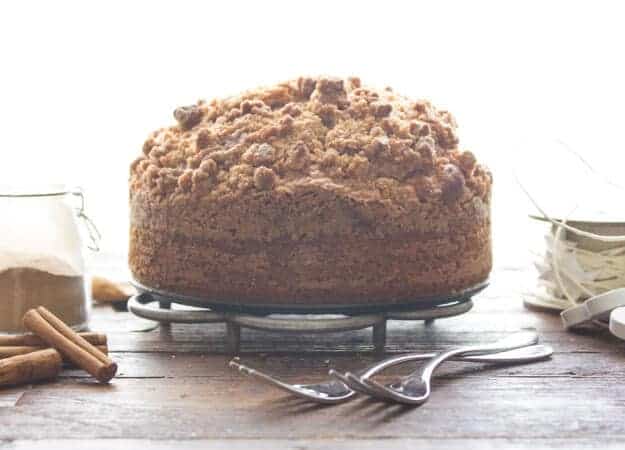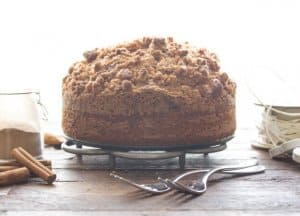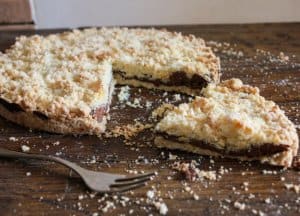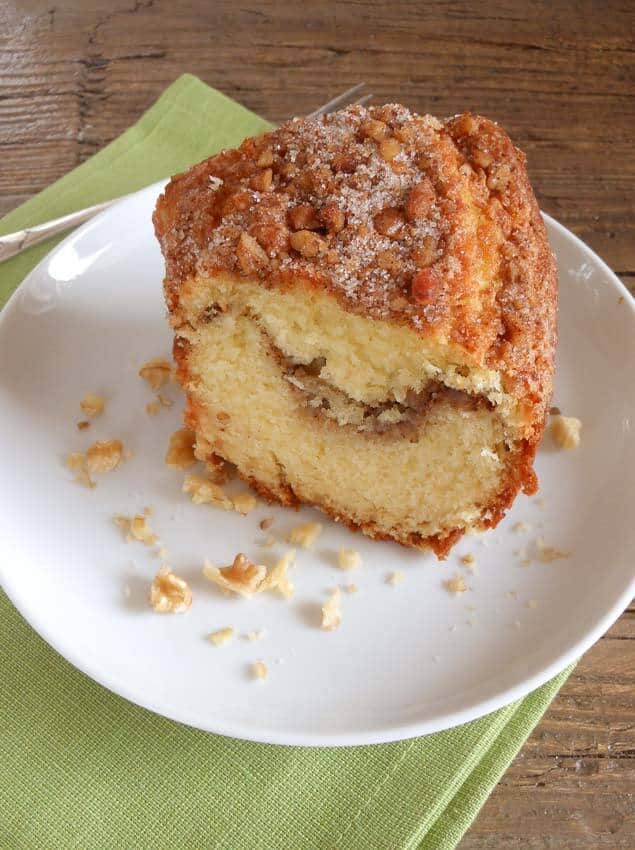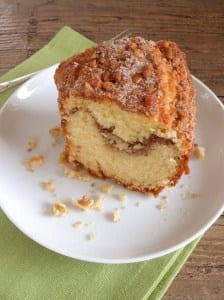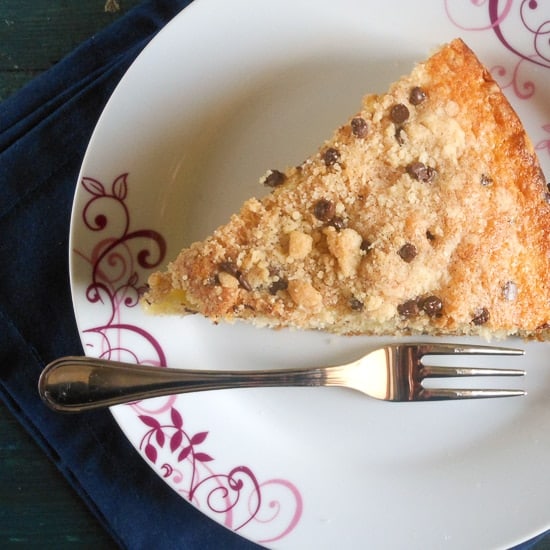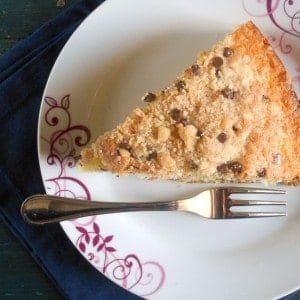 Big Double Chocolate Chip Muffins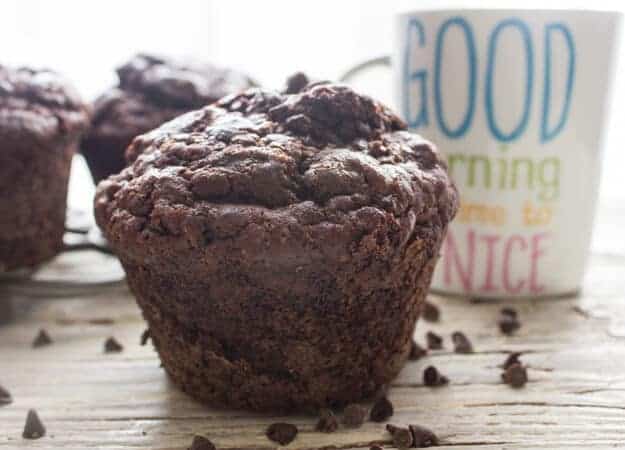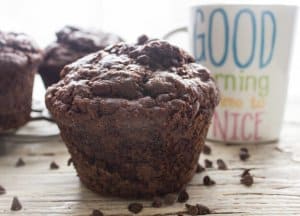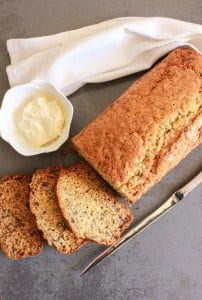 Blueberry Chocolate Chip Muffins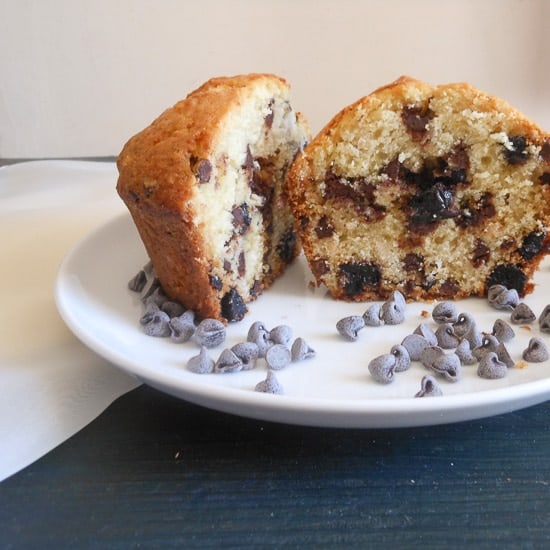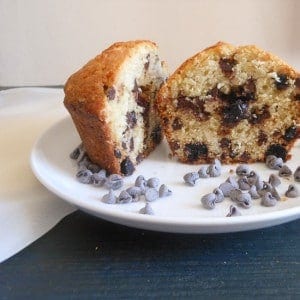 Easy Cinnamon Apple Sweet Bread