These delicious Italian Fish & Seafood Recipes are perfect anytime, from a Seafood Appetizer to all kinds of pasta dishes, to baked whole or fillet. From a simple to even a creamy sauce and everything in between.
Fish & Seafood Recipes
Appetizers
Fish lovers are going to love these fast and easy appetizers, from smoked salmon to a cold seafood salad. Bring out the Italian Crusty bread and enjoy.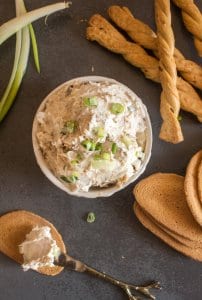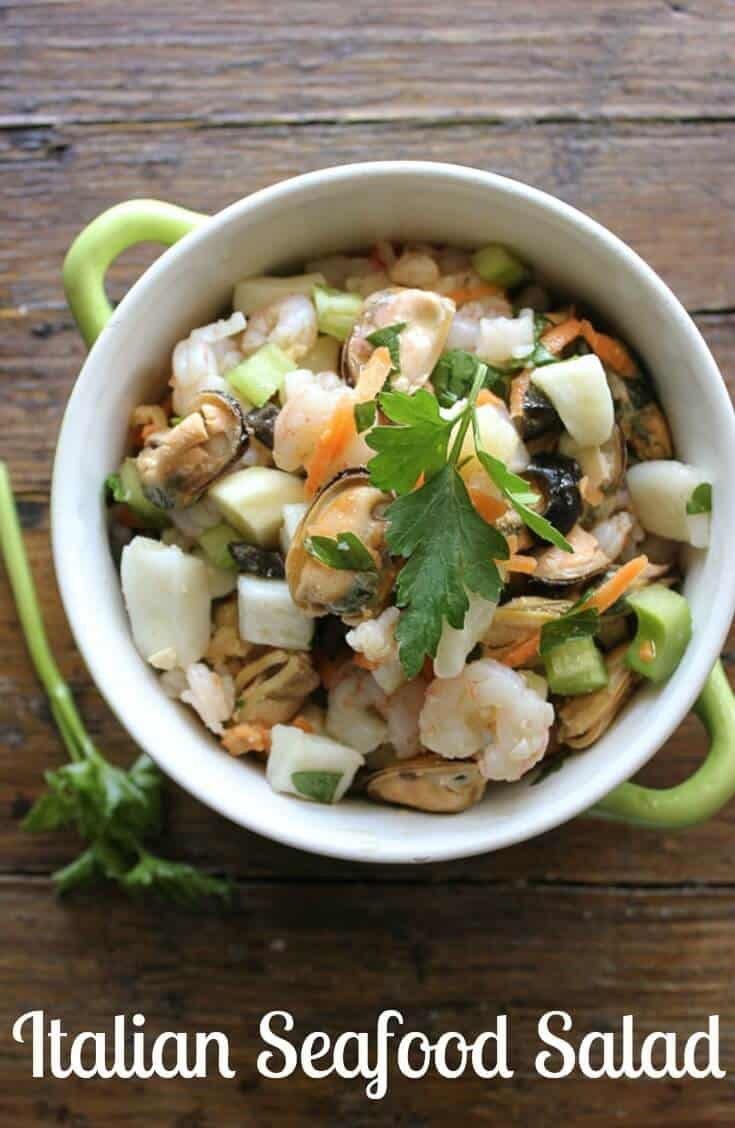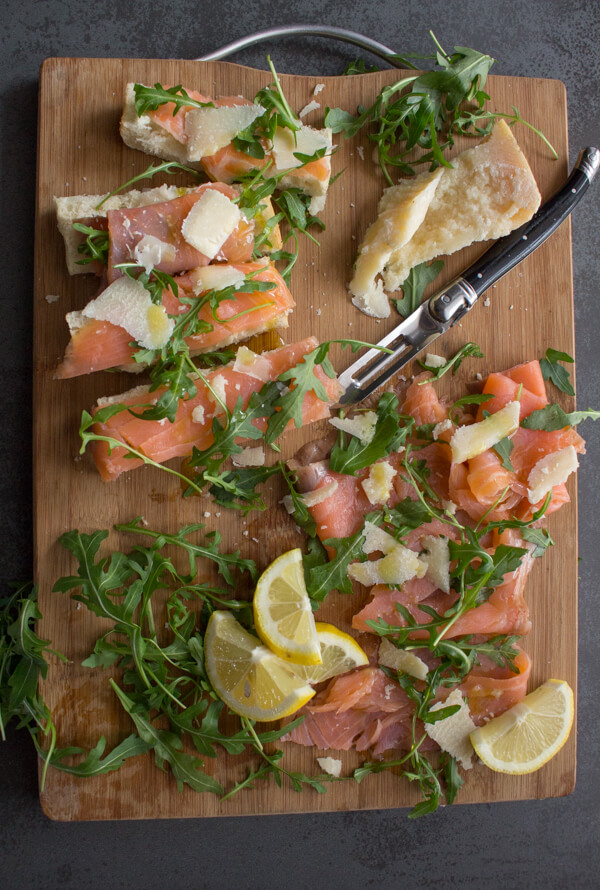 Pasta/Soup
Nothing more delicious than a plate of Italian pasta especially with the addition of fish, whether in a creamy sauce or a simple olive oil base.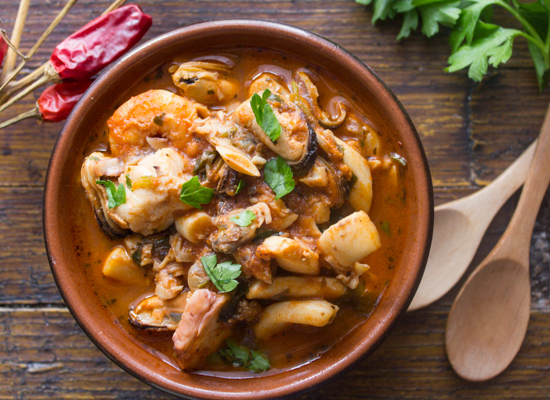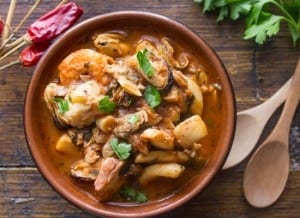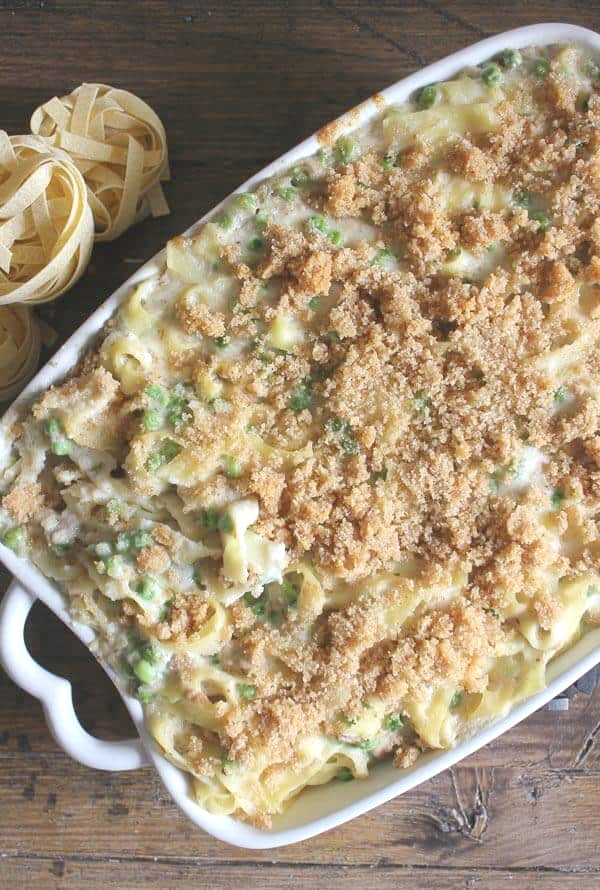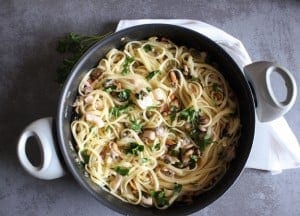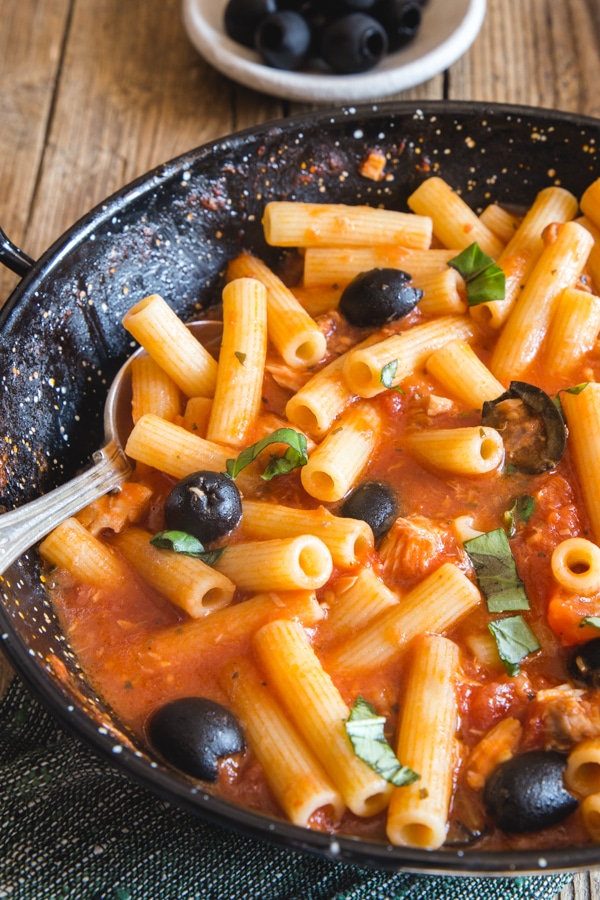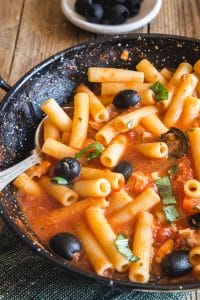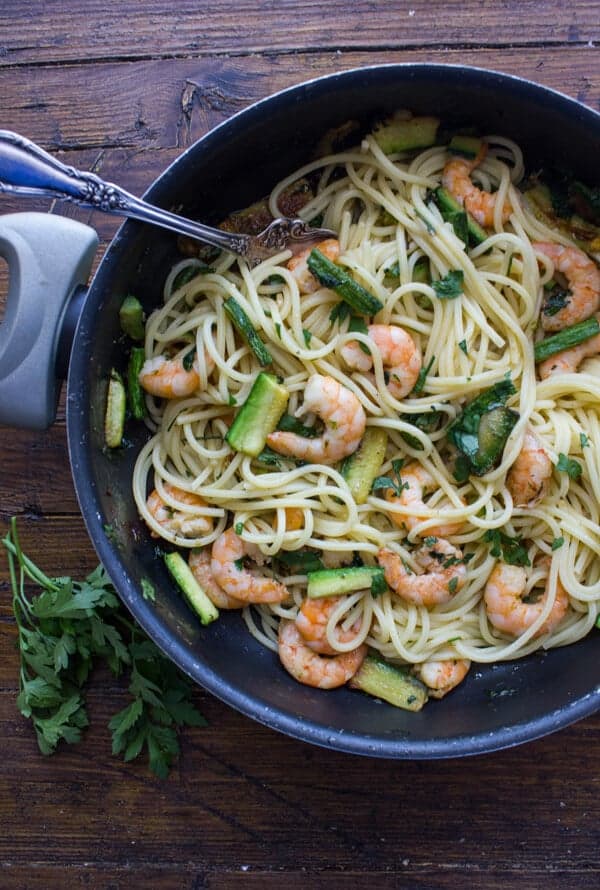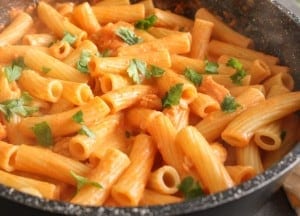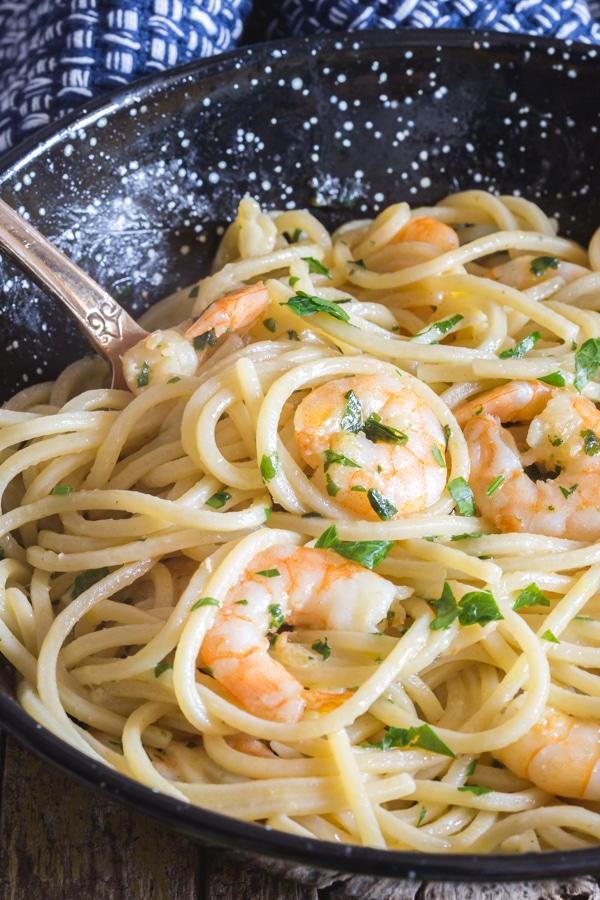 Main Dish
Italians love their fish dishes, whether baked in the oven or a simple pan fry. Some are faster to make but all are delicious.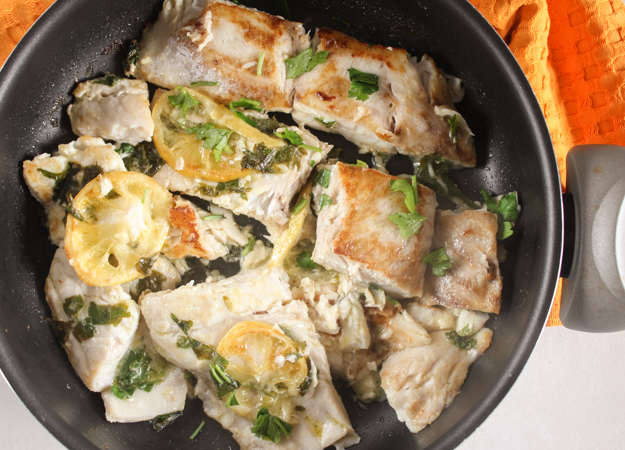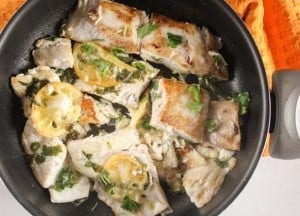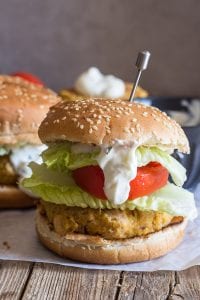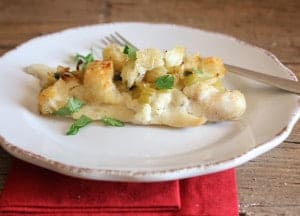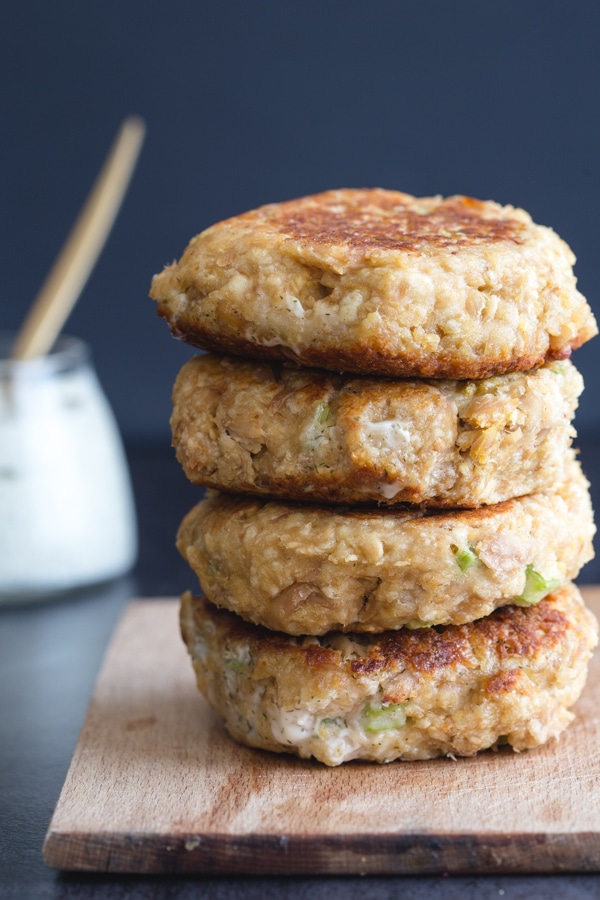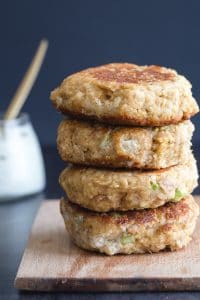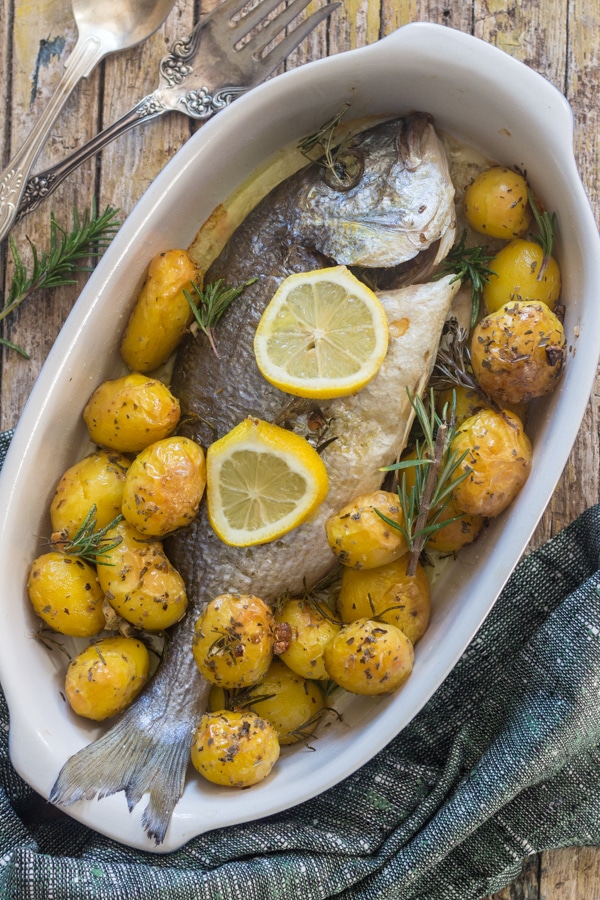 So whenever you are looking for an Italian Fish or Seafood Recipe I hope you give one or even some of these recipes a try! Buon Appetito.