Italian Desserts from Cookies to Pastries and everything in between. You are going to love these Italian Dessert recipes from cookies, cakes, Creams, Pies and Tarts. Snacks and fancy desserts. Something for everyone. Enjoy!

Italian Desserts Cookie Recipes
Italian Cookies are made with simple ingredients from almonds to wine. Sometimes an Italian Pie Pastry (pasta frolla) recipe is used to make cookies. Cookies are eaten not only for dessert, or snack but also for Breakfast.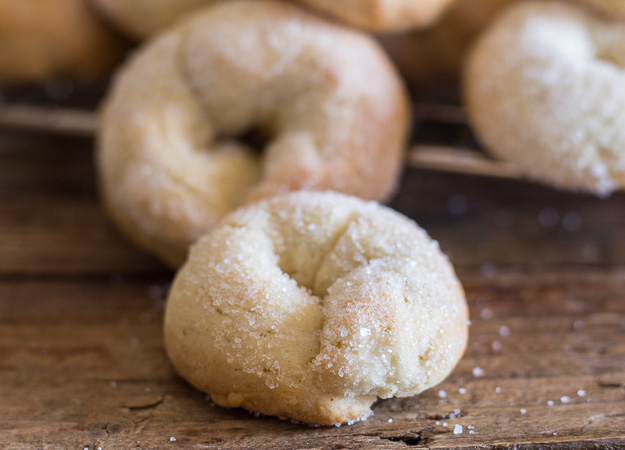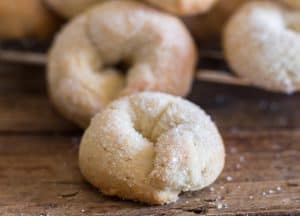 Italian Sandwich Cookies / Occhi di Bue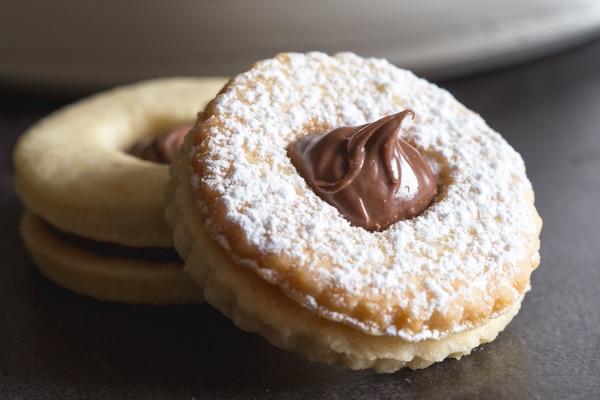 Strawberry Filled Soft Italian Cookies
Chocolate Chip Sandwich Cookies
Pumpkin Baci Di Dama with Mascarpone Filling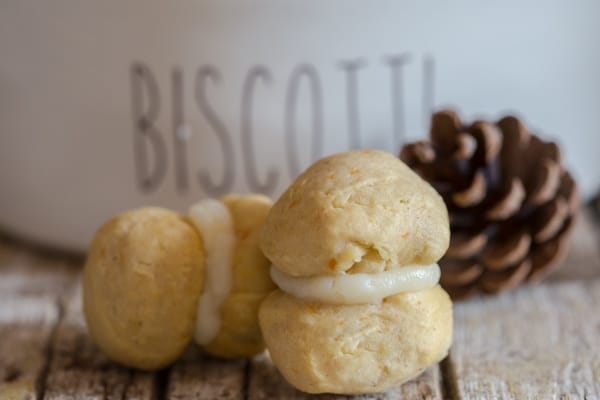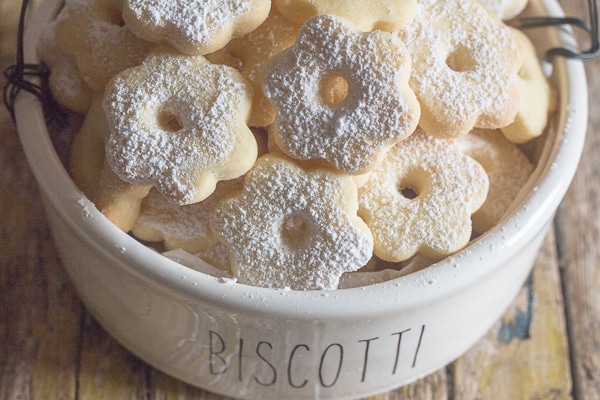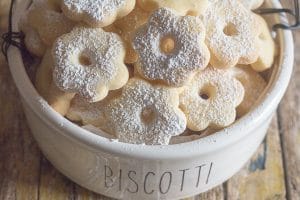 Traditional Italian Breakfast Cookies
Italian Cranberry Almond Biscotti
Thin Chocolate Cookie Layered Dessert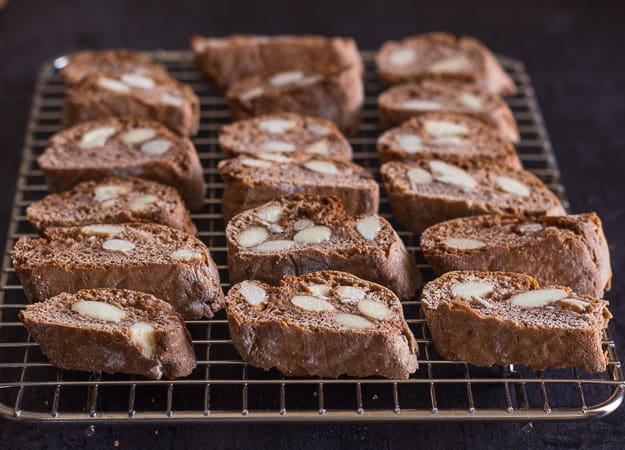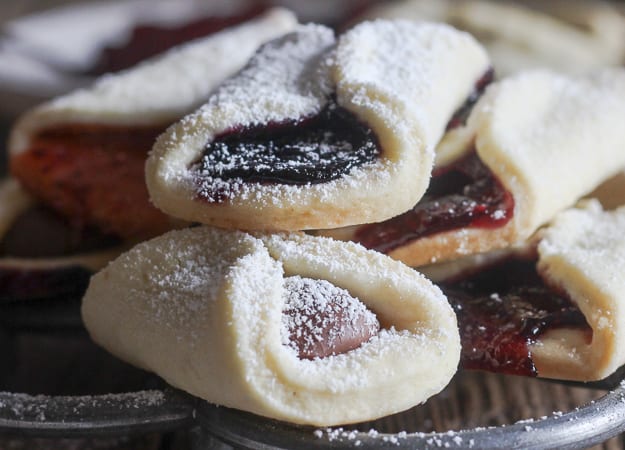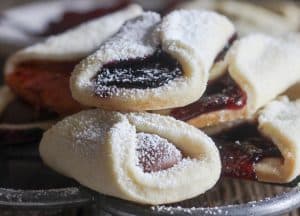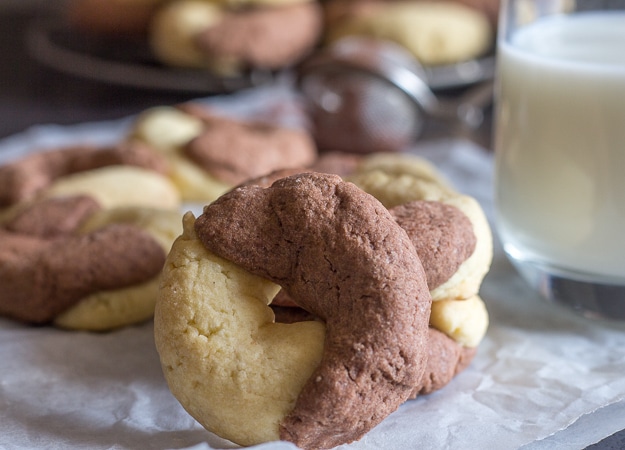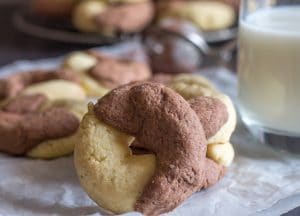 Italian Easter Cookies / Uncinetti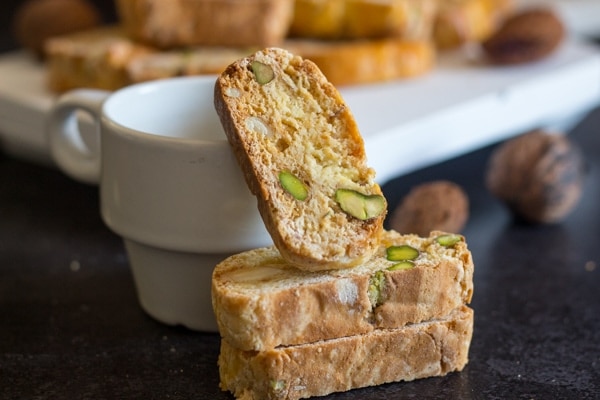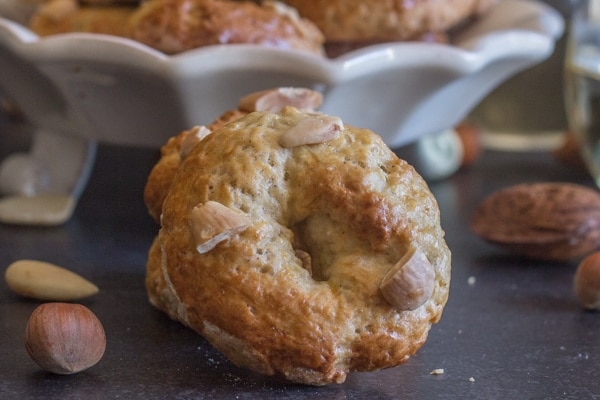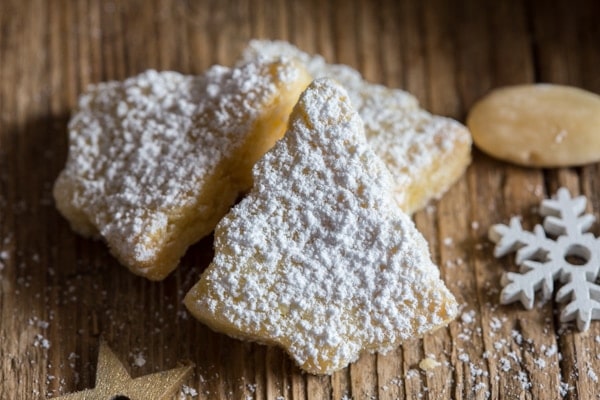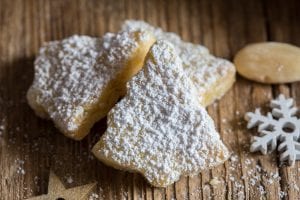 Italian Orange Ricotta Cookies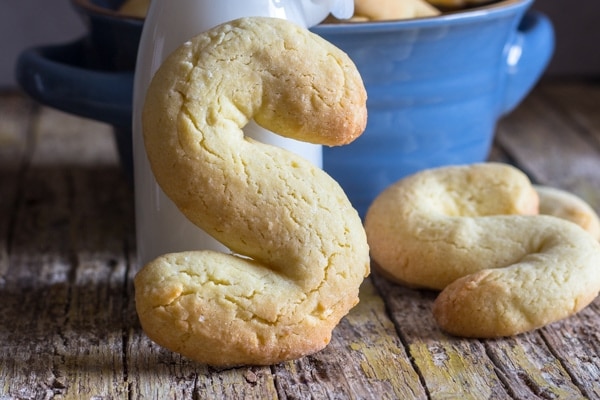 Italian Cream Filled Peach Cookies
Olive Oil Chocolate Chip Cookies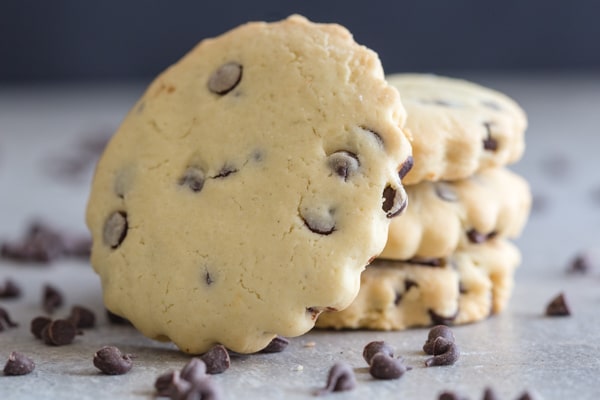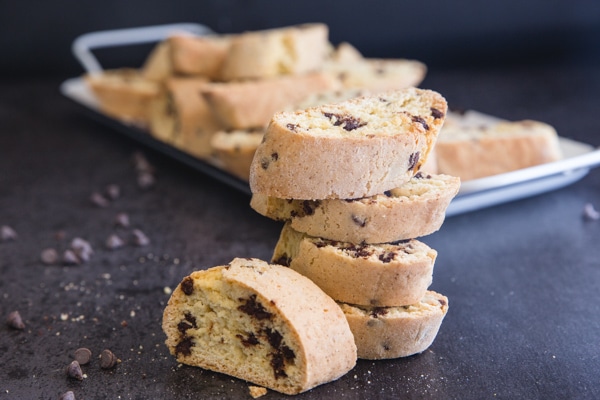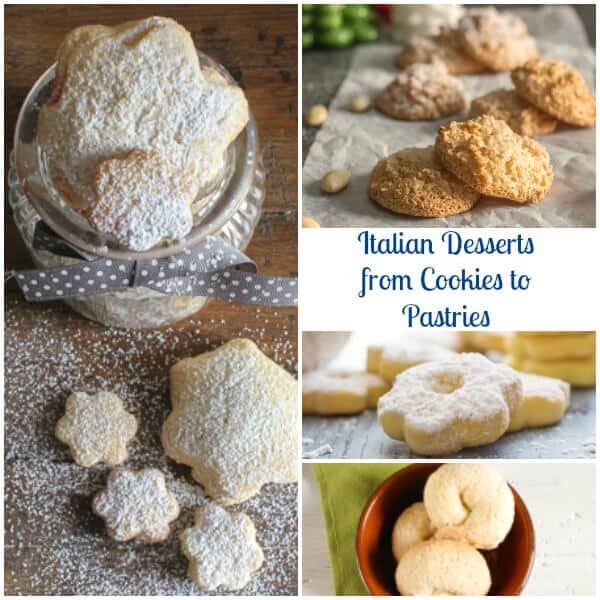 Italian Desserts Crostata Recipes (Pies)
A Crostata is considered one of the most popular dessert recipes in Italy. Usually filled with homemade jam or even store-bought. The pie dough (pasta frolla) is buttery, flaky and has eggs included in the recipe.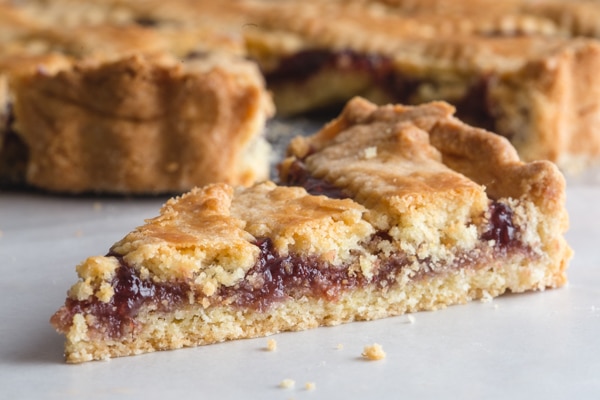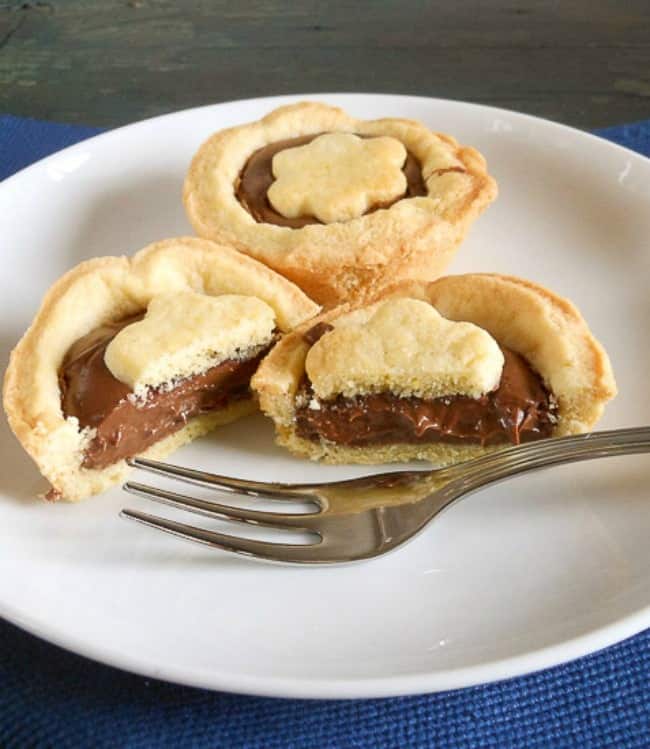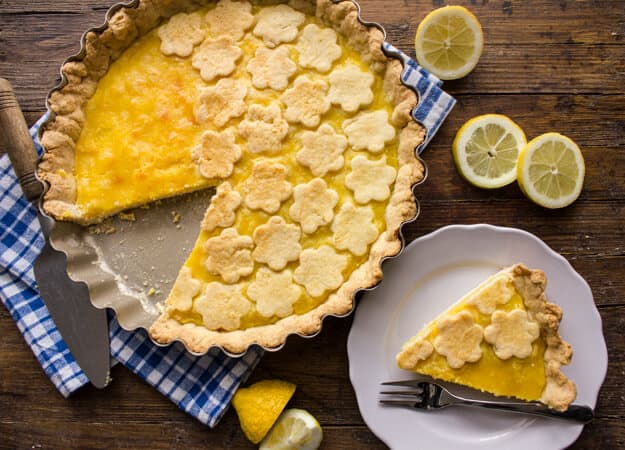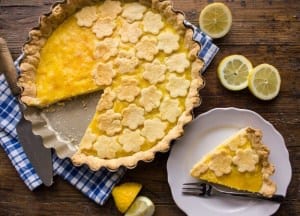 Italian Crostata Bars with Peach Filling
Easy Italian Blueberry Crostata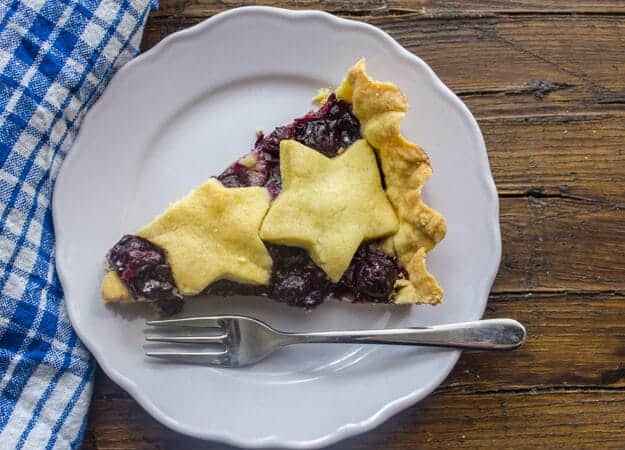 Chocolate Vanilla Berry Panna Cotta Tart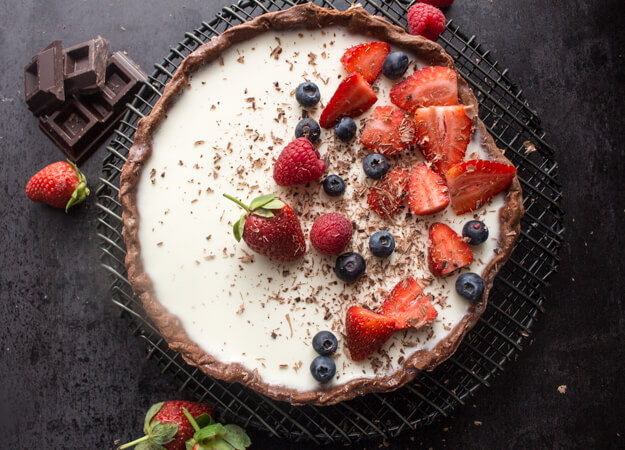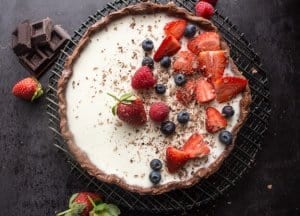 Homemade Apricot Jam Crumb Pie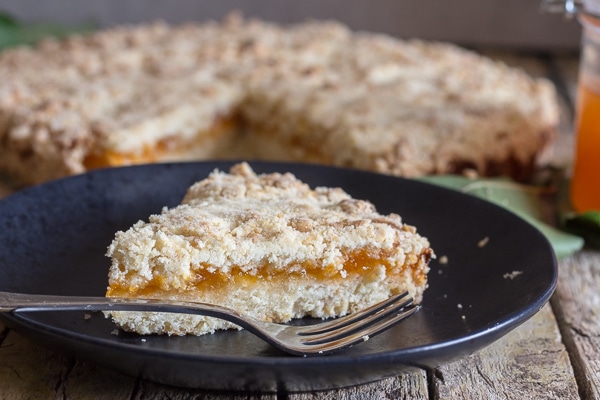 Stove Top Stuffed Sweet Focaccia
Homemade Italian Apple Crostata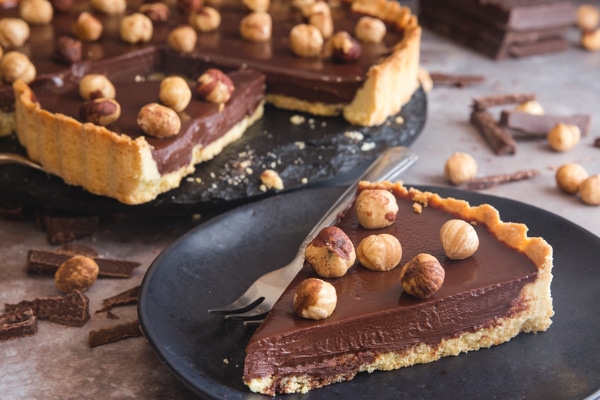 Italian Desserts Cake Recipes
Italian cakes can be on the dry side that is why they are used to make Tiramisu, or Diplomat cake. They also like to include fruits, nuts, chocolate chips or even yogurt in them. Cream fillings are usually made with whole cream or mascarpone and are not very sweet.
Homemade Classic Italian Tiramisu Cake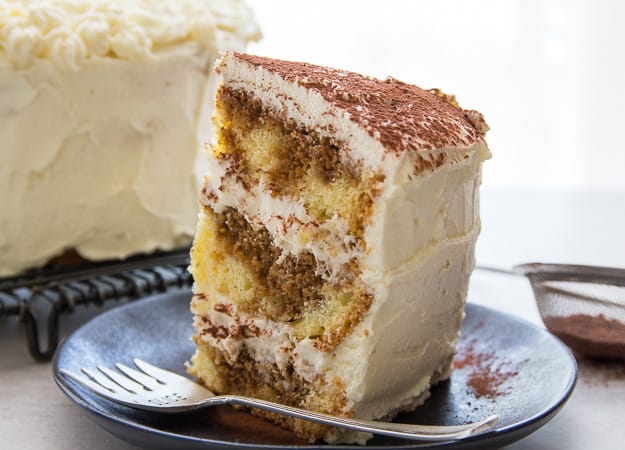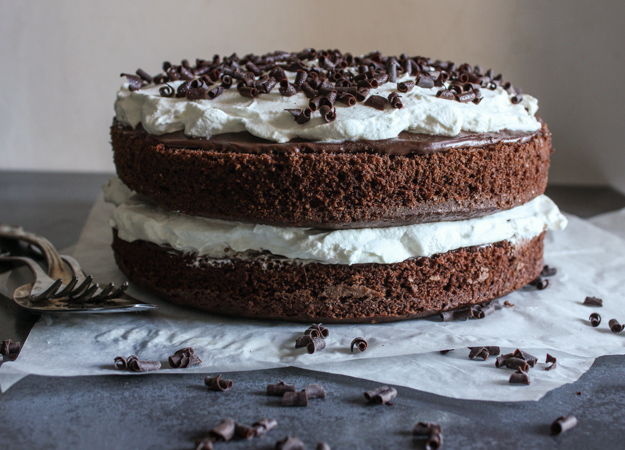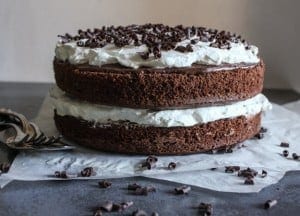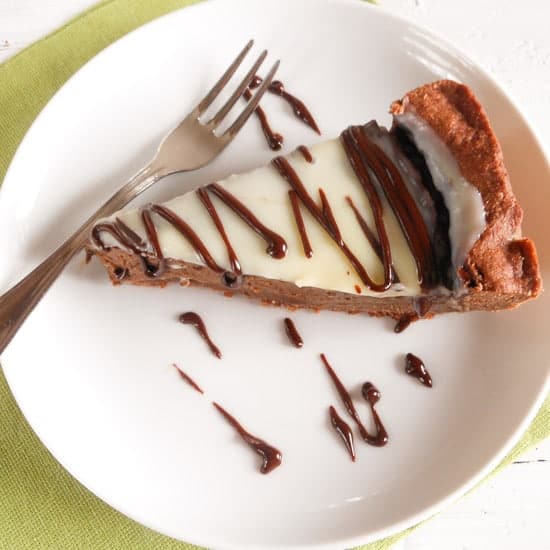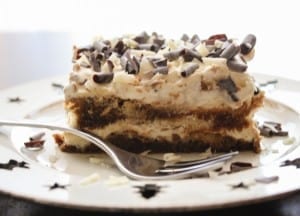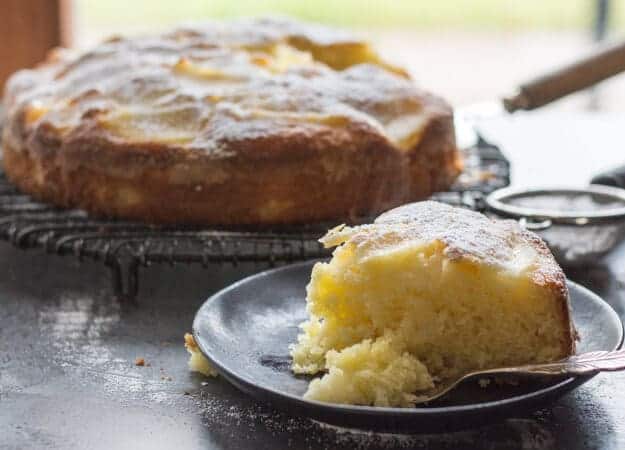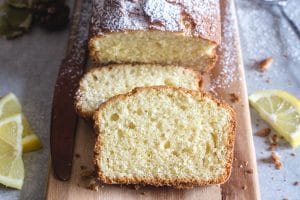 Creamiest Chocolate Lasagna Recipe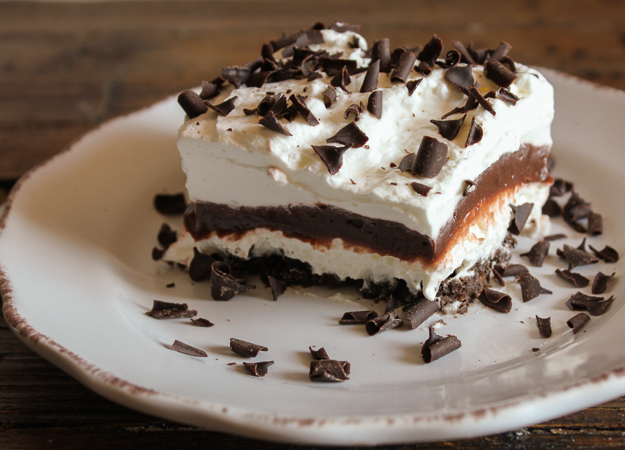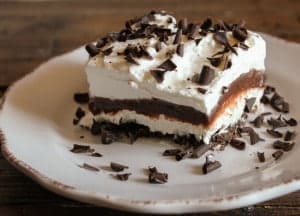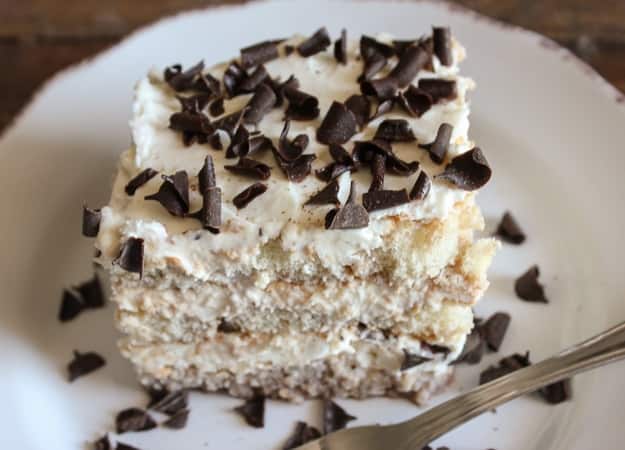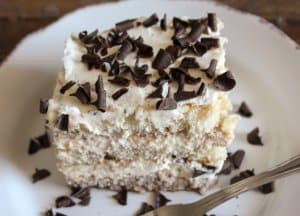 Easy Italian Fresh Peach Crumb Cake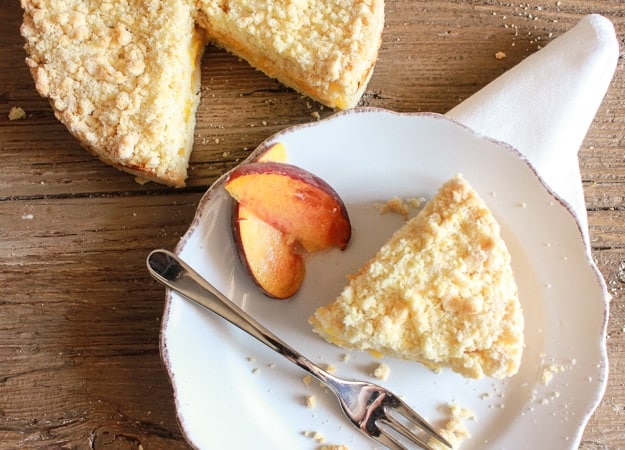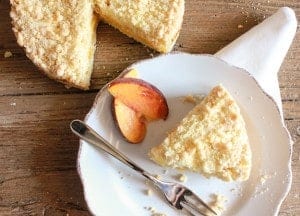 Italian Fresh Cream Lemon Cake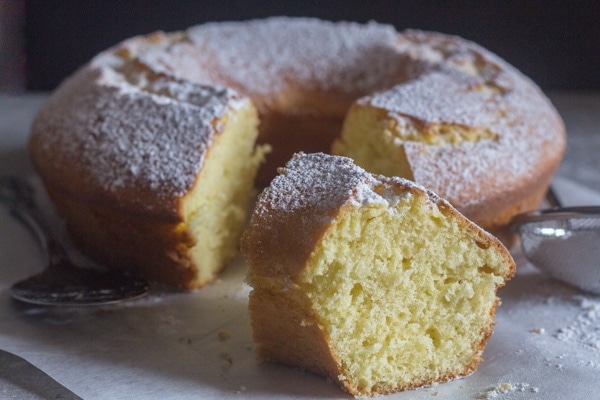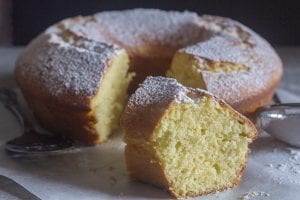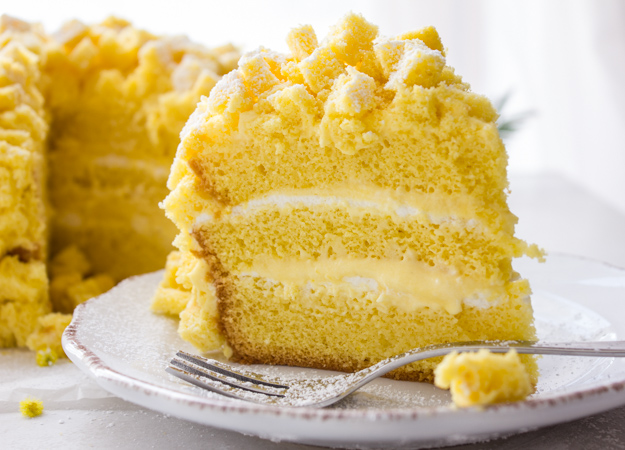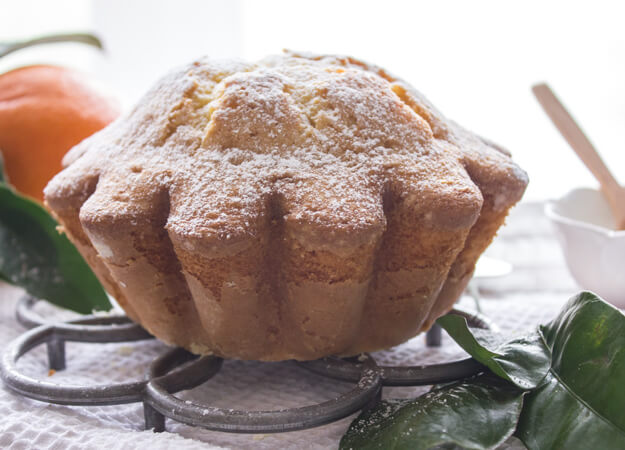 Fresh Apricot Double Layer Cream Dessert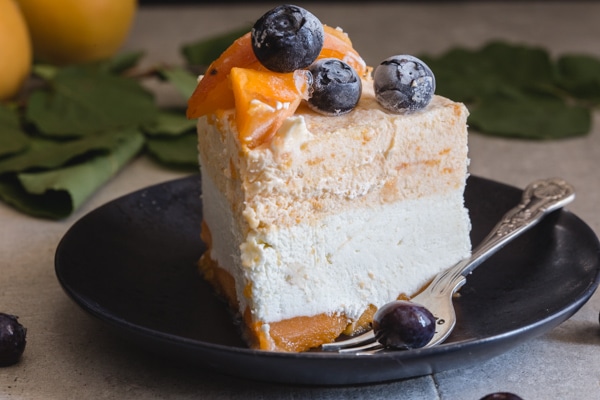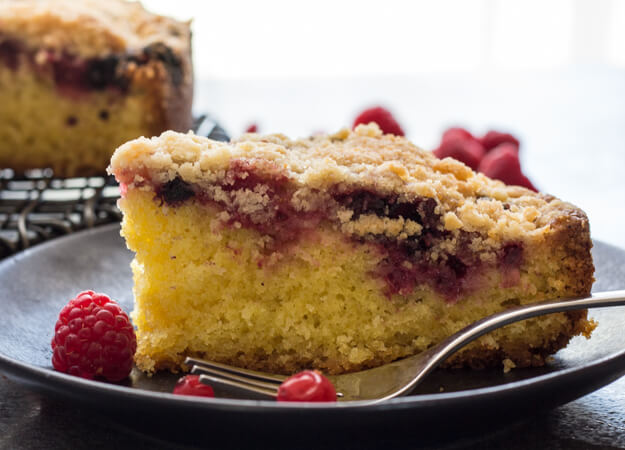 Italian Glazed Mandarin Orange Almond Cake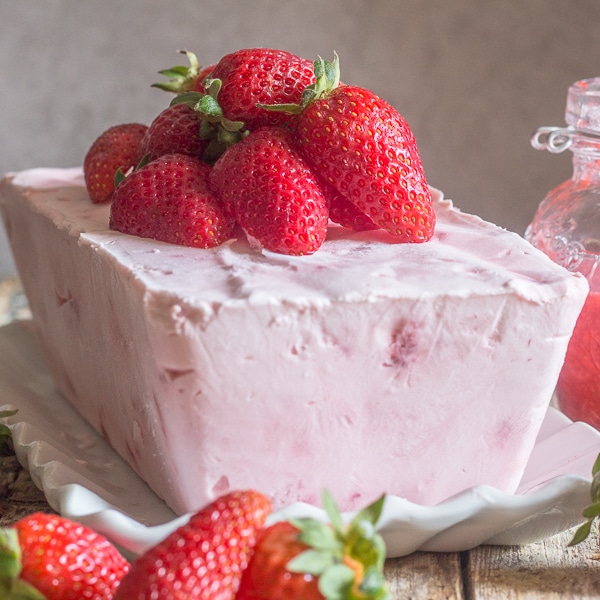 Chocolate Easter Egg Nest Cake
Italian Chocolate Chip Bundt Cake
Italian Mascarpone Marble Cake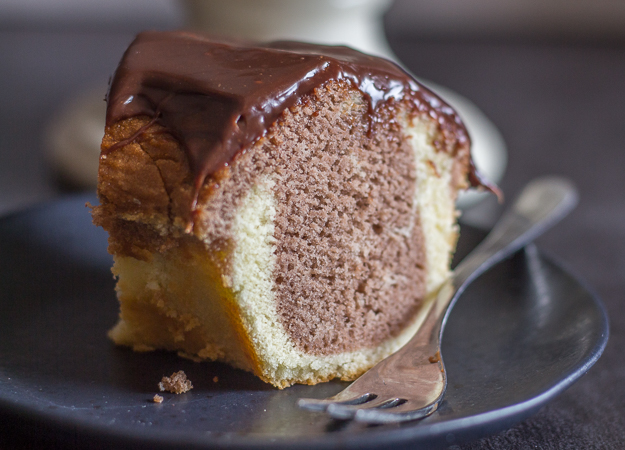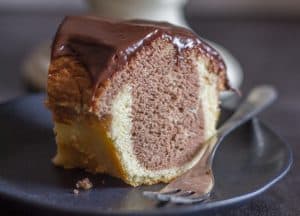 Italian Breakfast Cake with Mascarpone and Chocolate Chips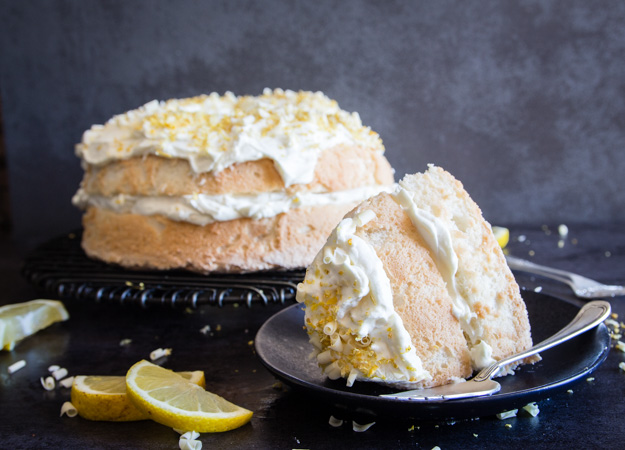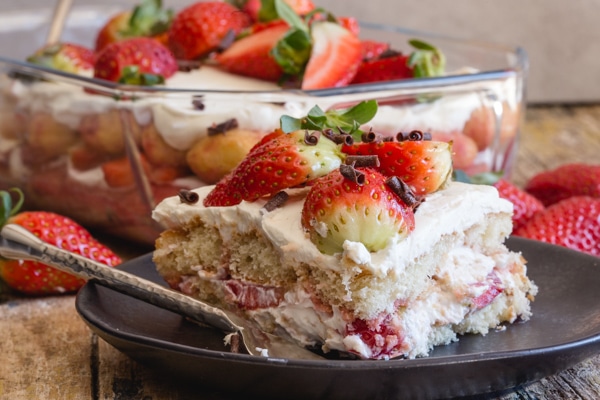 La Torta Tenerina / Italian Brownie Cake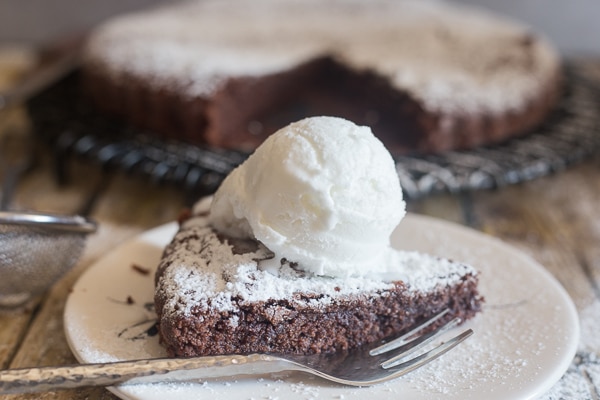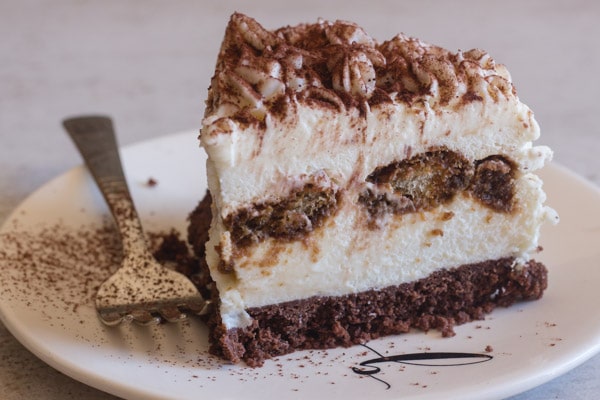 Valentine's Day Classic Tiramisu for Two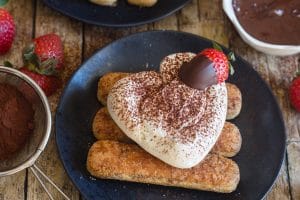 Ciambella Romagnola Italian Cake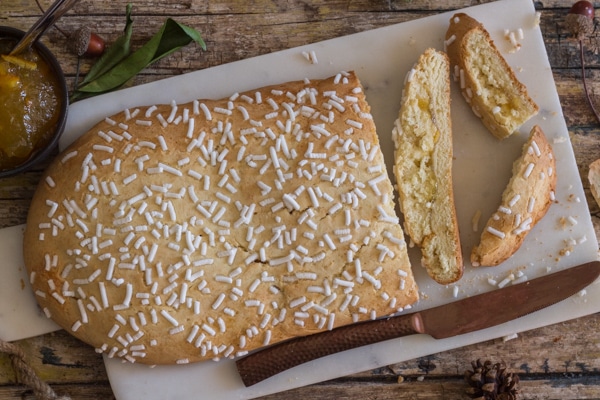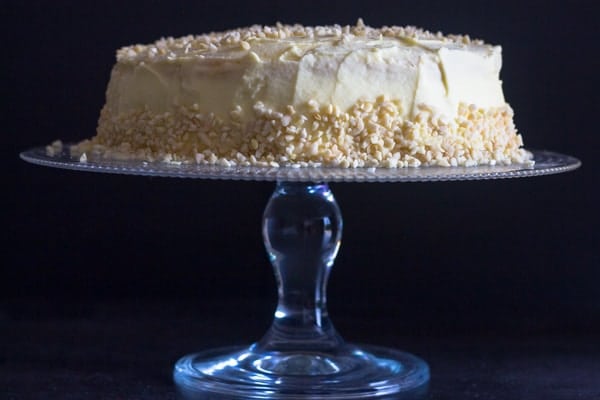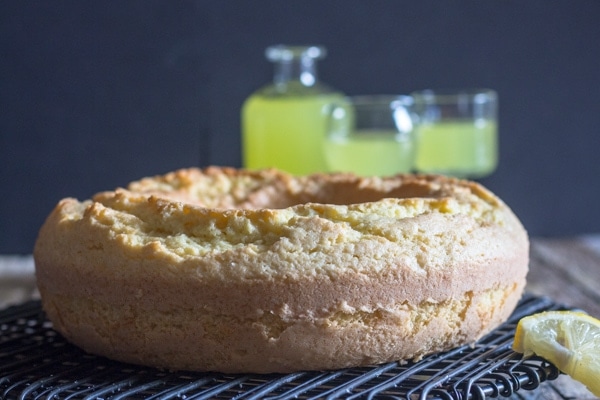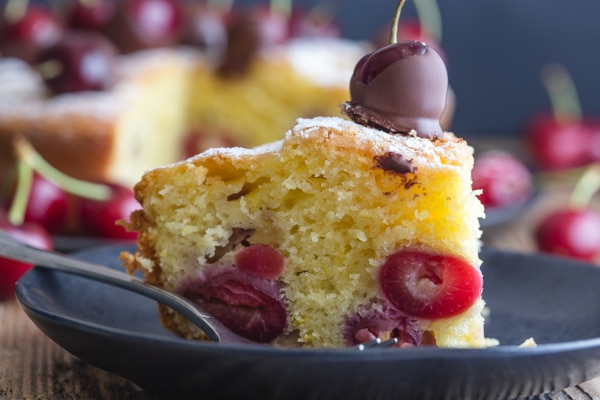 Italian Pastry Cream Filled Lemon Cake
Chocolate Chip Ricotta Crumb Cake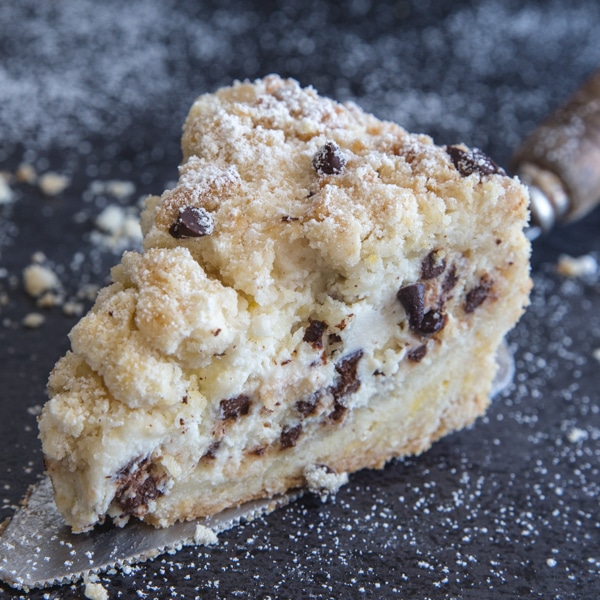 Italian Chocolate Chip Ricotta Cake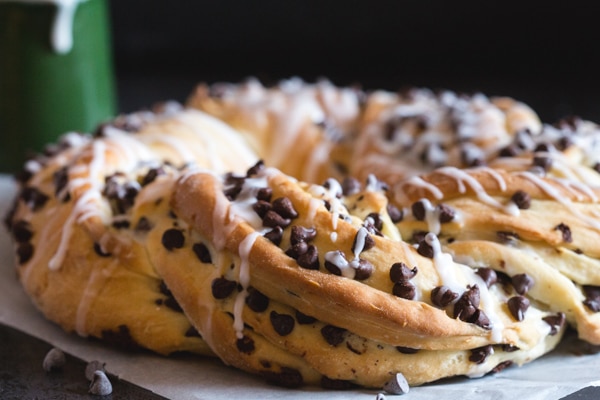 What are some of the most popular desserts in Italy?
In my opinion and what desserts I am served most and that I see more of whether in Italian Bakeries, on tv or mentioned by friends and family are Tiramisu, a Crostata, a simple Bundt Cake (Ciambella), Panna Cotta, Pasticcini (small pastries), Gelato, Baba and of course don't forget Cannoli. Just to name a few.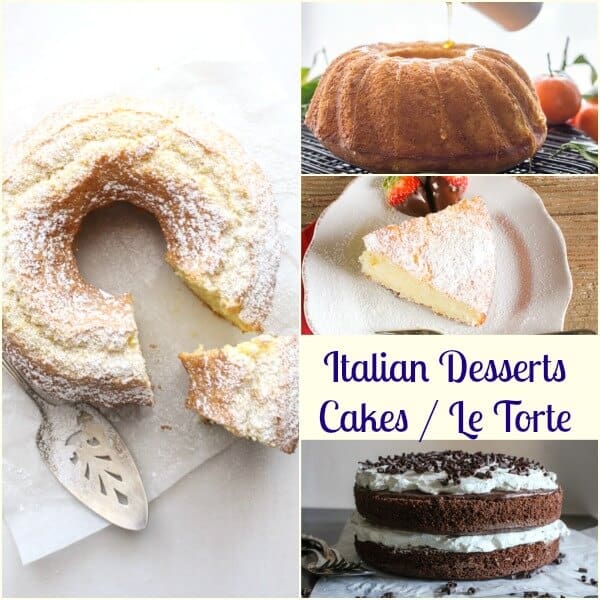 Italian Desserts Pastry Cream Recipes
Italian cuisine is known for its delicious creamy Pastry Cream. Made with milk, cream and egg yolks it is one of the best Pastry Cream's in the world. Use it for fillings in pies, cakes or even baked in cookies and tarts.
Italian Pastry Cream (Vanilla)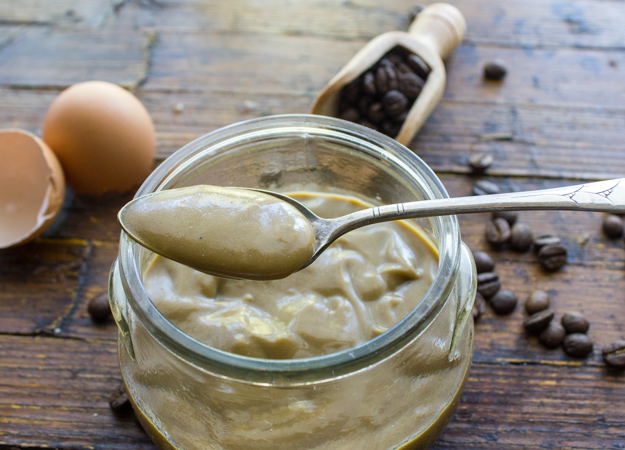 Italian Chocolate Pastry Cream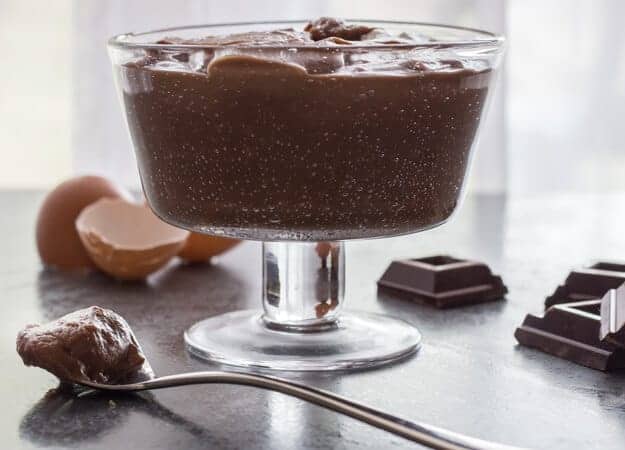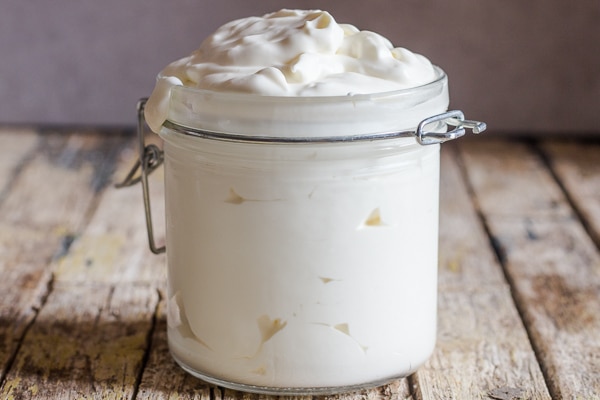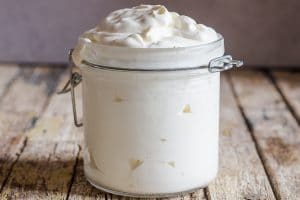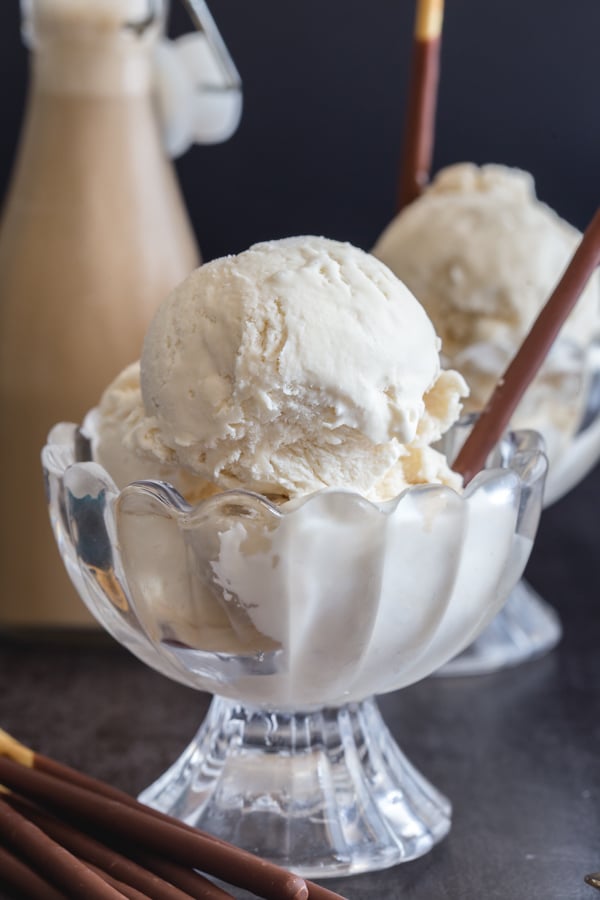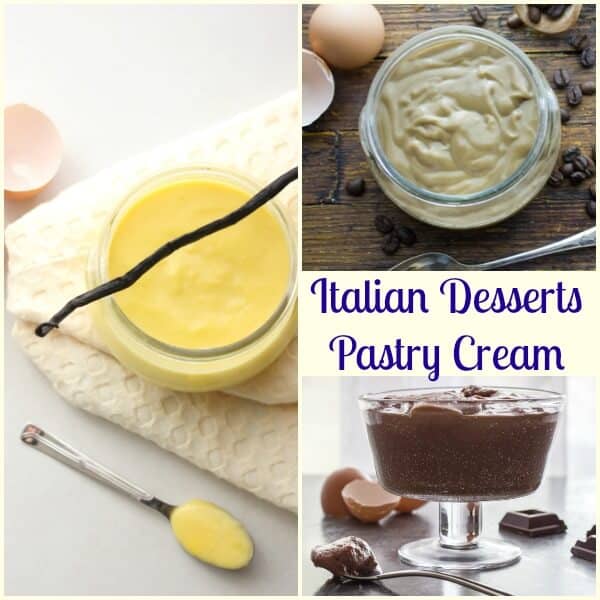 Italian  Pastry Cream Dessert Recipes
Coming to Italy I discovered how much I love Pastry Cream, this creamy rich never too sweet recipe, is used to fill cakes, cookies, parfaits and even baked in a tasty Italian Pastry crust.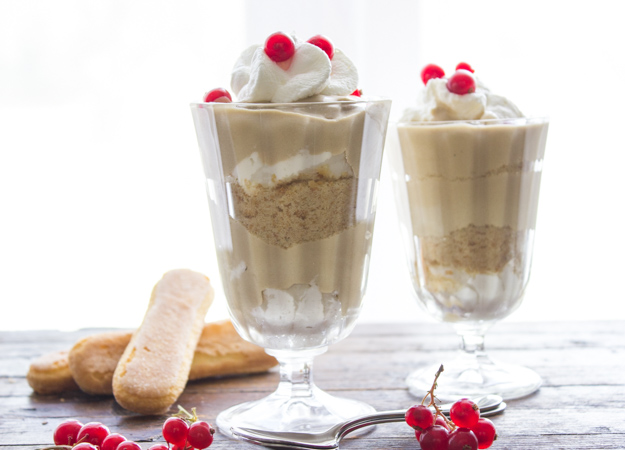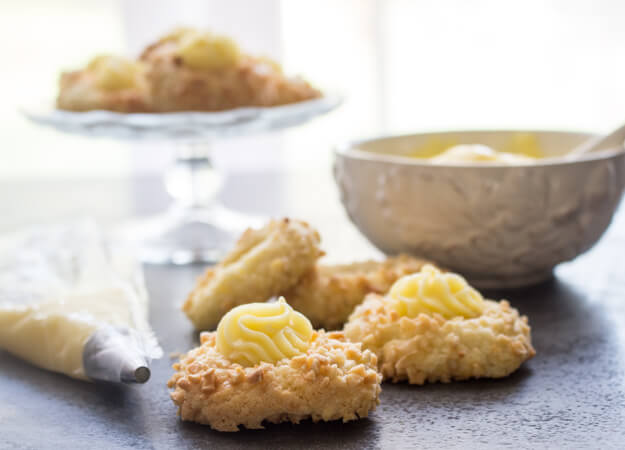 Fresh Fruit Tart with Italian Pastry Cream Filling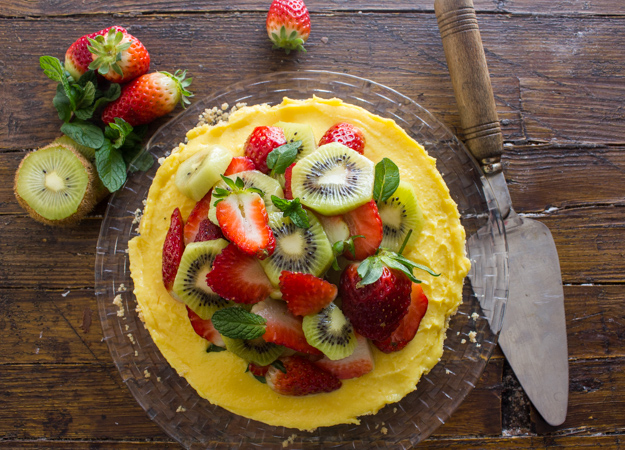 Pasticiotti Italian Cream Filled Pastries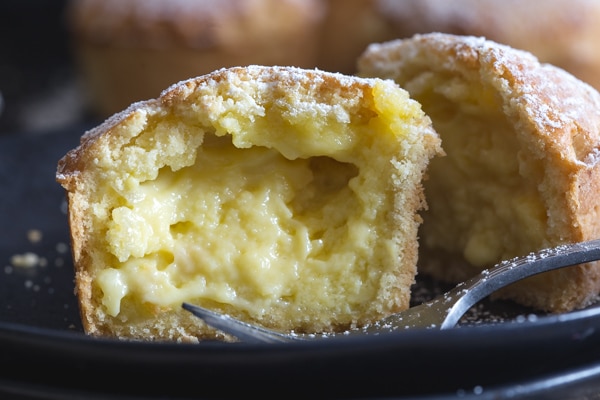 Italian Chocolate Pastry Cream Tiramisu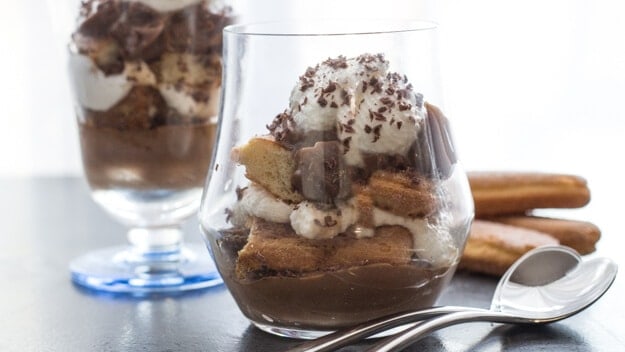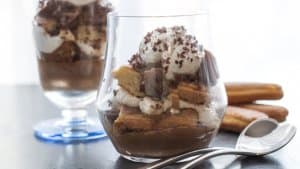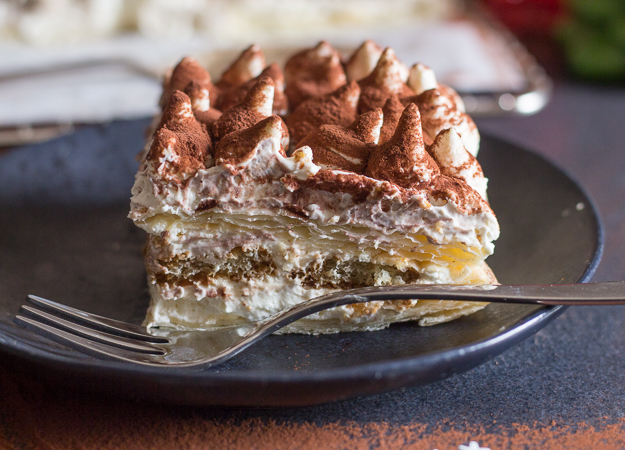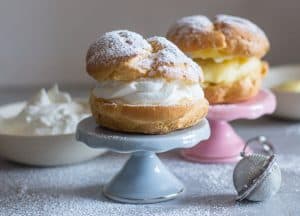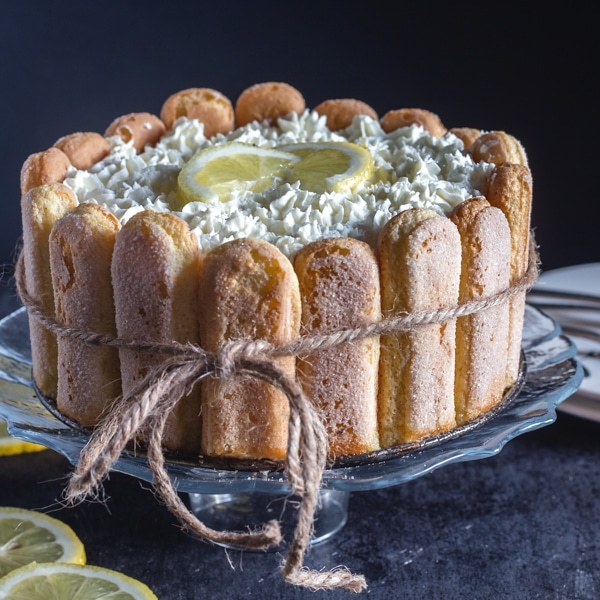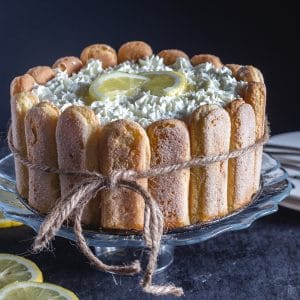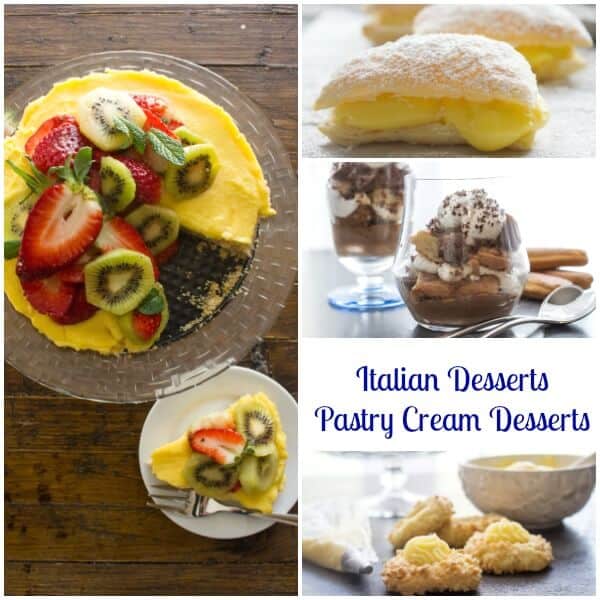 Italian Desserts Pastry Recipes
Pastries in Italy are made in many ways, from baked to fried. From North to South of Italy every Region has their own sweet recipe.
Easy Nutella Puff Pastry Balls
Homemade Cinnamon Apple Strudel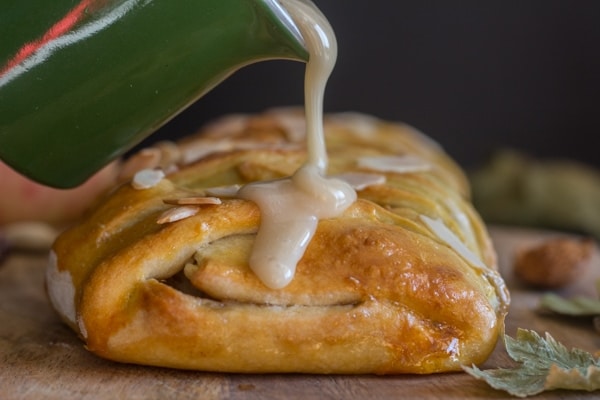 Pastry Baked Cannoli with Two Creamy Fillings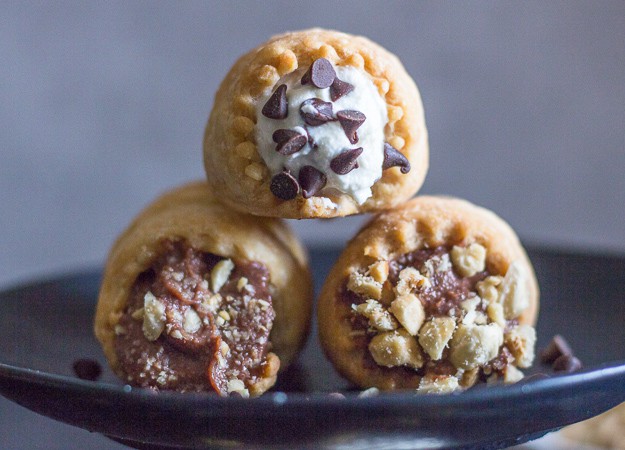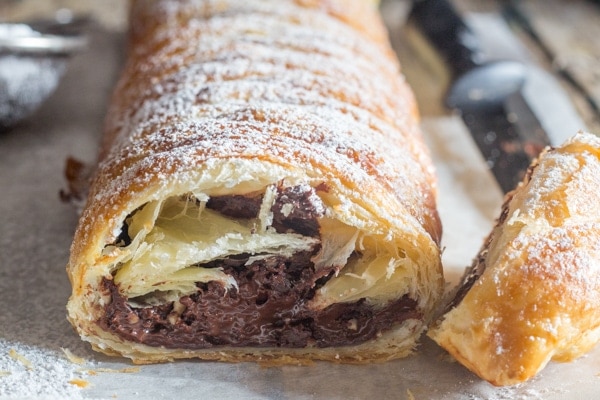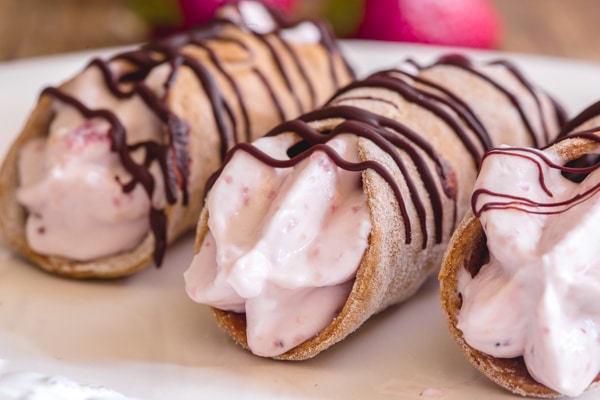 Chocolate Chip Sweet Buns (Girelle)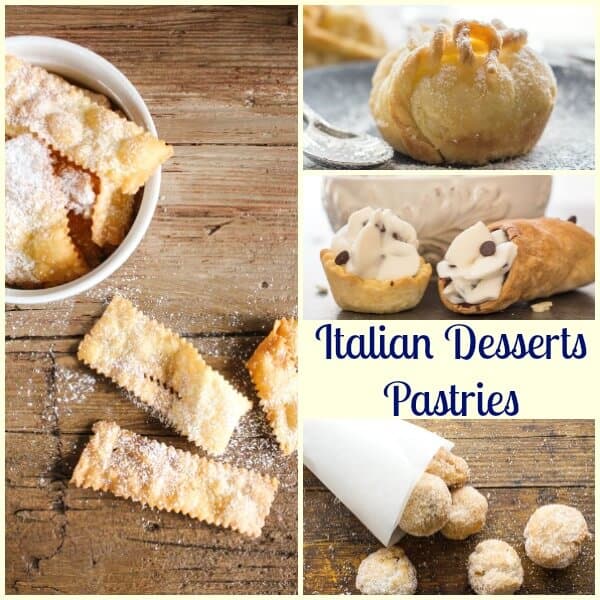 Italian Desserts – Special Occasion
Special Occacions in Italy are filled with delicious homemade sweet recipes, from yeast cakes to no bakes, to chocolate and fruit and nuts, there is always something for everyone.
Panettone – Italian Christmas Sweet Bread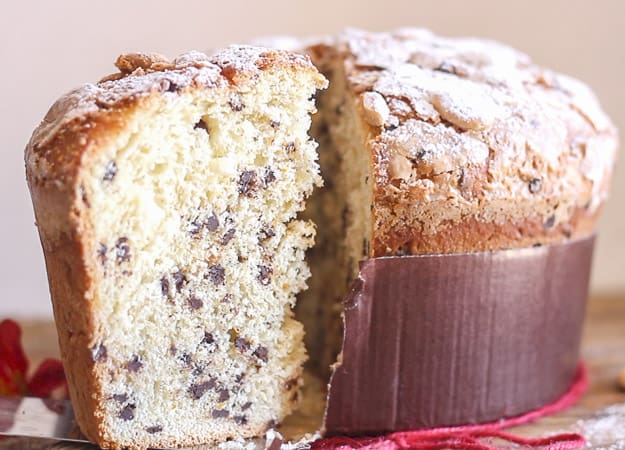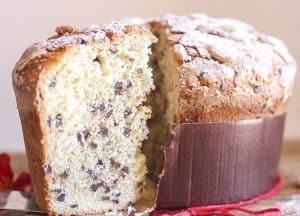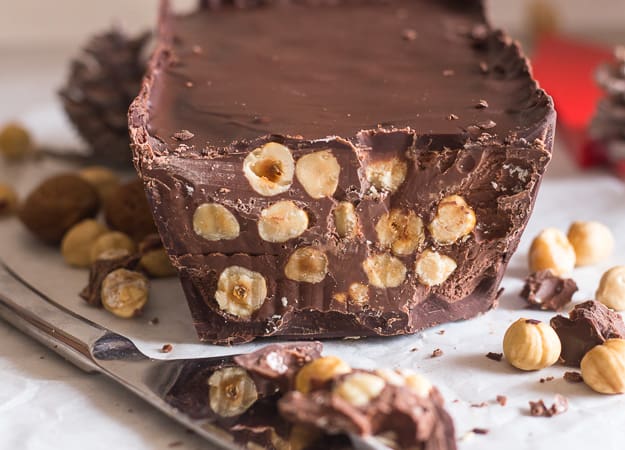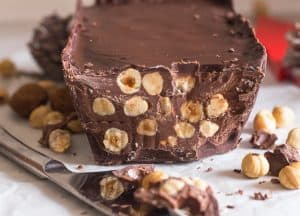 Colomba – Italian Easter Dove Bread
Easy Panettone French Toast Breakfast Casserole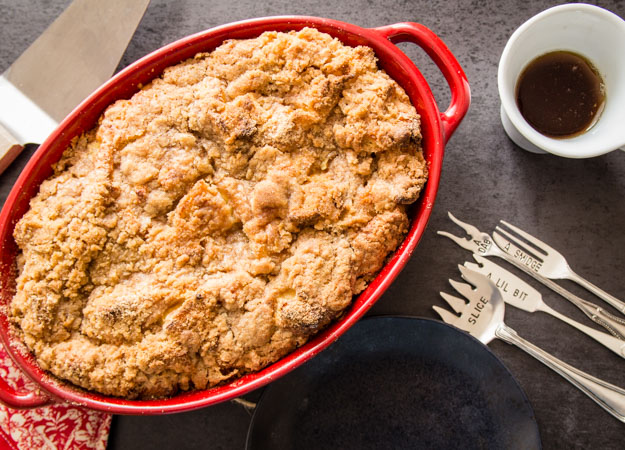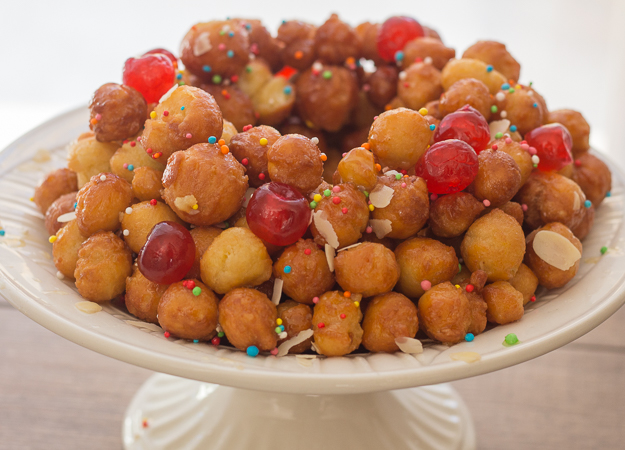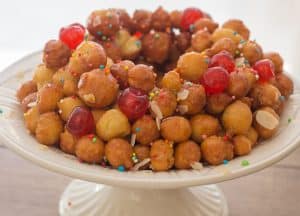 Chocolate Easter Egg Nest Cake
Homemade Italian Baci Chocolates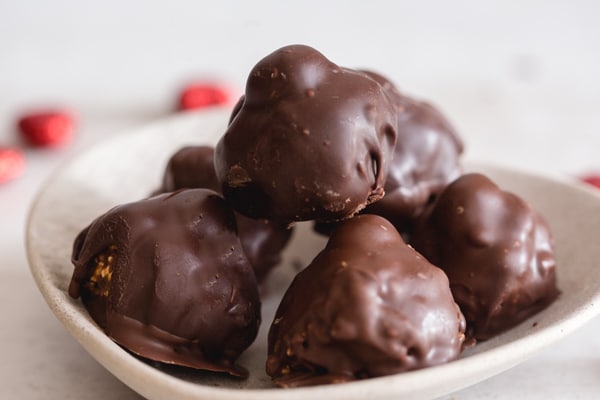 Homemade Gianduiotto Chocolates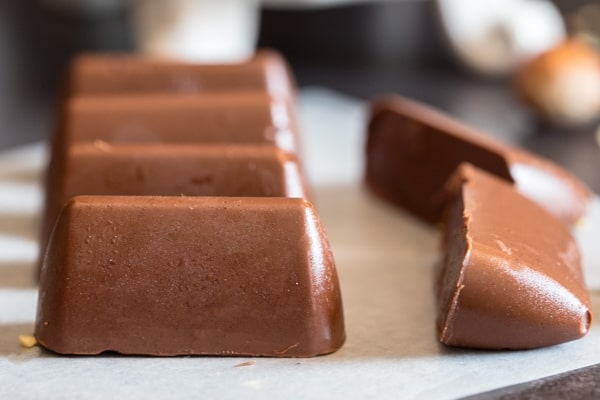 Traditional Italian Easter Bread
More Recipe Lists
All of these recipes are Authentic Italian desserts, some are easy Italian desserts and some a little more complicated. But whichever or all you try I hope you enjoy them!