These simple and easy desserts are perfect for Mother's Day or any day! From Cakes to cookies and even a no-bake. Let the kids give you hand making something special for Mom!
5+ Desserts for Mother's Day
Who doesn't love desserts? I must say sometimes I could just skip the main dish and go straight to dessert. Doesn't matter if it is made with chocolate or fruit, pie or cake anything will do. So why not take a look at these 5+ Desserts for Mother's Day and I am sure there will be something for everyone.
Best Homemade Lemon Bread, a delicious moist,  Lemon Loaf Recipe. Made with fresh lemons and a simple lemon glaze. The perfect snack, dessert or even Breakfast Bread.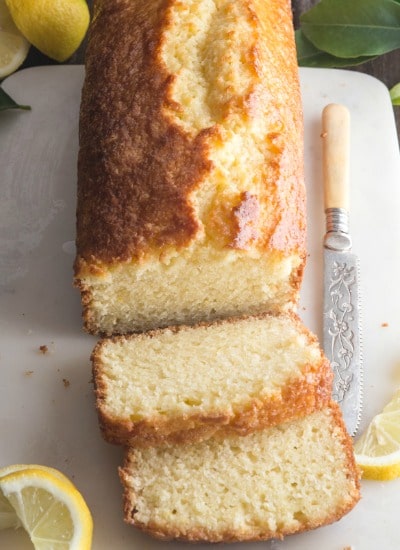 2.  Easy Chocolate Chip Whipped Shortbread
These Easy Chocolate Chip Whipped Shortbread cookies are the absolute melt in your Mouth Shortbread Cookie. Fast, Easy and they will be gone in seconds.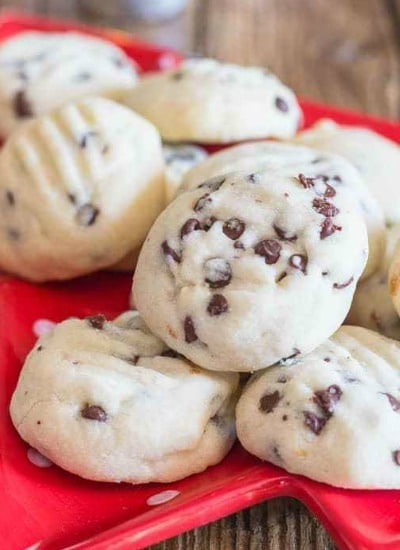 3. Easy Carrot Cake Muffins with a Cream Cheese Frosting
The perfect way to start the day with these Easy Carrot Cake Muffins. You can always fancy them up for the perfect dessert with a delicious Creamy Cream Cheese Frosting.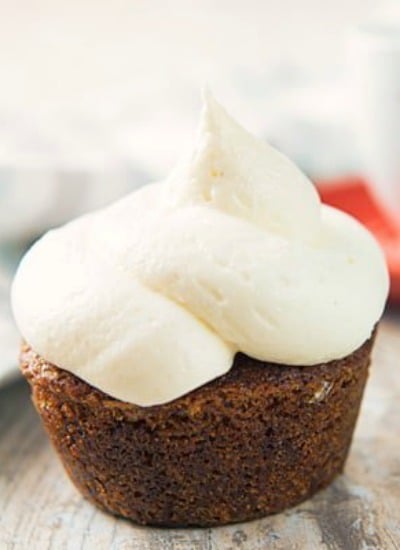 4. Easy Chocolate Chip Cookies
Thick Chocolate Chip Cookies, full of chocolate chips. These Easy to make Chocolate Chip Cookies will become your all time favourite. Everyone will love them, Thanks Mom!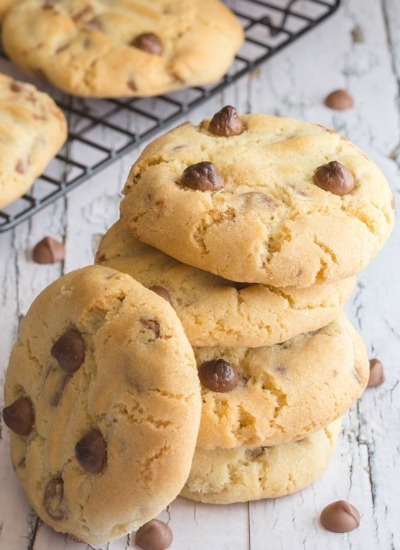 Easy Yogurt Cake, a healthy and delicious Snack or Dessert Cake Recipe made with your favourite flavour of  Yogurt. Change your Yogurt Flavour, change your Cake!
Easy Strawberry Cookies made with Fresh Strawberries and baked in 15 minutes. One  bowl, no beaters necessary, soft, delicious cookies. The perfect summertime cookie recipe.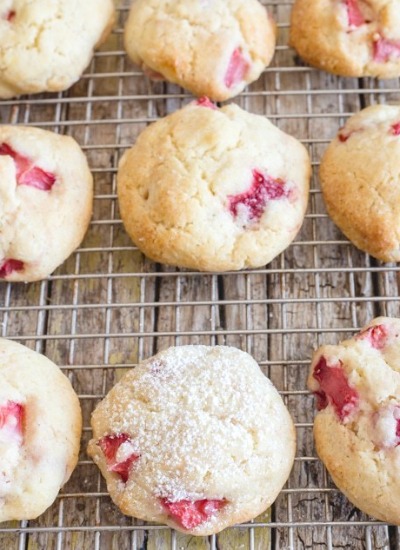 Easy Lemon Squares, these tangy squares are quick, easy and so delicious, made with a buttery shortbread base and a fresh lemon filling. Easy and tasty bars.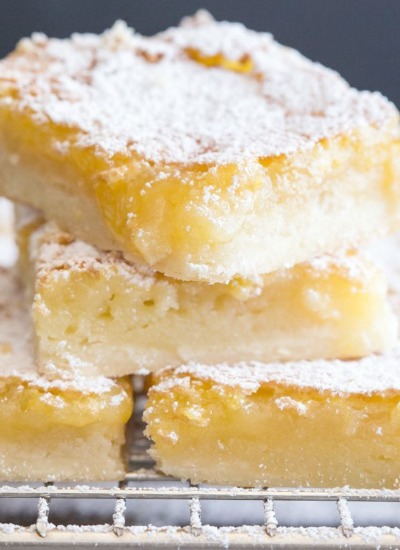 8. Easy Fresh Strawberry Mousse
This Easy Fresh Strawberry Mousse is made with only 3 ingredients, no gelatine and no bake. The perfect creamy fluffy Mousse dessert. A delicious dessert to serve at any occasion.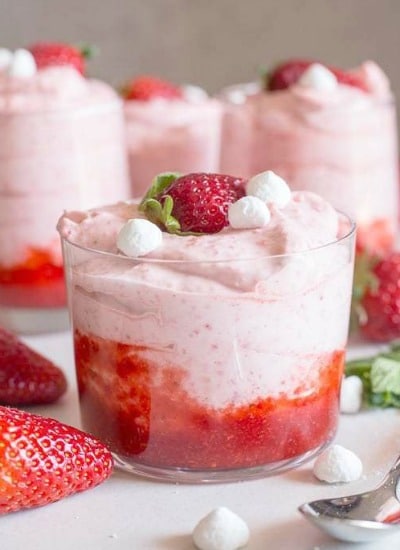 To all the Mothers, Happy Mother's Day and enjoy! Take care and be safe.